Go Southeast, young man
Updated with new material

Alabama will become a sweet home for players from California looking for a place to play through the coronavirus lockdown back home

By Al Muskewitz
East Alabama Sports Today

The baseball coaching community is a pretty tight-knit bunch. There always seems to be someone in the group willing to help when the need arises.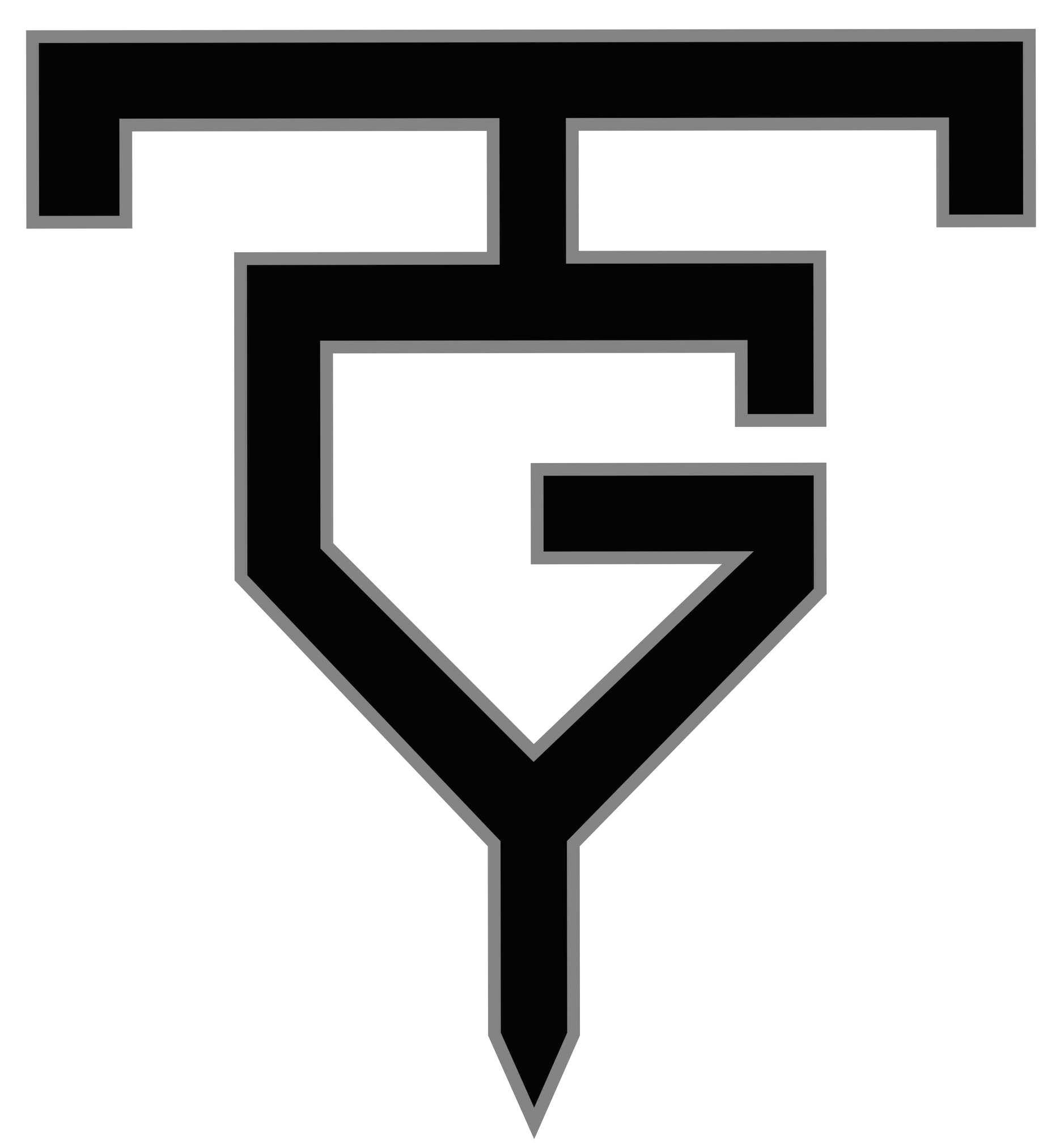 Baseball on any level in California is non-existent these days, but thanks to the brainstorming of some Alabama high school coaches and travel-ball programs, the state will be giving a handful of prospects caught in the competitive void between their high school careers ending and college careers beginning caused by the coronavirus pandemic a place to play, not so much to showcase their skills to college scouts since most of them already have signed but to maintain those skills in a live-action environment.
 
At least seven players from two of the top high school baseball programs in the country will be coming to the Southeast for the summer to play and train while they await the game opening back up in their home state.
 
Three players from Arroyo Grande High School, a school about three hours up the coast from Los Angeles, will be playing for the newly created 18U team of Oxford-based Top Gun Baseball, while four from Orange Lutheran High School just outside of Anaheim will be living in Tuscaloosa and joining an East Coast Sox program that boasts seven SEC commitments.
 
The Top Gun trio – middle infielder Brady Lachemann, the grandson and nephew of a couple former major-league managers; center fielder Braden Zickuhr and catcher Peter Rodriguez – are expected to arrive Tuesday and stay with Oxford High School coach Wes Brooks until securing their summer residence later in the week. They will join several top prospects and college signees from the I-20 corridor and the team will be managed by former Oxford and Cincinnati Reds pitcher Jackson Stephens.
 
The idea grew out of a chatroom conversation among coaches a few weeks ago. Brooks, coaches from Hoover, Mountain Brook and Hewitt-Trussville, as well as Arroyo Grande's Bryan Madsen, a coach in the USA Baseball development program, and Orange Lutheran's Eric Borba were all on the call.
 
When it was mentioned California has shut down all youth sports as part of that state's coronavirus response, one of the Californians said he was thinking about moving to the southeast where restrictions were just being eased. Another said he could do that and the ball got rolling. In two days they had a plan. In about a week they had plane tickets.
 
"I just think it's an act of God kind of bringing us all together," Top Gun CEO Roby Brooks said. "I had a couple (players) interested from our 16U team that was super-duper strong and probably could have had an 18U, but just didn't get the ball rolling that way, then it was one phone call after another and a bunch of yesses. It's really all these kids wanting to play baseball. In California kids weren't going to be able to play. I'm blessed Wes and those guys reached out to them."
 
In an interview with one of their local television stations before the trip all three players said they were looking forward to the experience.
 
"Madsen asked me if I wanted to play in the south," said Zickuhr, who was leaving the state for the first time.  "I said, 'Sweet, in the south, like L.A., like down there; I don't know how we're going to play there but we are,' and he was like, no, like Alabama and Georgia … I think it'll be good preparation for life. It's going to expand my knowledge of the world. Just never leaving this little town of Arroyo Grande, it's going to be interesting; different culture in the south."
 
"It's something I never thought would happen," Rodriguez said. "It's not every day where you get to go across country and get to play for a few months and play with all these top people who are going to be in the draft or these Power 5 schools. It's just really amazing."
 
"We're kind of making the best out of a bad situation," Lachemann said. "I think it's going to be better than anything that would have happened if everything was just normal. Baseaball 24/7. … It'll definitely be a life-changing experience. It's going to be a completely different set up of life. We're ready for it."

Actually, it's the kind of expansion Brooks has been thinking about for his organization for "a long time." Top Gun currently has locations in Oxford, Birmingham and Leeds and serves approximately 210 families on teams ranging in age from 8U to 18. The 16U team lost only two games last season and many of its older players aged up to make up the core of the new 18U.
 
"I think it'd be good for a kid to get out of their element," he said. "Go 3-4-5 hours away from your house, stay 8-10 weeks and just train, get after it, eat right, devotion; that's what you do in college. All these guys' goal is to go to college. If you've not done this before your freshman year you don't know what going on and don't know what to expect. 
 
"I think it'd be great for my son to do something like this if there were somebody to do this. Go away and that kid will tell you I really want to play college baseball or not. It's a growing-up experience. It's a win-win all the way around."
 
Wes Brooks agrees with his brother in that regard for a lot of reasons. Beyond the players staying sharp against live action, the influx of out-of-state players could be a boon to college scouts in this part of the country who might not see a West Coast prospect, plus it could provide a much-needed spark to bringing baseball back into the national consciousness when it was basically put on hold in the middle of spring training.
 
"We were all in a period to where we're worrying," he said. "I don't know what's going to happen with Major League Baseball. I'm assuming baseball lost its attendance from (the PED scandal) unless you're one of the top contenders. I was hoping before (the current national unrest) they would let the fans in. It would be like 911. Let the fans come back and watch these games because it would be a cool way to get us back going as normal.
 
"Along those lines, I think this is a cool way to kind of keep that baseball morale/America's pastime helping each other along. I think it's just another way to continue to help the game grow during a time period where if they didn't have this option then colleges might do away with baseball and that kid might not have an opportunity to play at the next level. This opens the door for opportunities from coast to coast."
 
The 18U team will scrimmage on the Signature Field at Choccolocco Park Thursday evening and begin playing a regional schedule June 18 through August.