Ohatchee moves
Tribe turns to two Kyles … Elberta's Wilson for boys' basketball, Jemison's Parrish for baseball. Also, Jackson promoted to coach girls' basketball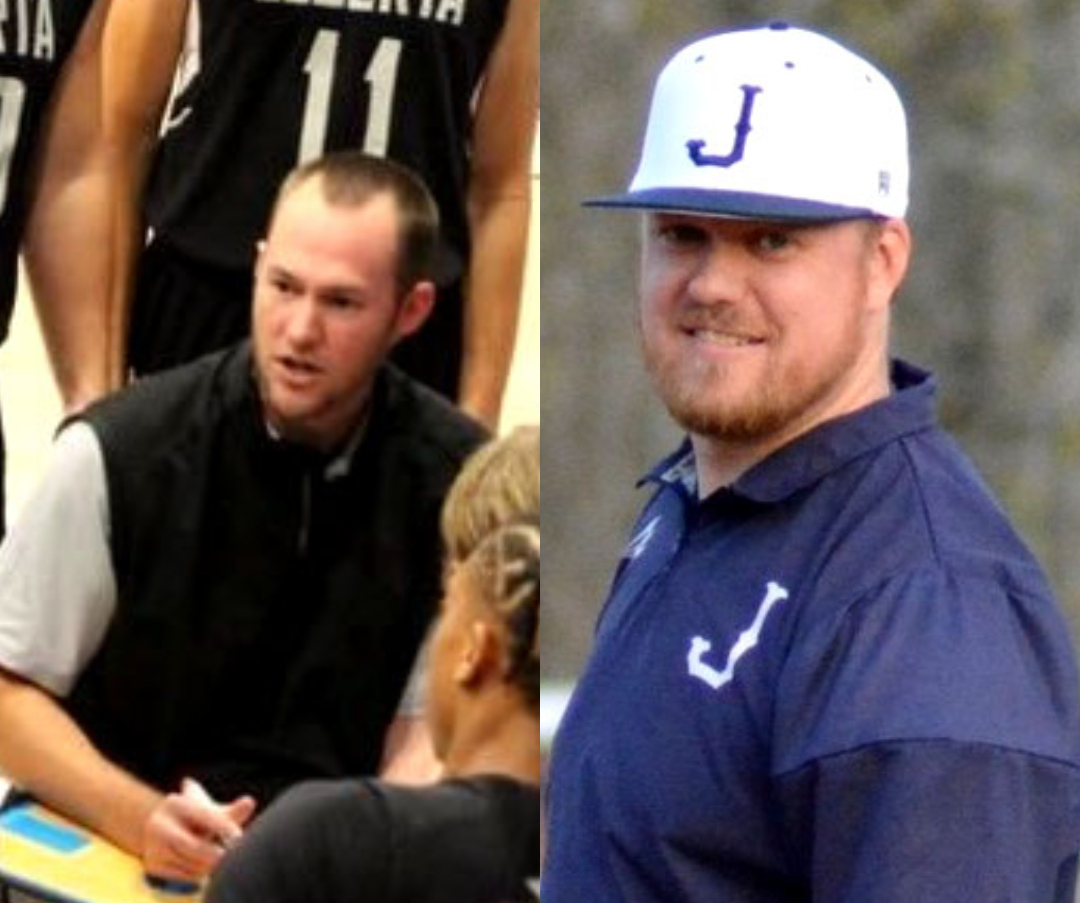 By Joe Medley
East Alabama Sports Today
Kyle Wilson wants to get back closer to home. Kyle Parrish wants to coach a program that feels like home.
Both will get chances at Ohatchee.
The Calhoun County Board of Education on Tuesday approved the hiring of Wilson to coach the Indian's boys' basketball program and Parrish to coach the baseball program. Both might also help out on Chris Findley's football staff.
Wilson takes over for Bryant Ginn, who coached Ohatchee's boys' and girls' basketball programs and served as a long-time assistant in football. Ginn took a teaching and coaching opening at Alexandria, his alma mater, on June 22.
Parrish will replace Blake Jennings, who moved on for the chance to become a head football coach at White Plains. Jennings later added head baseball coach to his duties at White Plains.
Jennings served as Ohatchee's head baseball coach and defensive coordinator in football.
Also, Ohatchee principal Gail Frey said Aaron Jackson, Ginn's assistant and head track coach in 2023, has accepted a promotion to become the head varsity girls' basketball coach.
As for Wilson and Parrish, Frey said she's "excited to have both gentlemen on the creek bank."
"Mr. Parrish comes with a plethora of experience and a set of skills that I know will propel our young men forward with their baseball skills," she said. "Mr. Wilson has demonstrated his skills in his former coaching position, winning against teams that no one thought he possibly could.
"I look forward to seeing that energy here at Ohatchee."
Frey praised Jackson's service as an assistant.
"He has done a phenomenal job," she said. "I know he's going to be a great head coach for our girls. He was my head track coach this past year and did a phenomenal job.
"He's just an overall good person, works hard and motivates kids."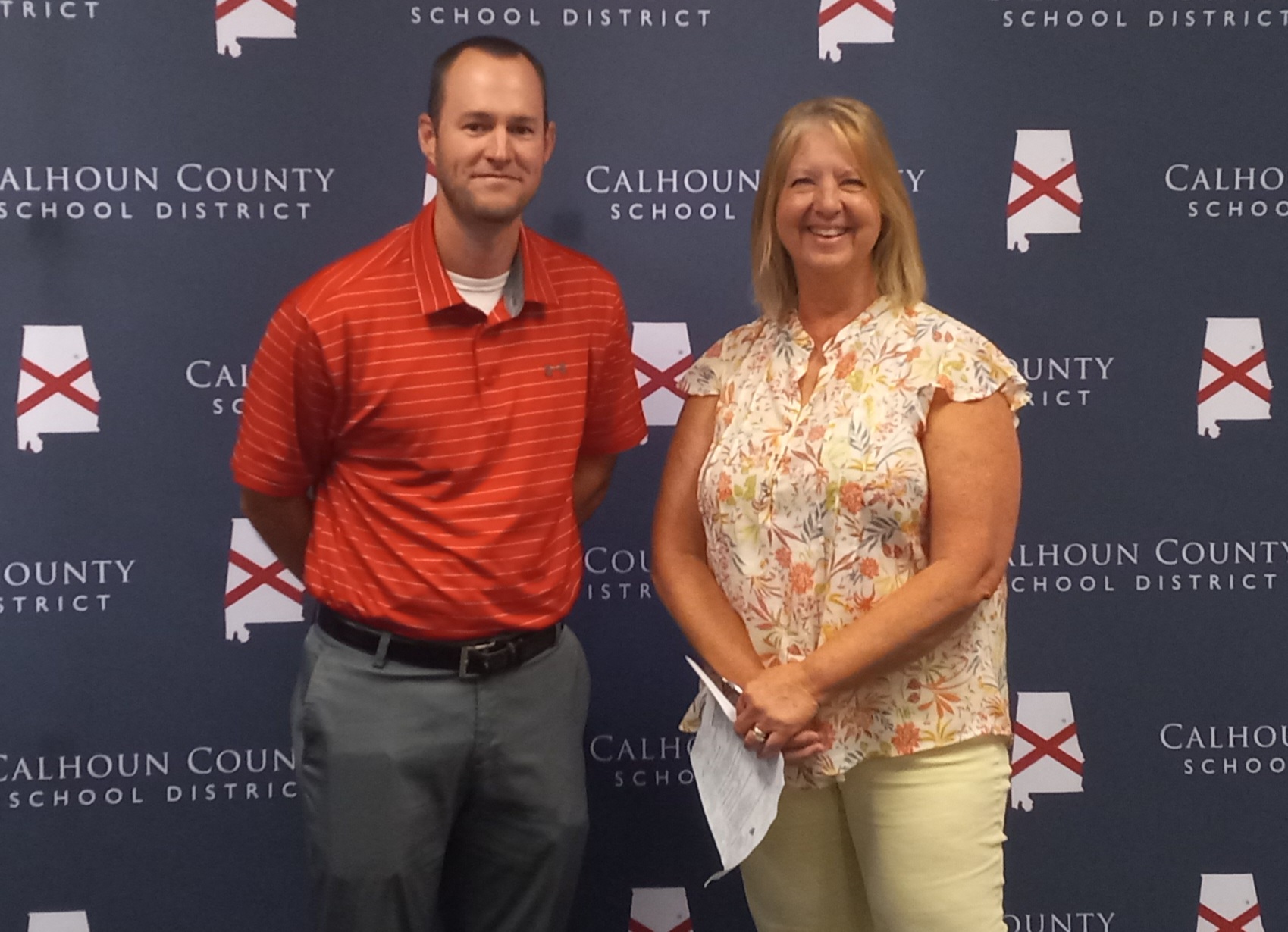 Wilson graduated from Armuchee High School, in Rome, Ga., in 2009 after setting school records for points in a game (51), season (607) and career (1,510). He played two years at Georgia Northwestern Community College and another season at Berry College before becoming a student assistant coach at Berry for the 2013-14 season.
He was inducted in the Georgia Northwestern Basketball Hall of Fame in 2016.
Wilson finished his bachelor's degree in education at Jacksonville State University and did student teaching at Wellborn. He earned a master's degree at West Alabama.
After serving as junior varsity basketball coach at Coosa High School, he became head coach at Douglas Middle School then a varsity assistant.
He moved on to Elberta High School, which opened in 2017. He went 10-11 with Class 2A, Area 1 regular-season and tournament championships as varsity girls' head coach in 2019-20.
A boom in enrollment caused Elberta to jump to 5A, and he went 4-19 as interim varsity boys' coach in 2020-21. He continued as varsity boys' head coach and went 21-29 the past two seasons.
Wilson and wife Tinzley, who graduated from Boaz High School, met at JSU. They moved to Eberta before having children. Now with two children and one on the way, they wanted to move back closer to home.
"Her parents live in Gadsden, and that's not too far of a drive from Ohatchee," Wilson said. "It would be good to be closer to family to have help with the little ones."
Wilson answered a posting for the Ohatchee job.
"I've heard nothing but good things about the Ohatchee community, about the kids, and everybody I talked to just raved about Calhoun County schools," he said. "From everything I've heard, Coach Ginn did a great job with the basketball program, so I just want to get over there and get a feel for it and make sure I continue to improve it."
Parrish comes to Ohatchee from Jemison High School, where he served as head junior varsity baseball coach and a varsity assistant from 2020-23.He also served as an assistant football coach.
He was head baseball coach at Coosa Valley Academy in 2016 and an assistant in 2015. He was an assistant at John T. Morgan Academy and his alma mater, Chilton County High School.
He played for Jefferson State Community College and Freed-Hardeman University and served as a graduate assistant and pitching coach at Freed-Hardeman from 2017-19. Freed-Hardeman made its first two appearances in the NAIA World Series on his watch.
He earned bachelor's and master's degrees at Freed-Hardeman. He returned to Freed-Hardeman for his master's after coaching at Morgan and Coosa Valley. After earning his teaching certificate, he began his stint at Jemison.
"I heard Ohatchee was looking for a head coach and math teacher, and that just fit me to a tee," he said. "I've been looking for a good small community that I can develop relationships with and build a program with that's already had some success in the past, so I can continue to grow on that.
"Once I started doing some research, I said this fits everything I'm looking for."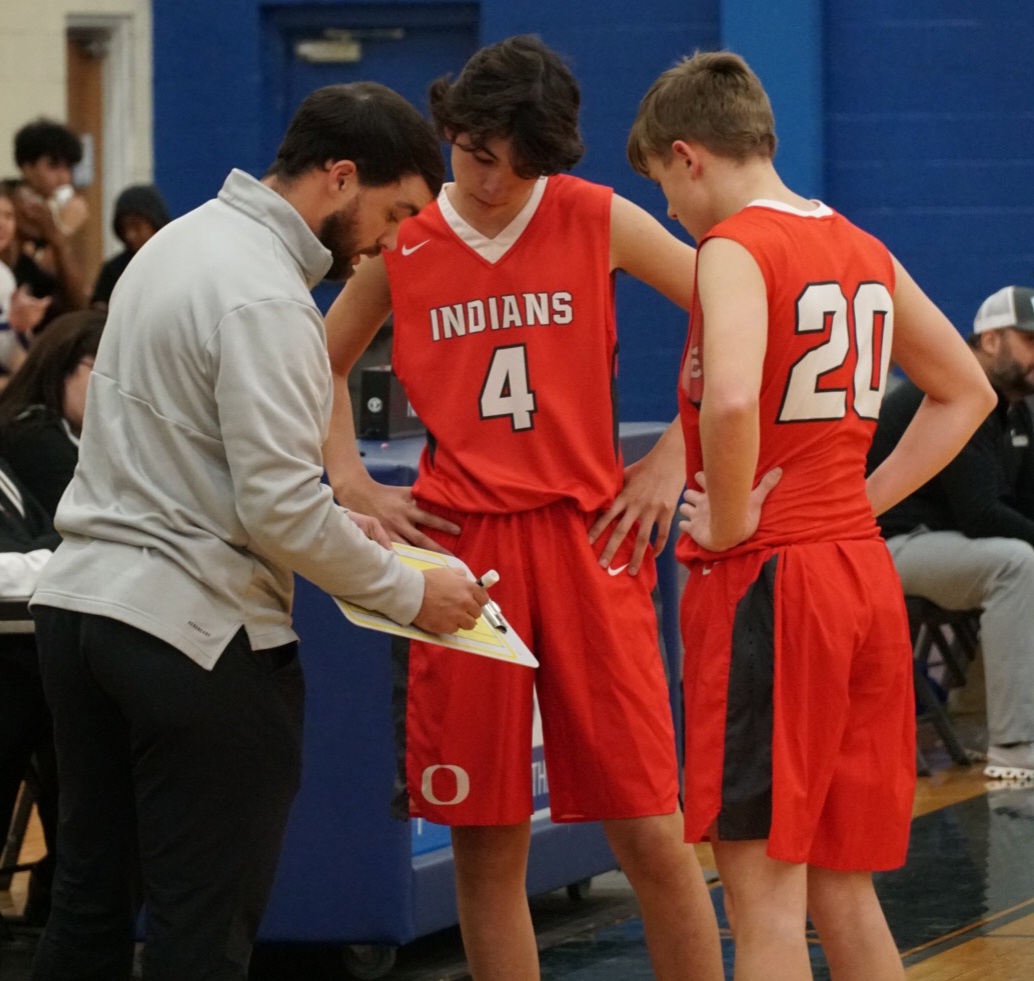 Jackson is the familiar face among the new hires and promotions, having worked at Alexandria six of his seven years coaching in Calhoun County. The 2016 JSU graduate worked his first year at Wellborn.
Jackson succeeded Ginn as head track coach this past season, marking his first varsity head-coaching job. He assisted Ginn with boys' and girls' varsity basketball and was head junior varsity boys' coach.
"I'm excited," Jackson said. "I've been with this group of girls for several years now, and I'm excited that I get to continue working with them. I'm looking forward to it."
The Indians lost two-time Class 1A-3A Calhoun County player of the year and 2022-23 Alabama Sports Writers Association Class 3A player of the yearJorda Crook, who signed to play volleyball for UAB.
"I don't think you replace a player like Jorda Crook, but we have some really good talent, and we've got some veterans coming back that I'm looking forward to continuing to work with," Jackson said. "We've got some really good young talent coming up, too. …
"I think we all have high expectations."