Perfect again
Two days after a 45-pitch perfect game against Talladega, Munford's Smith does it to the Tigers again, this time in 47 pitches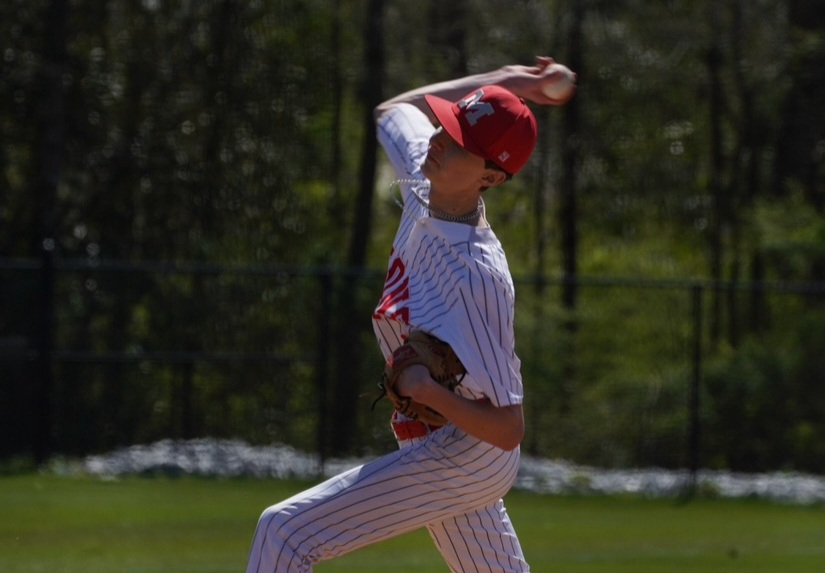 By East Alabama Sports Today
MUNFORD — Long after Munford's Tanner Smith graduates, he'll look back and smile at the one week in March of 2023 … Talladega week.
Two days after pitching a perfect game against the Tigers in their Class 4A, Area 8 opener, Smith did it to the Tigers again Thursday. Munford won 24-0 at home.
The Lions beat Talladega 22-0 on Tuesday. Both games went five innings.
He got it done in 45 pitches with 39 strikes Tuesday. Thursday, he pitched 40 strikes in 47 pitches.
His combined 92 pitches in the two games came up 33 short of the senior's one-day, 125-pitch limit.
Smith struck out 10 of the 15 batters he faced Thursday. He struck out nine of 15 Tuesday.
Munford delivered lots of run support. Jonathan Ponder went 1-for-3 with three runs and five RBIs. Connor Fisher and Brody Stephens drove in three runs apiece, and Fisher had a double. Cameron Strickland and B.J. Anderson drove in two runs apiece.