Work in progress
Choccolocco Monsters swept by Columbus in their Sunbelt Baseball League competitive debut, 'now officially exist'

By Al Muskewitz
East Alabama Sports Today

COLUMBUS, Ga. – The Choccolocco Monsters have nowhere to go but up after being swept in their Sunbelt Baseball League competitive debut Saturday night, but, then, the world probably only saw the half of them.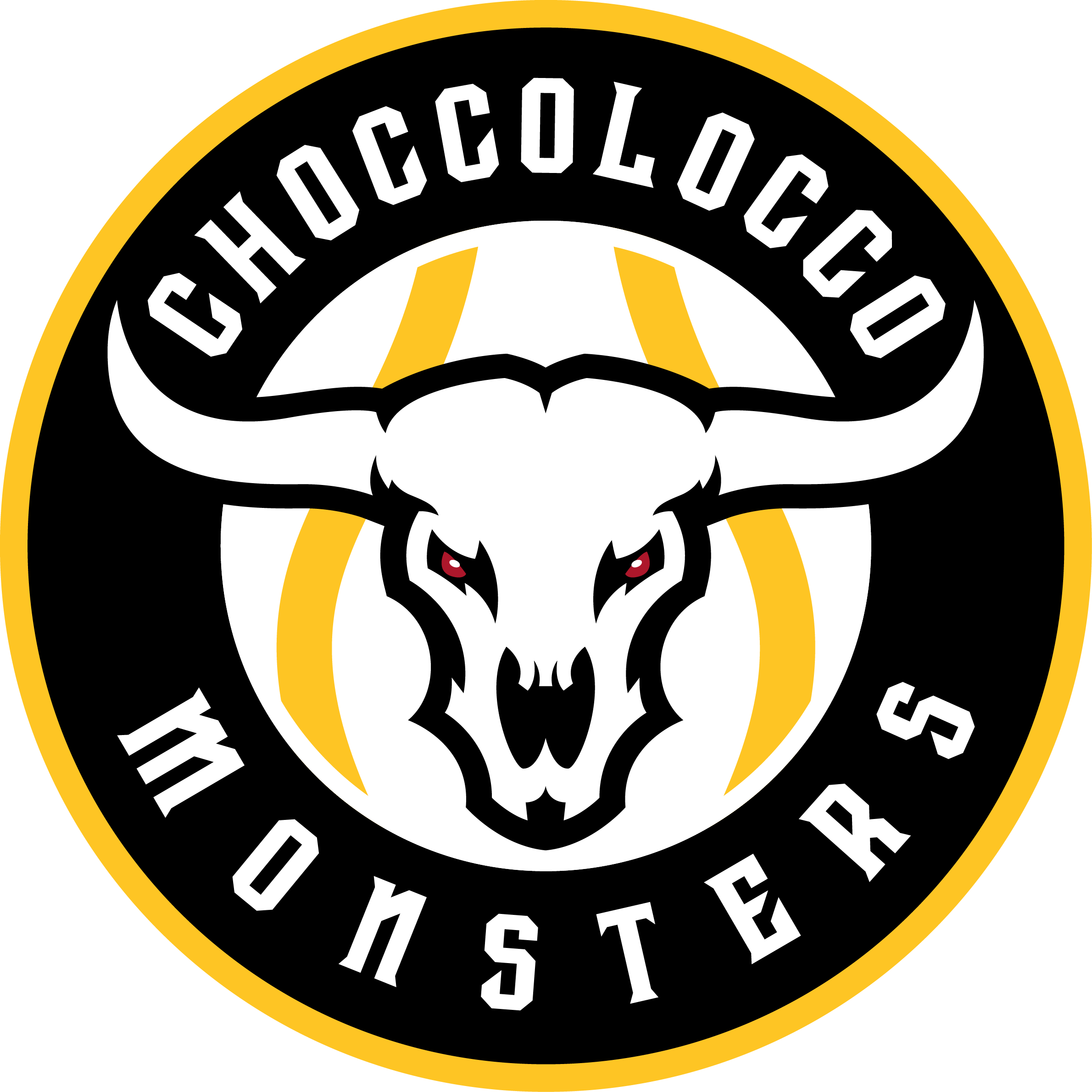 Playing with only one day of workouts and half their team in the dugout, the Monsters lost both ends of their exhibition doubleheader with the Columbus Chatt-a-Hoots, 3-2 and 7-0, in front of 1,000 fans in historic Golden Park.

It was a tough day for the SBL's newest franchise. They never led in either game, had four hits in two games, were one-hit in the five-inning nightcap, went 1-for-11 with runners in scoring position and were struck out 21 times in 36 possible outs by the team that led the SBL in strikeouts last year.

"I think even if we won both of them I'd say there was nowhere to go but up," Monsters manager Steve Gillispie said. "It's a work in progress. 

"The biggest thing was we broke the ice and we got going. The Monsters now officially exist."

Of course, they would have liked to have won either game – their best shot was the opener – or both, but the bigger picture was there were things Gillispie couldn't see from his team until they just played.

They were missing several players whose college teams were still involved in conference tournaments and another outfielder whose high school commencement was Saturday night. The 10 hitters Gillispie penciled into the lineup were the only position players he had available to hit. They used four pitchers in the two games. 

The team will continue to evolve as it moves towards its June 3 season-opener with the Hoots at Choccolocco Park and it should look considerably different from the one that took the field Saturday.

"We've still got some guys coming who I think are pretty good offensive players," Gillispie said. "There are three pitchers joining us (Sunday), maybe another outfielder, and next Wednesday we'll have another infielder and a left-handed hitting catcher, another outfielder. It could be a little more normal."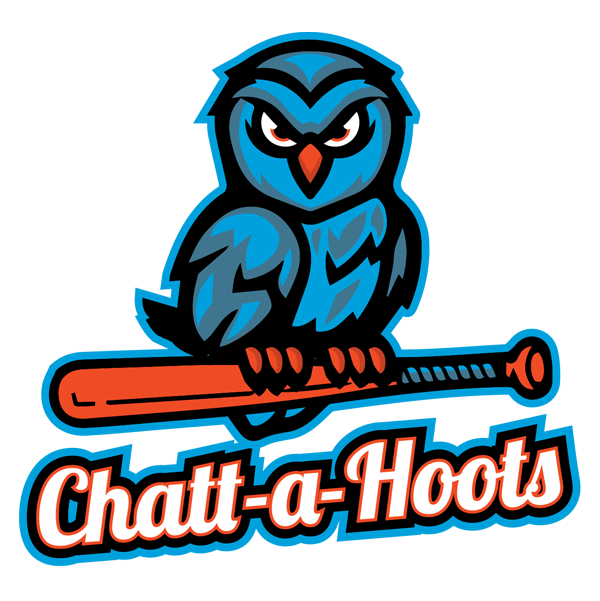 First-game starter Will Griffith gave up a leadoff homer and was down 2-0 after four hitters, but he settled in and didn't allow a run the rest of his three-inning stint. Austin Goode followed and gave up a leadoff double that later scored to make it 3-0, then finished the game with no further damage.

The Monsters put together a two-out rally in the fifth and got within 3-2 on William Kelley's two-run single, but couldn't get him home with the tying run. It was their only hit with runners in scoring position in the doubleheader.

The nightcap marked the highly anticipated pitching return of Garrett Telaga. The Jacksonville State right-hander hadn't thrown against a different colored uniform in nearly three years after undergoing and rehabbing from Tommy John surgery. He pitched a quick first inning, then got touched for seven runs in the next two innings.

"His first inning was really good and then he got snake bit a little bit," Gillispie said. "What you saw in the first inning, I think that's what you're going to see more often. I'm encouraged with him. He said he had a blast, it was so much fun to be out there, and I think he's going to get better the more he gets back into pitching."

A.J. Jarrell came behind him and threw a six-pitch 1-2-3 fourth.

"He was exactly what I thought he would be – a strike thrower – and he's just got a plus-plus changeup," Gillispie said of the Reinhardt sophomore. "He's going to give guys fits because you can follow him after one of the bigger arms that we've got."

The only hit the Monsters got in the second game was Jake Spivey's two-out double in the fourth that put runners at second and third. But the Hoots got out of it with an inning-ending strikeout.

"I'll admit we struck out too many times," Gillispie said. "We didn't do as good a job with two strikes of trying to foul pitches off, but a lot of these guys hadn't played in a month. I didn't think there was a lot of velocity on the other side, but I did think they had some guys who threw some pretty good breaking balls, so that takes some getting used to again.

"It's like we said at the first day of practice. You get out and try to feel your oats a little bit, show everybody who you are and make a little bit of a statement. Swings were a little big and we missed a couple pitches that a week from now we'll probably hit. I think a week from now those turn into doubles down the line."

The teams play a seven-inning exhibition game here 3 p.m. Sunday. The Monsters are expected to throw Harris Burns (Wallace CC), Brock Hill (South Alabama) and Daniel Swatek (Shelton State).

Game 1
Choccolocco       000 020 0 – 2 3 1
Columbus           200 100 x – 3 6 1
WP: Clay Weatherly. LP: Will Griffith. 2B: Bryce Valero (Col). 3B: Jesse Donohoe (Col). HR: Simms Owens (Col). 
Game 2
Choccolocco 000 00 – 0 1 0
Columbus 043 0x – 7 7 0
WP: Bryce Valero. LP: Garrett Telaga. 2B: Jake Spivey (Choc), J.D. Day (Col), Brad Smith (Col), Ellis Yohn (Col), Bryce Newman (Col). HR: Conner O'Neal (Col).