First impressions
Choccolocco Monsters hold first workout Friday in prep for Saturday's exhibition games in Columbus

By Al Muskewitz
East Alabama Sports Today

OXFORD – Getting together with his players for the first time Friday night, Choccolocco Monsters manager Steve Gillispie isn't ready to declare them the Sunbelt Baseball League champions.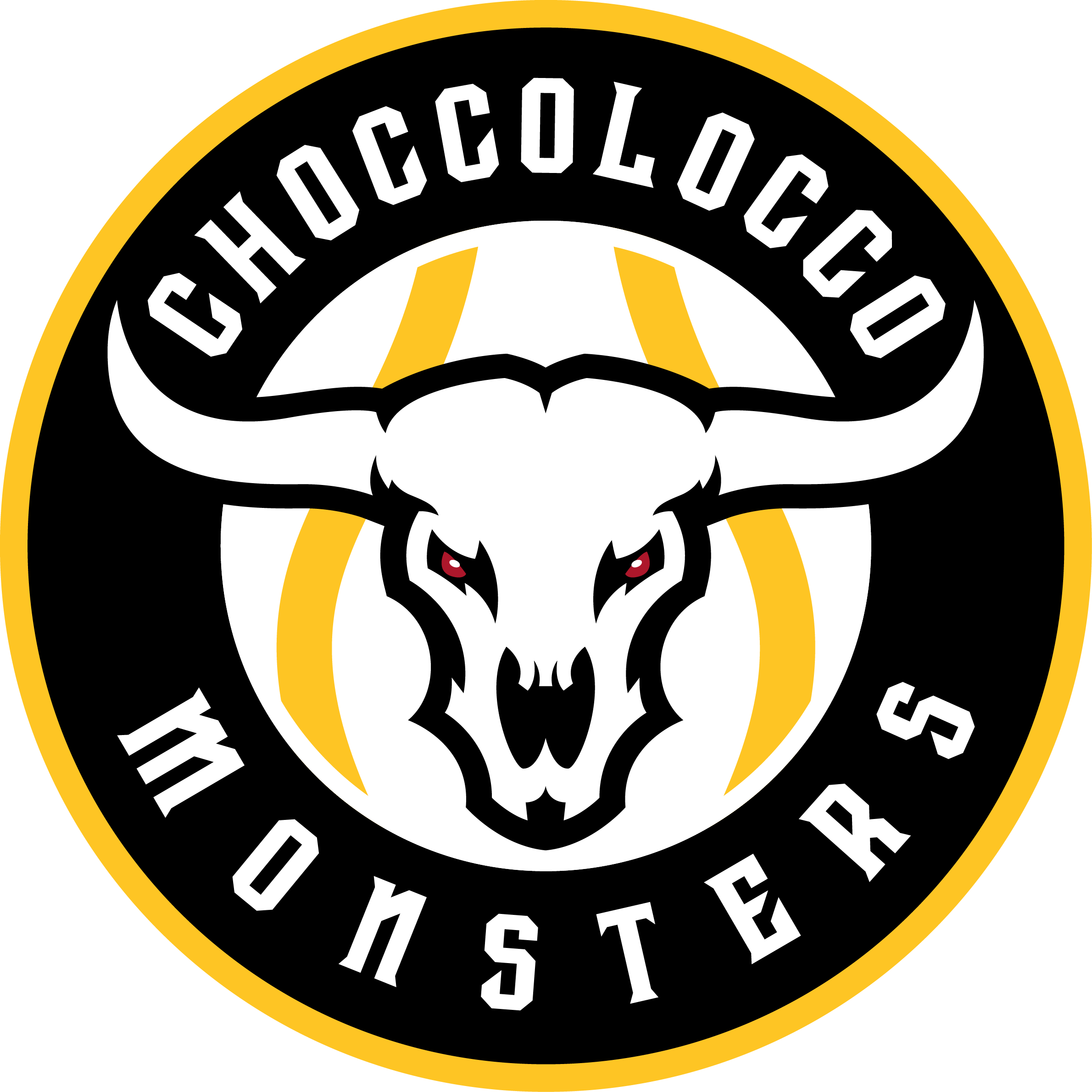 But that's not to say he doesn't like what he sees.

"We'll go into next Friday tied for it," he said.

Of course, that's the day of their season opener.

After two days of rain or wet fields, Gillispie had about half his players take part in the team's first formal workout Friday at Choccolocco Park. Those who missed were still involved in college conference tournaments or otherwise excused. Those who were there hit, pitched and got eyeballs on each other.

"We've got the all-uniform team," Gillispie said. "We've got some really good looking bodies in there. I'm really pleased with what's out there. There are some good pieces offensively and one of things I've always liked is some of the arms we've had committed. We've got a chance to do it."

Gillispie will get to see a lot more of his team Saturday in 12 innings of a controlled scrimmage against the Columbus Chatt-a-Hoots in Golden Park. The teams will play a seven-inning game at 4:05 p.m., then after the Golden Park grounds crew does its thing between games the teams will play another five-inning game. They'll play again there Sunday.
Among the pitchers expected to throw Saturday are Brock Hill, who pitched two games without a decision for South Alabama, and Garrett Telaga, a Jacksonville State pitcher rehabbing from arm surgery.
The Monsters apparently have some pop in their bats, too. Several players hit multiple balls out of the park in BP – Tanner Martin of Catawba Valley JC and local products Jake Spivey, Dawson Winningham and Sean Smith.