Taylor steps down at Weaver
UPDATED Second-year Bearcats coach reportedly told his assistants last week he was stepping down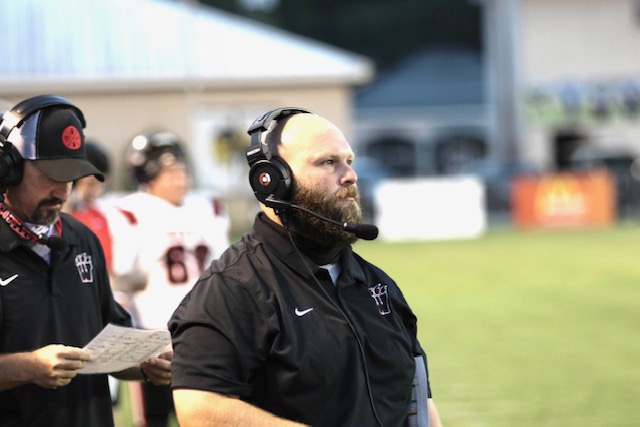 By Al Muskewitz
East Alabama Sports Today

WEAVER – Justin Taylor was so excited when Weaver gave him the chance to be a head football coach for the first time two years ago, but it just hasn't worked out the way he had hoped.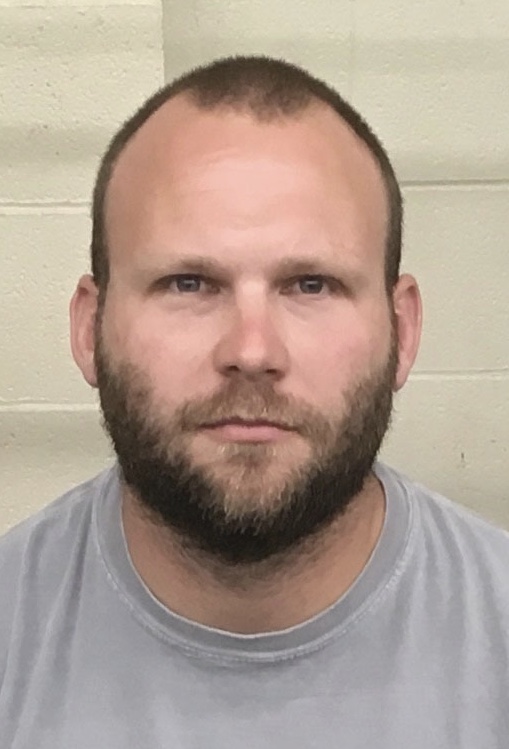 East Alabama Sports Today has learned Taylor resigned as the Bearcats' football coach last week; he remains on the school's teaching staff and will continue to be the school's track coach.

"It's a family decision," Taylor said. "It's been a tough year, a tough couple years, and we thought it'd be better if we could step back from that role."

"I respect his decision," Weaver principal Andy Keith said. "Justin is a standup guy, a really phenomenal individual. That was a hard decision for him to make, but you respect that and you understand he has his reasons. That's where we left it."
Assistant coaches Gary Atchley (offense) and Jeremy Harper (defense) will serve as interim co-head coaches and could begin working out the players as soon as this week and then put together the spring practice schedule and game.

They could be candidates for the head coaching slot if they're interested. Harper is the Bearcats' baseball coach, while Atchley is the Lady Bearcats' basketball and softball head coach.

"Gary and Coach Harper have a great rapport with the kids," Keith said. "They have a great plan moving forward to the spring and getting through the offseason. Once we can open it up we can move forward."

Keith said he already has received "a couple" resumes as word of the opening started to spread.
Taylor came to Weaver after an eight-year run as offensive coordinator at Cherokee County High School following the retirement of Bearcats coach Daryl Hamby. It was somewhat of a homecoming for him since he lived in the Weaver community when he first started coaching in Centre.
The Bearcats had just completed a run of stellar athletes with six straight playoff appearances (and eight in nine years) and it seemed Taylor was in for a major rebuilding job. 

They didn't win a game during his tenure (0-19), the first back-to-back winless seasons in school history. The closest they came to winning a game was this year came against Glencoe when they built a 20-0 lead only to fall 28-20. They were outscored 962-143 in their 19 games.
"Coach Taylor spent a lot of time up here, put a lot into the program," Keith said. "I think Justin is a great guy, a coach. The COVID thing really hamstrung us for aa couple ballgames. It was just a tough football season this year."