Cider Ridge Changes?
Oxford mayor, Etter talking about possibility of new management agreement for Cider Ridge Golf Club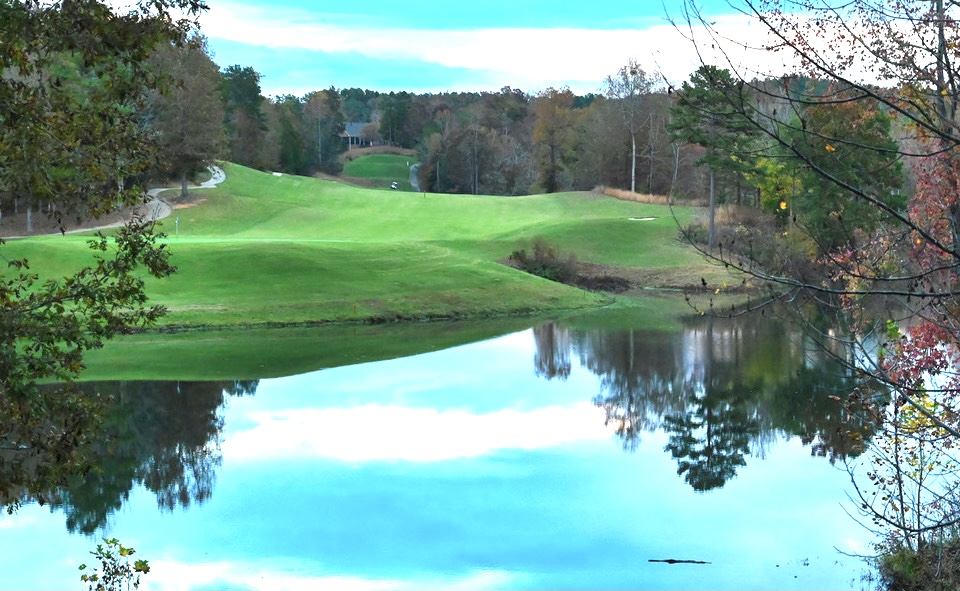 By Al Muskewitz
East Alabama Sports Today

OXFORD – Cory Etter has always liked the idea of a joint-membership option for his golfing clientele and has been looking for an opportunity to create such an option in Calhoun County almost from the time he took over operations of Pine Hill Country Club. His best chance at success may be right around the next dogleg.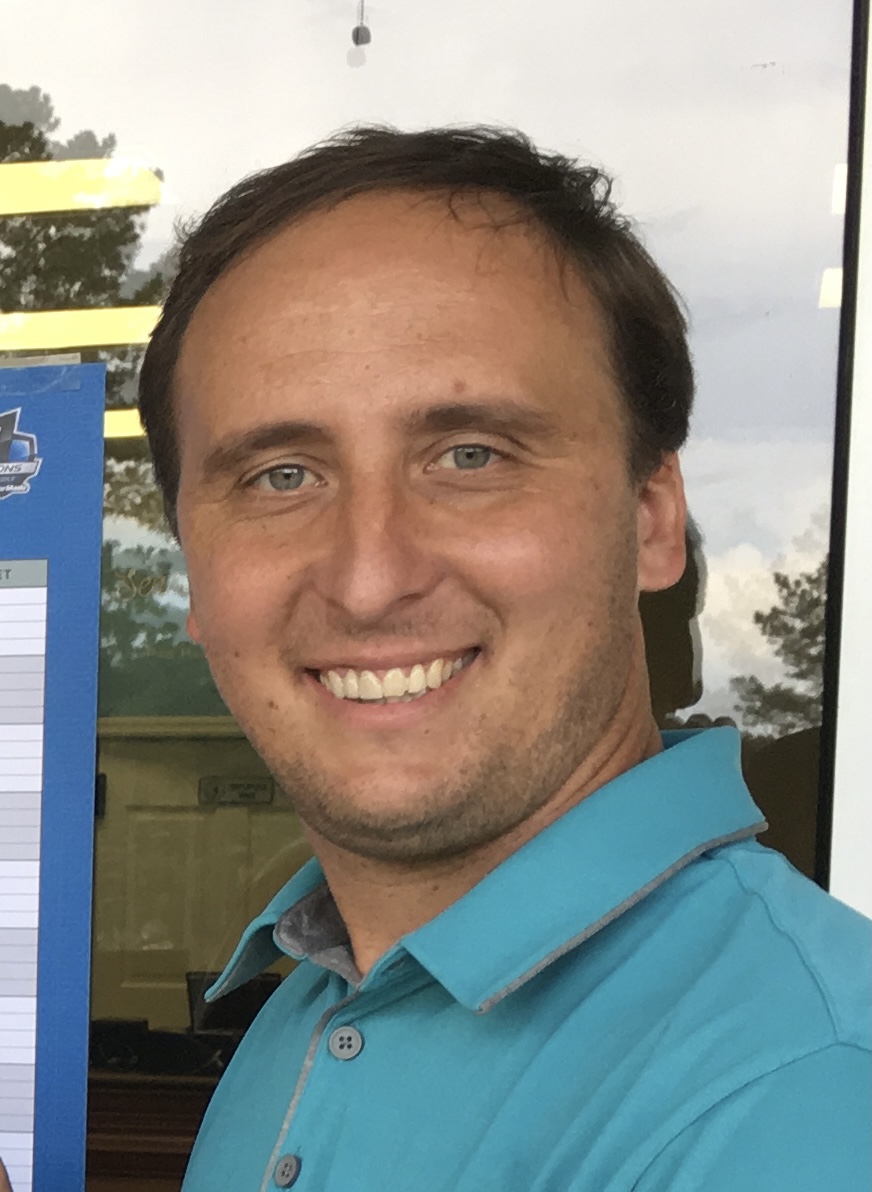 It was revealed during last week's Oxford City Council meeting Etter and Mayor Alton Craft have had discussions of Etter entering into a lease deal to manage the city-owned Cider Ridge Golf Club. The 18-hole facility is currently being managed by Honours Golf.

Any management change would have to come before the council for approval. It is believed Etter has the votes to be successful, but the initiative has not faced a formal vote. The vote expected at the council meeting was supposed to be for nothing more than giving the mayor authority to negotiate with the new group as a matter of transparency, but there was no vote on the measure because it was clear discussions were already underway.

While the golf course is a strong amenity for corporate recruiting and a recreational bonus for its citizens, it has been losing money for the city. The only times Cider Ridge has come close to making money, Craft said at the meeting, was when Etter (from 2005-2007) and later Lamar Carter managed the facility. One of the keys to Etter's success was offering a corporate membership to golfers, which increased the course's membership from 105 to a peak of 409.

Etter was reluctant to comment on the prospects for becoming the course's new manager because there has not been a formal vote, but he did suggest the proposition was a good opportunity for both parties.
The plan is to keep each facility a separate business. The link will be joint membership and tournament options, which would give golfers playing privileges at both courses for a one monthly fee presumably smaller than the two rates combined. Players could choose to remain members at the individual courses.

It's not an undertaking with which he's unfamiliar. Since Etter took ownership of Pine Hill in September 2017, the course has "drastically exceeded" its three-year plan. It has renovated cart paths on seven holes, leased or purchased new golf carts and maintanence equipment, and undertaken practices to promote greens and fairway turf growth. Membership has grown from 140 members to 329.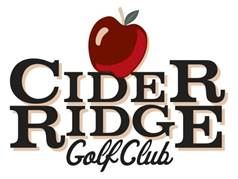 So what would a Cider Ridge under a local management team look like?

No changes to the design of the course are planned. The most outward change will be a resurfacing of the greens from the bent grass strains it has offered since its opening to TifEagle Bermuda that has grown in popularity on the PGA Tour and most recently was installed locally at Gadsden's Twin Bridges Golf Club. The process is expected to take 12 weeks, during which time the course will play on temporary greens and without a practice green.

Pea gravel cart-accessible paths will be constructed on holes 7 and 14, holes currently closed to cart traffic.

On 7, a path will run from the fairway entry area at the bottom of the hill into the left rough to promote more level access to the fairway. The path on 14 will run from the forward tee along the right rough to the access road at the base of the hill. During wet conditions the regular cart path in that area will be closed and access to that fairway will only be via the gravel path.

A comfort station will be constructed on the back nine between holes 13 and 14, and all the guardrails will be removed and replaced with taller versions on both sides of the cart paths for greater safety.

The current course staff are employees of Honours Golf, but if new management was approved Etter would meet with the current employees to gauge their interest in staying aboard. The course would hire a general manager/head pro, an assistant pro, a course superintendent working with Pine Hill's John Grubbs (a former Cider Ridge superintendent with experience at Augusta National), an assistant superintendent and several marshals and starters to help promote pace of play and a positive experience.

There already had been plans independent of any management change of constructing a smaller clubhouse closer to the first tee and property entrance and turning the existing clubhouse into a restaurant/steakhouse.
The City of Oxford would still own the golf course, but it would get the monthly lease payment and tax revenue.
The Cider Ridge homeowners will get a high-quality golf course that will remain in the city's hands that will enhance their property values. Some residents who have moved their memberships to Pine Hill might even start playing there again.
Pine Hill has always been a popular venue for the county's fundraising tournaments. COVID-19 has reduced the facility's tournament offerings this season by roughly 60 percent, but it would be the main tournament hub in a Cider Ridge-Pine Hill venture with Cider Ridge geared more towards member tournaments and championship level events such as the Sunny King Charity Classic. It would endeavor to hold two events on the Calhoun County Golf Tour calendar and could be used as part of multi-day, multi-course events.