Weaver gets its man
Cherokee County assistant Justin Taylor confirmed as Bearcats next head football coach

By Al Muskewitz
East Alabama Sports Today

WEAVER – Cherokee County offensive coordinator Justin Taylor was confirmed as Weaver's new head football coach Thursday night. It's his first head coaching job and in a lot of ways it feels like coming home.

Because it sort of is.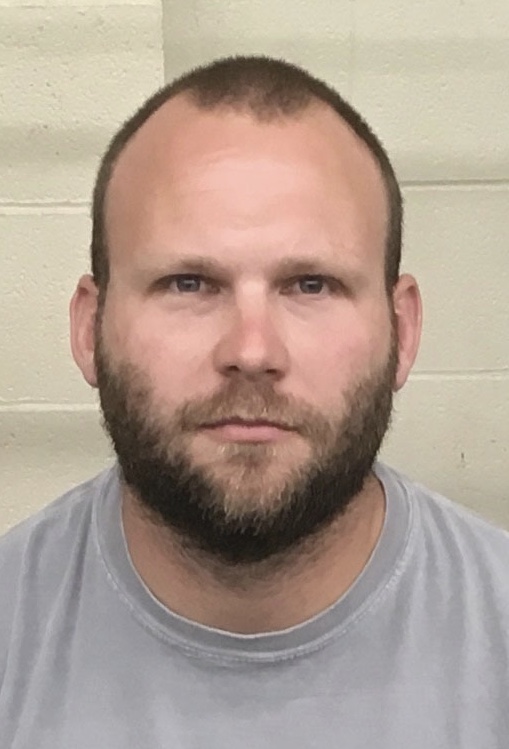 When Taylor started coaching at Cherokee County he lived in Weaver's Buckhorn subdivision and his family was a vibrant part of that community. He said he was looking forward to rekindling those relationships.

"Me and my family are just excited to be back in Weaver and be part of that community because we lived there for six years," Taylor said. "I'm sitting here with my wife and we're getting text messages from people in Weaver we went to church with and people who knows us from there and they're excited. It is like coming home."

Taylor had been the OC at Cherokee County under former coach Tripp Curry eight years. During that time the Warriors have averaged nearly 25 points a game. His teams scored 431 points in 13 games in 2016 and 400 points in 12 games in 2015. He also coached for a year at Lafayette (Ala.) High School and at Cleburne County, his alma mater.

He will succeed Daryl Hamby, who announced last spring 2018 would be his final season as the Bearcats football coach. Hamby took the Bearcats to the Class 3A playoffs for the sixth year in a row this past season and eighth time in nine years. Hamby also stepped away as the school's basketball coach just before the start of the season.

"My goal has always been able to lead a group of young men and find a way to better their lives, trying to make them better academically, spiritually and athletically, so … I'm excited," Taylor said. "I want to thank (Weaver principal) Mike Allison for the opportunity. Just excited to get in there and get to work."

Taylor is still teaching history at Cherokee County High School, but his plans have him coming to Weaver each day after those classes end to begin preparing for the season ahead. He said he was looking forward to getting on campus and visiting with the current staff of coaches and players "and show them my vision for what that program can be and continue on some of the success Coach Hamby had had."