Baseball playoffs
Lone seniors Hamby, Perez excited about Weaver's first playoff appearance in 12 years; Bearcats among six Calhoun County teams in the field
By Al Muskewitz
East Alabama Sports Today
WEAVER – The last time Weaver went to the state baseball playoffs Dalton Hamby and Tyler Perez might have been the only players on the current team who were even in school. Not on the team, but in school.
The year was 2006 and Hamby and Perez, the only seniors in the current Bearcats' lineup, would have just been starting their formal education.
They were brought up to the varsity together as seventh graders and today will lead the Bearcats into their first playoff game in 12 years when they open their best-of-three Class 3A series today at Oakman.
"It's a blessing," said Hamby, the team's shortstop. "Ever since seventh grade I've wanted to go to the playoffs and it's amazing. I couldn't sleep that night (they clinched a spot); I was so excited. I kept talking to my parents about it and they were telling me how proud they were of us, and I'm proud of my team and my coaches.
"Me and Perez, we can't believe it's actually happening. The team is excited, but I don't think they're as excited as me and Perez. I feel like this is the first time in a long time, and it is, but it feels like no one's ever done this and we're the first."
The Bearcats have been close to going a couple times during the drought; they missed going each of the last two years by a game.
"It says a lot about the character of our team," first baseman Perez said. "It's been a long time since we've done this, but we knew what we wanted to accomplish beginning of the season and we did what it took to get it done.
"It's really special considering this is mine and Dalton's last ride. We've been playing varsity since seventh grade. We've seen the teams and the potential we've had and could never punch that ticket, but it feels really good to do that."
Bearcats coach Jamie Harper kept his pitching plans for the series close to the vest, but said his lineup would be ready.
"We got a plan in place and we'll stick with that plans; it's bode well for us so far," he said.
The Bearcats are one of six Calhoun County teams in the playoffs. Oxford, Ohatchee, Piedmont, Pleasant Valley and Donoho are the others.
Here is a complete list of first-round series:
AHSAA State Baseball Playoffs
First-Round Pairings
(All Class 1A through 6A best 2-of-3 series are April 20 doubleheaders, with April 21 "if" games, unless otherwise noted)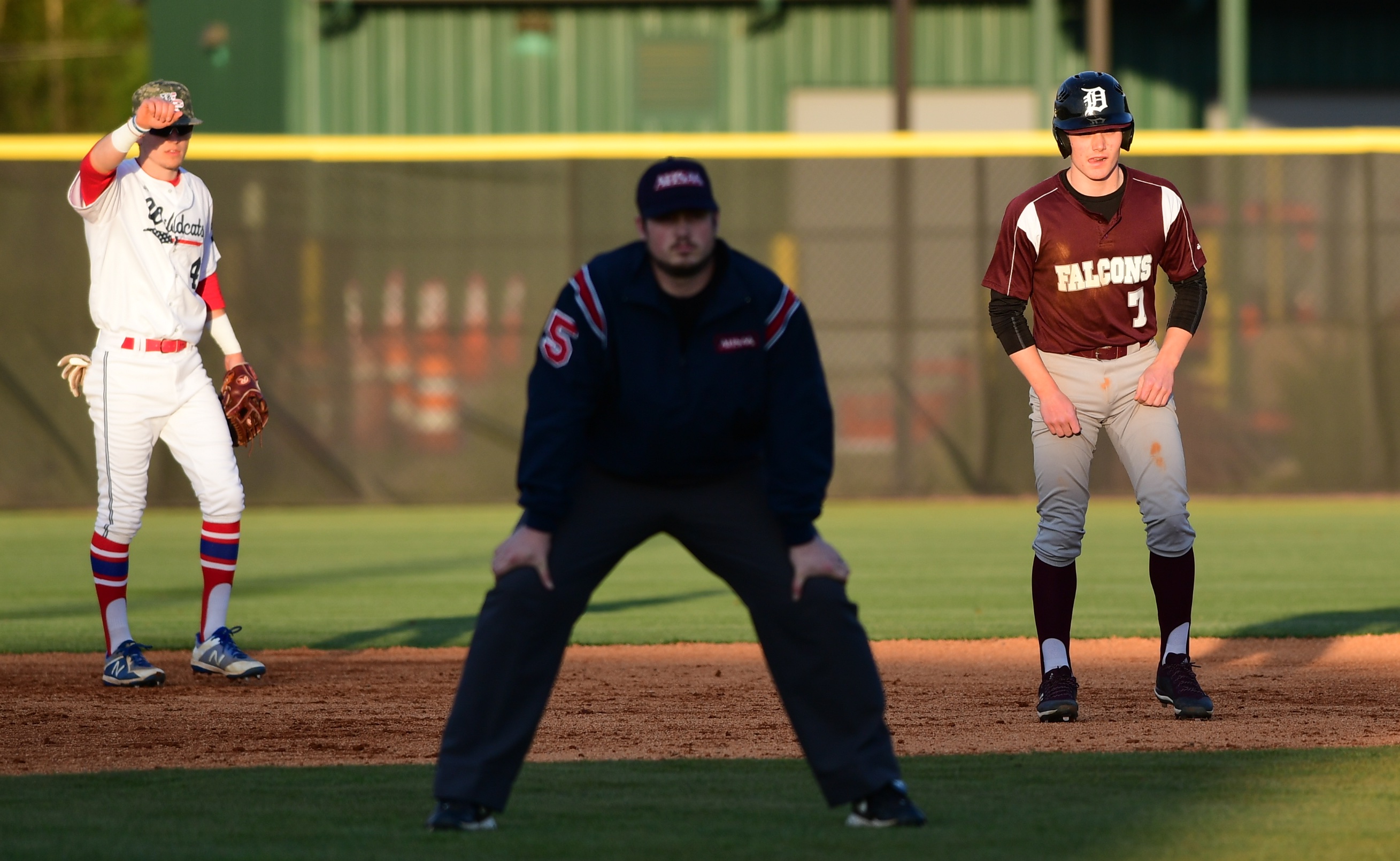 CLASS 1A
Millry (13-11) at Brantley (20-10), 4:30 p.m. (Sat., 1 p.m.)
Red Level (7-8) at Houston County (11-11), 4 p.m. (Sat., 1 p.m.)
Victory Christian (8-13) at Wadley (10-4), 4 p.m. (Sat., 1 p.m.), at Southern Union CC
Isabella (11-9) at Sumiton Christian (19-6), 1 p.m. (Sat., 1 p.m.)
Kinston (12-4) 4-3, Pleasant Home (10-10) 1-2
Highland Home (17-10) at Sweet Water (16-8), 4:30 p.m. (Sat., noon)
Winterboro (12-6) at Ragland (17-5), 5 p.m. (Sat., 11 a.m.)
Heritage Christian (12-13) at Maplesville (16-2), 3:30 p.m. (Sat., 11 a.m.)
Holy Spirit Catholic (11-5) at Marion County (16-5), 4:30 p.m. (Sat., 1 p.m.)
Coosa Christian (18-8) at Spring Garden (17-7), 4:30 p.m. (Sat., 11 a.m.)
Athens Bible (15-8) at Cedar Bluff (16-8), 4:30 p.m. (Sat., noon)
Belgreen (9-10) at Shoals Christian (8-18), 4:30 p.m. (Sat., 11 a.m.)
Donoho (8-10) at Southeastern (9-10-1), 4:30 p.m. (Sat., 11 a.m.)
Lynn (15-3) at South Lamar (13-7), 4 p.m. (Sat. 11 a.m.)
Gaylesville (10-5) at Decatur Heritage (19-7), 1 p.m. (Sat., noon)
Waterloo (12-9) at Hackleburg (21-7), 5 p.m. (Sat., 1 p.m.)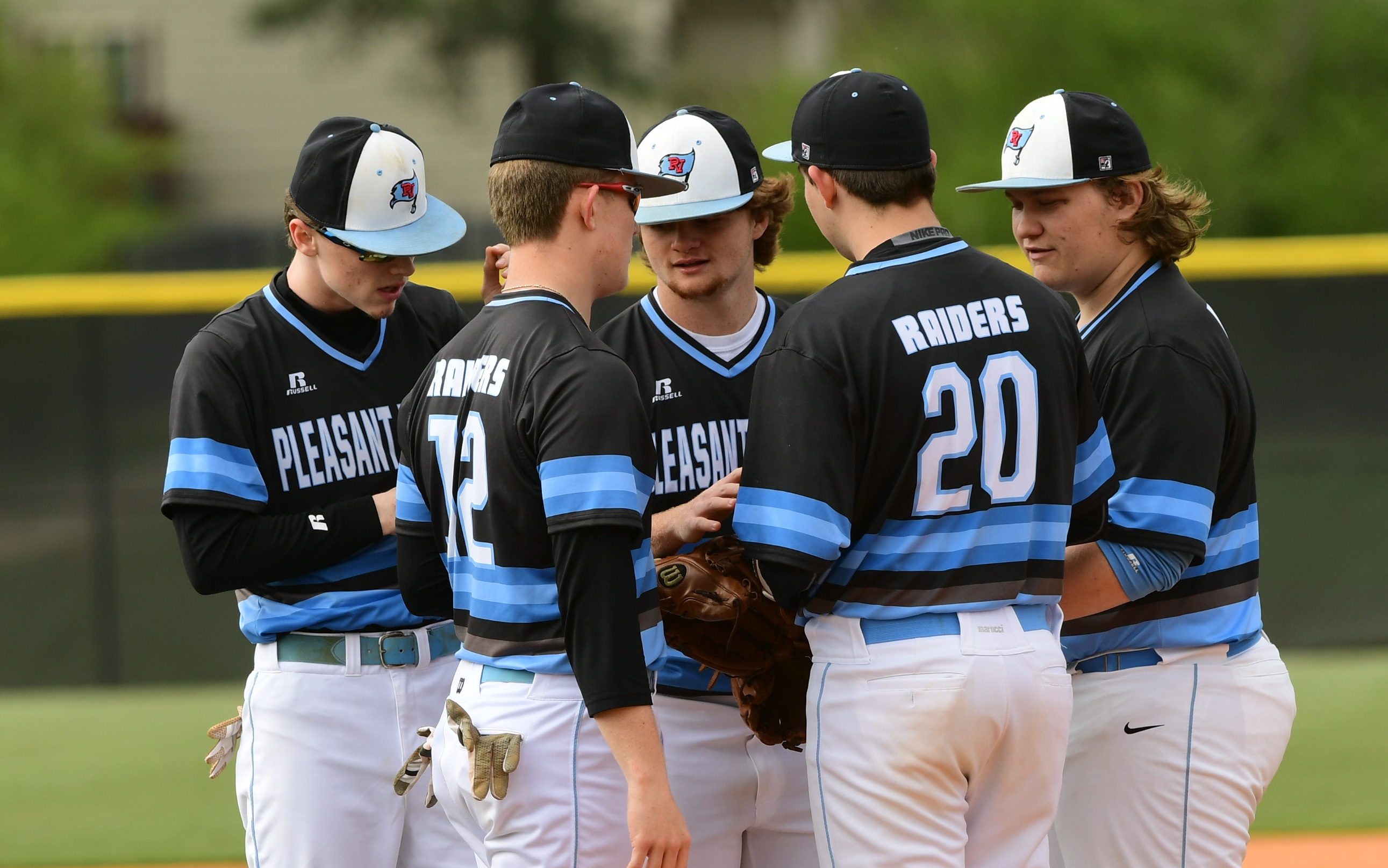 CLASS 2A
J.U. Blacksher (16-7) at New Brockton (14-9), 4:30 p.m. (Sat., 2 p.m.)
Geneva County (17-5) at Leroy (21-7), 4 p.m. (Sat., noon)
Francis Marion (7-8) at Luverne (11-12), noon (Sat., noon)
G.W. Long (21-10) at Reeltown (19-11), 2 p.m. (Sat., 3 p.m.)
Washington County (6-12) at Cottonwood (19-5), 4 p.m. (Sat., 1 p.m.)
Zion Chapel (4-13) at St. Luke's Episcopal (13-10), 1 p.m. (Sat., 1 p.m.)
Goshen (5-15) at Keith (7-4), 1 p.m. (Sat., 11 a.m.)
Horseshoe Bend (15-10) at Ariton (18-8), 4:30 p.m. (Sat., noon)
Verbena (3-14) at Westbrook Christian (20-6), 5 p.m. (Sat., 1 p.m.)
Cleveland (9-15) at Vincent (16-11), 4:30 p.m. (Sat., 1 p.m.)
Fyffe (20-4) at Phil Campbell (20-9), 4 p.m. (Sat., 1 p.m.)
Cold Springs (7-20) at Mars Hill Bible (20-6), 4:30 p.m. (Sat., 1 p.m.)
Fayetteville (14-9) at West End (9-10), 4:30 p.m. (Sat., 1 p.m.)
Collinsville (10-12) at Thorsby (19-4), 4:30 p.m. (Sat., 1 p.m.)
Red Bay (15-10) at Section (14-8)
Sheffield (10-15) at Falkville (19-7), 5 p.m. (Sat., 11 a.m.)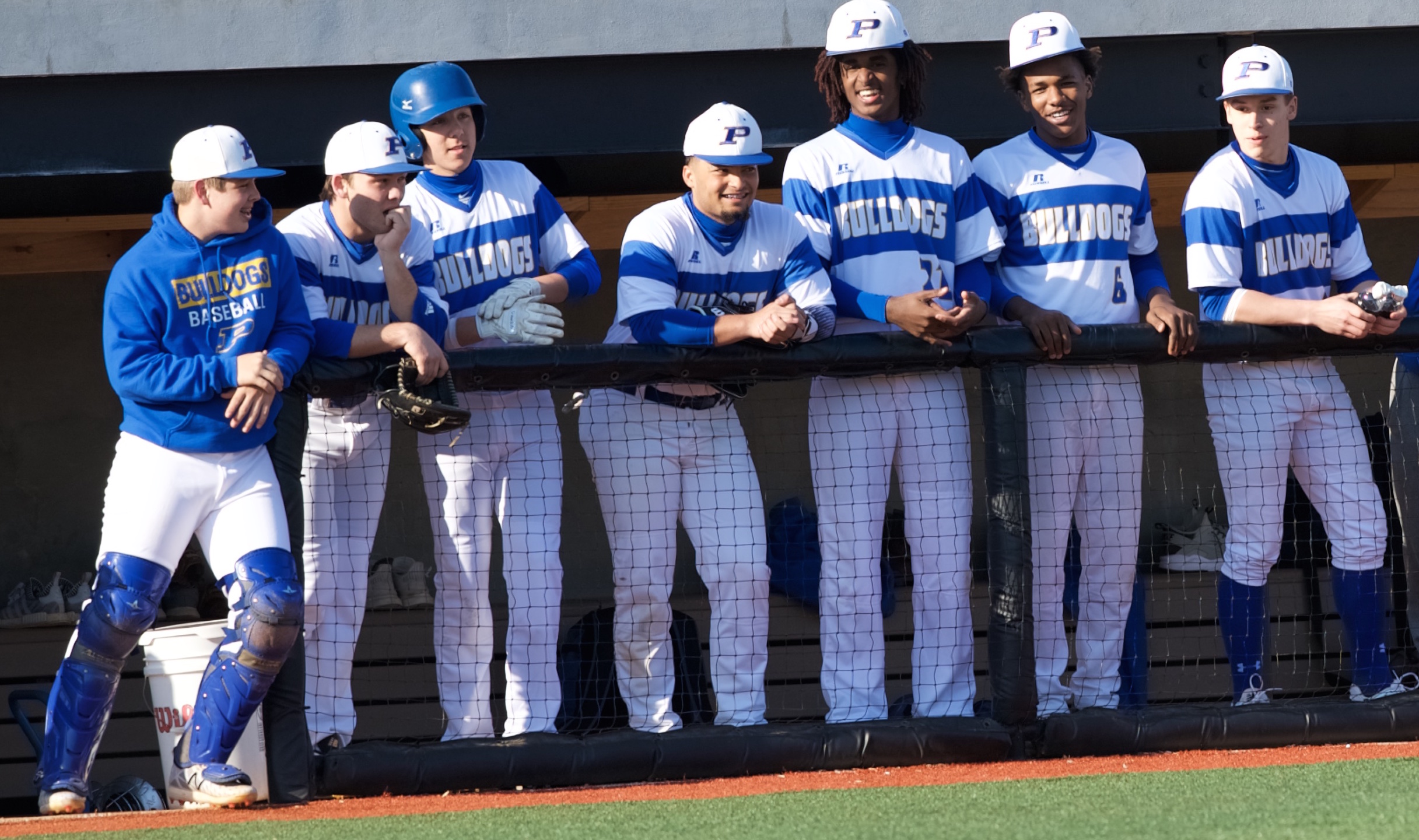 CLASS 3A
Bayside Academy (15-12) at Wicksburg (17-9), 4:30 p.m. (Sat., 1 p.m.)
Slocomb (9-17) at Excel (16-4), 4 p.m. (Sat., noon)
Gordo (21-3) at Randolph County (18-5), 4:30 p.m. (Sat., 11 a.m.)
Montgomery Academy (9-12) at Indian Springs (8-6), 5 p.m. (Sat., 1 p.m.)
T.T. Miller (10-13) at Opp (18-6), 4:30 p.m. (Sat., 1 p.m.)
Providence Christian (17-9) at Mobile Christian (18-8), 5 p.m. (Sat., noon)
B.B. Comer (12-12) at American Christian (16-14), 4:30 p.m. (Sat., 1 p.m.)
Fultondale (4-8) at Prattville Christian (19-10), 2:30 p.m. (Sat., noon)
Weaver (9-11) at Oakman (14-7), 4 p.m. (Sat., 1 p.m.)
J.B. Pennington (16-11) at Piedmont (18-9), 5 p.m. (Sat., 1 p.m.)
Clements (14-7) at Plainview (12-6), 4:30 p.m. (Sat., noon)
New Hope (8-15) at Lauderdale County (14-11-1), 1 p.m. (Sat., noon)
Pleasant Valley (14-11) at Locust Fork (15-13), 5 p.m. (Sat., 2 p.m.)
Carbon Hill (9-13-1) at Ohatchee (13-12), 4:30 p.m. (Sat., 1 p.m.)
Sylvania (8-16) at West Morgan (19-9), 4:30 p.m. (Sat., noon)
Lexington (13-10) at Geraldine (10-8), 5 p.m. (Sat., 1 p.m.)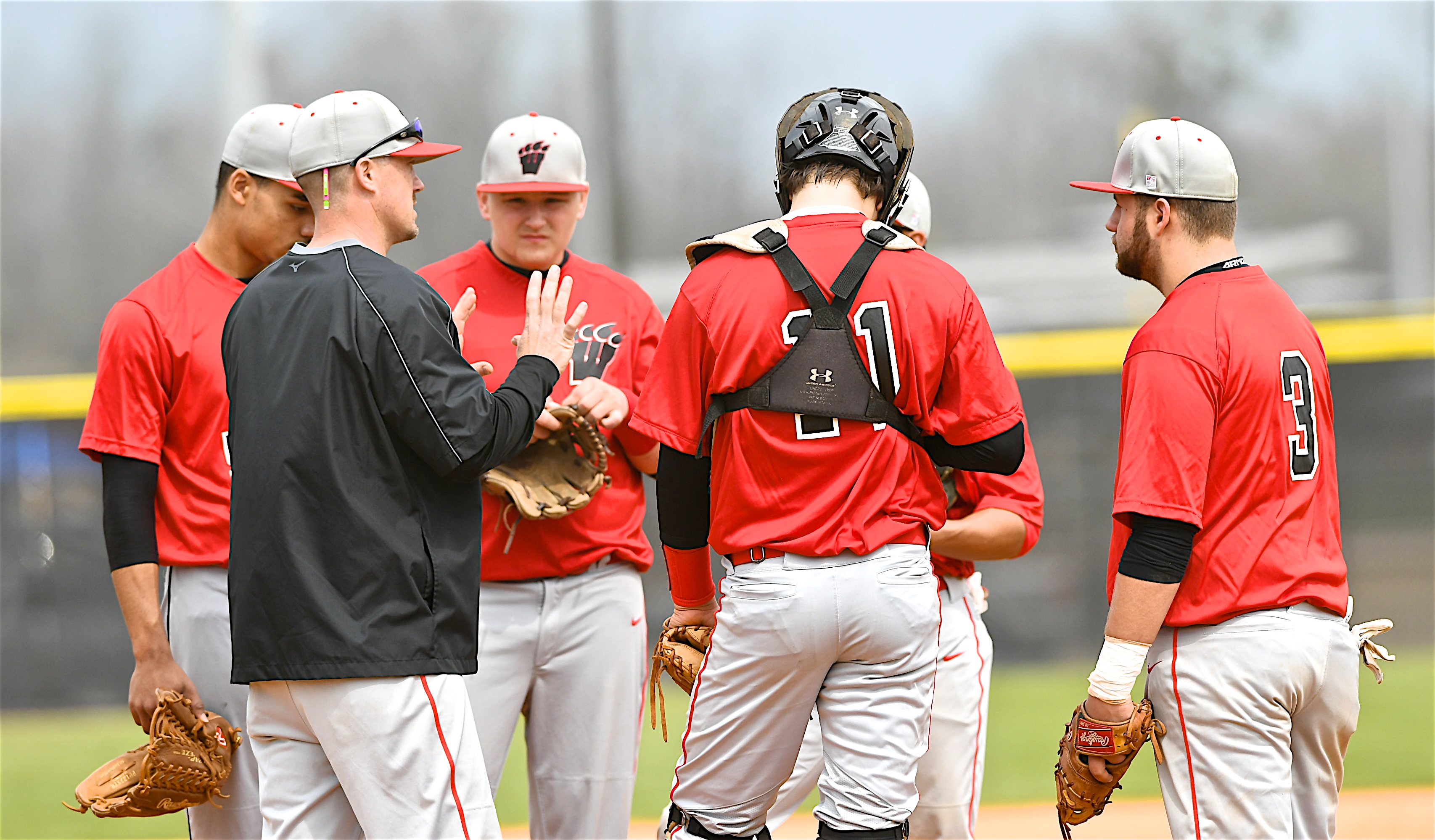 CLASS 4A
Satsuma (16-13) at Saint James (25-4), 4:30 p.m. (Sat., noon)
Dale County (13-12) at W.S. Neal (20-2), 4:30 p.m. (Sat., 2 p.m.)
Sipsey Valley (11-13) at Bibb County (18-9), 4:30 p.m. (Sat., noon)
Tallassee (14-12) at Munford (17-13), 4:30 p.m. (Sat., noon)
Monroe County (3-9) at Andalusia (19-4), 5 p.m. (Sat., 1 p.m.)
Trinity Presbyterian (19-8) at UMS-Wright (16-11), 4 p.m. (Sat., noon)
Hale County at Oak Grove (18-10), 4:30 p.m. (Sat., 11 a.m.)
Handley (14-9) at Holtville (22-6), 5 p.m. (Sat., 1 p.m.)
Leeds (18-8) at Hokes Bluff (18-5), 4:30 p.m. (Sat., 2 p.m.)
Winfield (17-18) at Cordova (14-10), 4:30 p.m. (Sat., 1 p.m.)
Danville (16-7) at Madison Academy (14-16), 5 p.m. (Sat., noon)
North Jackson (12-6) at Wilson (22-6), 5 p.m. (Sat., 2 p.m.)
Dora (15-15) at Haleyville (17-9), 5 p.m. (Sat., 1 p.m.)
Cherokee County (13-9) at Oneonta (17-8), 4:30 p.m. (Sat., 1 p.m.)
Randolph (17-6) at West Limestone (17-12), 4:30 p.m. (Sat., noon)
Rogers (17-14) at Sardis (13-14), 4:30 p.m. (Sat., noon)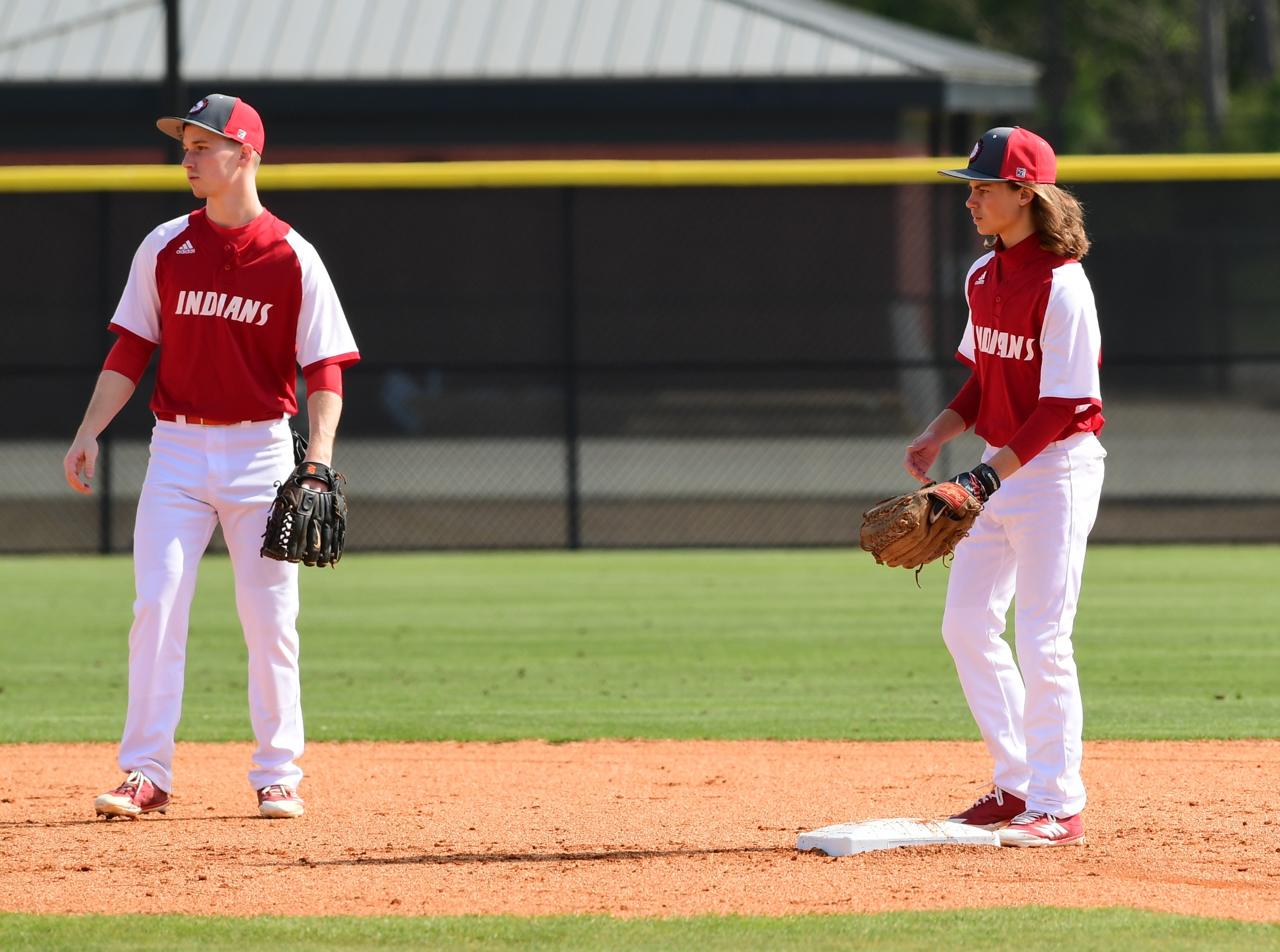 CLASS 5A
St. Paul's Episcopal (20-7) at Charles Henderson (10-19), 4:30 p.m. (Sat., noon)
Headland (22-6) at Jackson, 4 and 6:30 p.m. (Sat., 1 p.m.)
Dallas County (15-3) at Calera (21-6), 4:30 p.m. (Sat., 1 p.m.)
Beauregard (13-13) at Briarwood Christian (20-3), 4 p.m. (Sat., 1 p.m.)
Citronelle (14-13) at Rehobeth (16-5), 5 p.m. (Sat., noon)
Brewbaker Tech (6-11) at Faith Academy (24-3), 4 p.m. (Sat., noon)
Marbury (10-24-1) at Demopolis (17-5), 4 p.m. (Sat., noon)
Sylacauga (19-5) at Valley (17-11), 4 p.m. (Sat., 10 a.m.)
Wenonah (5-8) at Hayden (17-9), 5 p.m. (Sat., 1 p.m.)
Springville (20-10) at Cleburne County (15-9), 4:30 p.m. (Sat., 2 p.m.)
Lee-Huntsville (14-10) at Guntersville (17-10), 5 p.m. (Sat., noon)
Etowah (24-8) at Russellville (20-12), 4:30 p.m. (Sat., 1 p.m.)
Central Clay County (15-9) at Mortimer Jordan (24-9), 4:30 p.m. (Sat., 1 p.m.)
West Point (18-13) at Pleasant Grove (8-20), 5 p.m. (Sat., noon)
Arab (13-17) at Ardmore (17-12), 5 p.m. (Sat., 2 p.m.)
Brooks (17-12) at Boaz (24-7), 4:30 p.m. (Sat., 1 p.m.)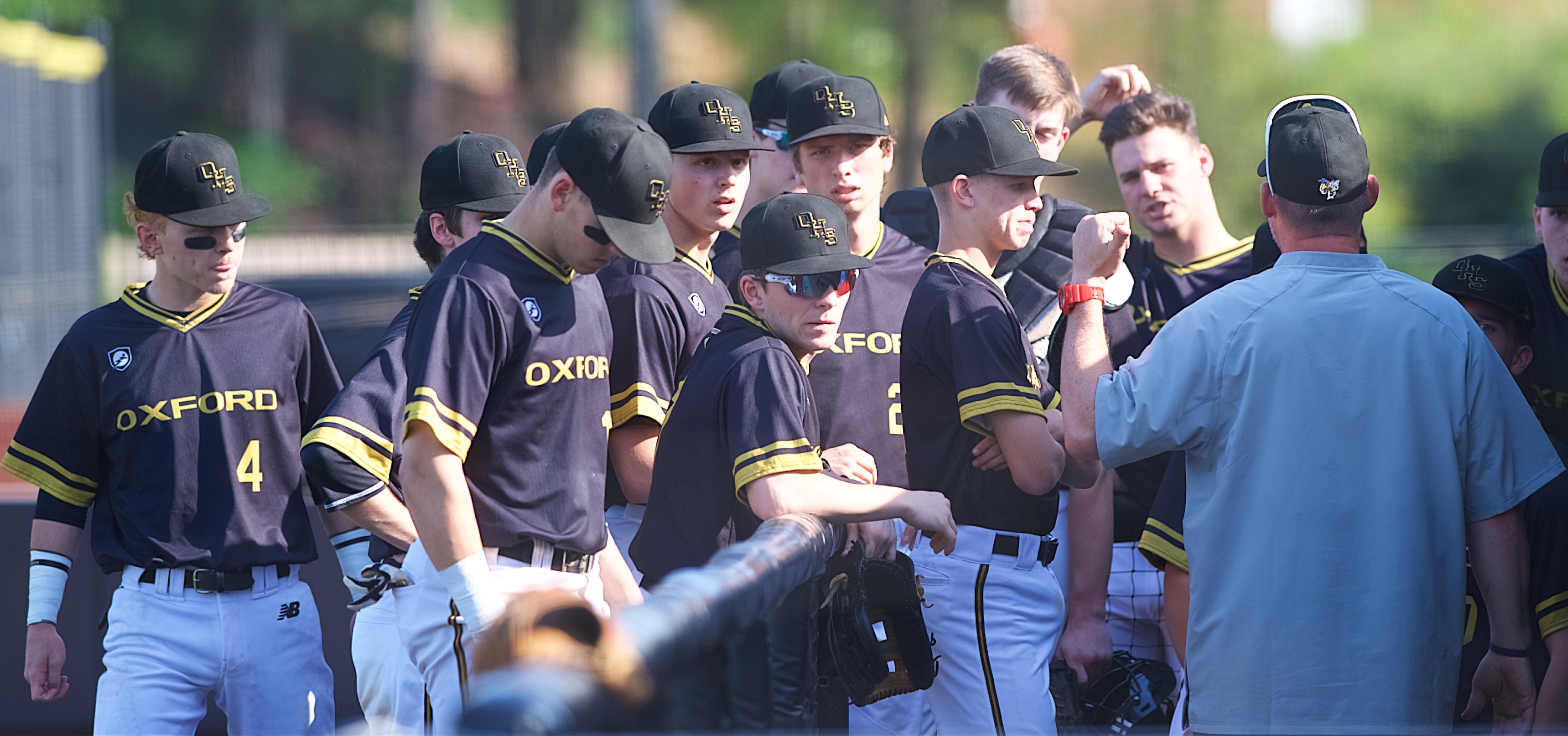 CLASS 6A
B.C. Rain (4-11) vs. Carver-Montgomery (8-11), 4:30 p.m. (Sat., 11 a.m.), Patterson Field
Northview (12-17) at Spanish Fort (24-8), 5 p.m. (Sat., noon)
Northridge (21-11) at Opelika (19-12), 5 p.m. (Sat., 1 p.m.)
Chilton County (16-13) at Helena (18-12), 4:30 p.m. (Sat., 1 p.m.)
Daphne (11-11) at Russell County (33-3), 4:30 p.m. (Sat., noon)
Park Crossing (18-12) at Saraland (23-10), 5 p.m. (Sat., 2 p.m.)
Wetumpka (17-12) at Hillcrest-Tuscaloosa (20-10), 4:30 p.m. (Sat., 2 p.m.)
Chelsea (18-10) at Stanhope Elmore (10-22), 4:30 p.m. (Sat., 11 a.m.)
McAdory (14-13) at Gardendale (19-8), 4:30 p.m. (Sat., 1 p.m.)
Minor (14-17) at Homewood (25-8), 4:30 p.m. (Sat., 11 a.m.)
Hartselle (21-14) at Cullman (24-8), 5 p.m. (Sat., 2 p.m.)
Pell City (11-16) at Athens (24-9), 5 p.m. (Sat., noon)
Shades Valley (13-13) at Jasper (20-12), 5 p.m. (Sat., 2 p.m.)
Clay-Chalkville (14-12) at Hueytown (25-7), 4:30 p.m. (Sat., noon)
Albertville (18-13) at Austin (27-7), 4:30 p.m. (Sat., 2 p.m.)
Hazel Green (22-9) at Oxford (24-8), 4:30 p.m. (Sat., 1 p.m.)
NOTE: All pairings for Class 7A are due April 23. Second-round Class 1A-6A is April 27-28
Photos by B.J. Franklin