All-State softball
Alexandria's Gattis, Cleburne County's Boozer named Players of the Year, headlining this year's all-state softball team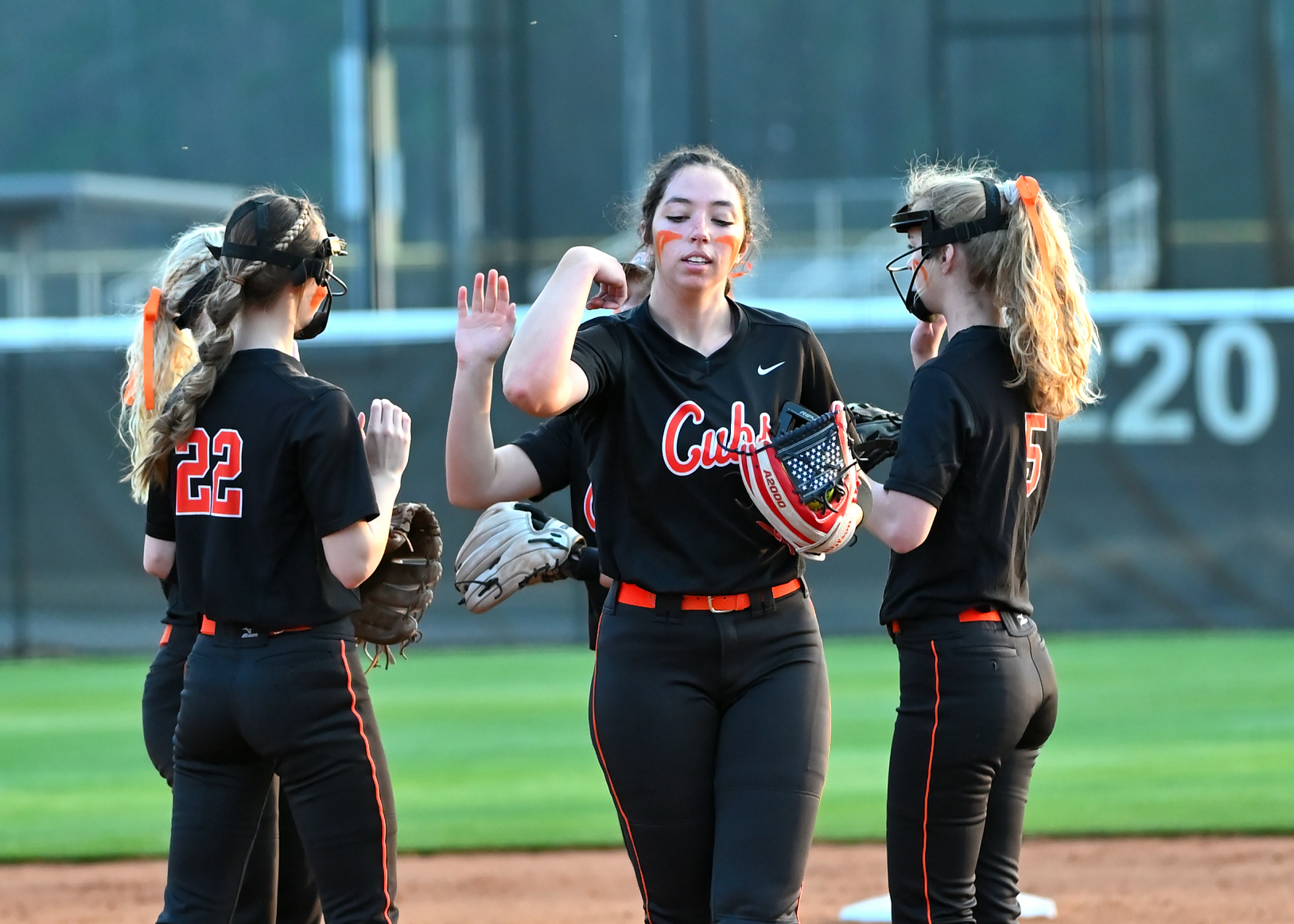 By East Alabama Sports Today

Pitchers Rylee Gattis of Alexandria and Jayci Boozer of Cleburne County were recognized as the Class 5A and 4A Players of the Year when the All-State softball teams were released earlier today.

Gattis, the MVP of the Calhoun County Tournament, also was named the Class 5A Pitcher of the Year.

A total of 15 players from Calhoun and Cleburne counties were recognized on the teams.
Here are the 29 players from the area named to the all-state teams:
CLASS 1A
First team
C Campbell Grace Adams, Ragland
OF Addison Campbell, Ragland
CLASS 2A
First team
IF Talee Sims, Randolph County
Second team
P Abbey Steward, Spring Garden
IF Neely Welsh, Spring Garden
IF Brantlee Wortham, Randolph County
OF Avery Steward, Spring Garden
CLASS 3A
First team
P Leah Patterson, Pleasant Valley
Second team
IF Grace Epperson, Piedmont
IF Bailey Harris, Pleasant Valley
DH Madyson Cromer, Pleasant Valley
UT Savannah Smith, Piedmont
Honorable mention
C Reese Franklin, Piedmont
C Abi Bunt, Glencoe
OF Hailey Hanners, Glencoe
CLASS 4A
Player of the Year: Jayci Boozer, Cleburne County
First team
P Jayci Boozer, Cleburne County
UT Callie Richardson, White Plains
Second team
P Alana Loyd, Cherokee County
Honorable mention
IF Lily Ponder, White Plains
IF Blair Darby, Munford
CLASS 5A
Player of the Year: Rylee Gattis, Alexandria
Pitcher of the Year: Rylee Gattis, Alexandria
First team
P Rylee Gattis, Alexandria
IF Kinsey Smith, Lincoln
IF Ashley Phillips, Alexandria
OF Sydnee Reaves, Clay Central
Second team
DH Emily Moncus, Lincoln
Honorable mention
UT Brooklyn Henderson, Clay Central
CLASS 6A
First team
IF Ellie Derrick, Oxford
OF Takya Garrett, Oxford
Second team
UT Tia Titi, Oxford

Cover photo of Alexandria pitcher Rylee Gattis (C) by B.J. Franklin