PV hoops on hold
COVID quarantine delays start of Raiders' season, coach Hood's return to the boys bench

By Al Muskewitz
East Alabama Sports Today

Brad Hood's return as a boys basketball coach is on hold as his Pleasant Valley varsity is under COVID-19 quarantine for the next 11 days after the Raiders returned three positive tests from the team.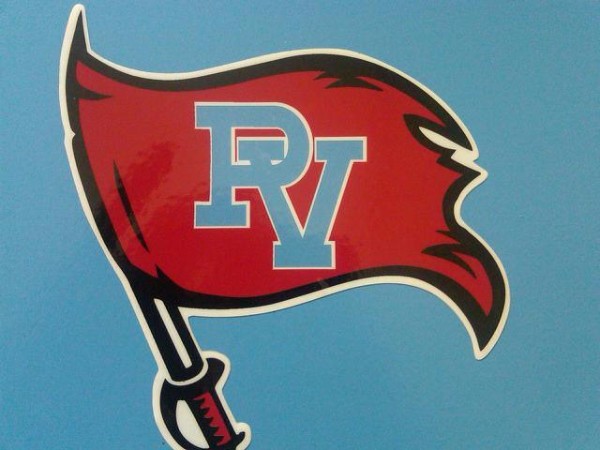 The quarantine does not affect the girls basketball team or the cross country teams – which Hood also coaches – that will run in Saturday's state championship race.

"I hate it because we have been working hard and I was looking forward to seeing them play," said Hood, who moved from the girls team to the boys team after Ryan Chambless left to become the new head coach at Rome (Ga.) High School.

The team had one positive test on Monday, went into self-quarantine that evening, and had two positives return Wednesday.

The Raiders' first week's game and "probably" their participation in the Jacksonville Thanksgiving Tournament will be impacted. They will resume practice in 11 days.

Jacksonville coach Cordell Hunt said he is searching for team to replace the Raiders. Cleburne County and Saks complete the field.

The PV girls are scheduled to play West End in Colton Morris' Lady Raiders head coaching debut Monday, host Coosa Christian on Tuesday and it was uncertain if Woodland would make the trip Nov. 20 with only a girls game involved.

The cross country teams were spared because their runners don't sit close to any basketball players in class, but Hood assured "if they were sitting by some of those kids they'd be in quarantine."

The two cross country teams are expected to contend for a trophy Saturday, and in that there may be a silver lining for the quarantine.
"I'll be back at it (coaching basketball) in 11 days," Hood said. "Maybe I'll get to enjoy a red or blue (cross country) trophy for a couple days. Usually we get it and it's back to a (basketball) game on Monday. Hopefully we'll get one and I can enjoy it a little."