Closing on a milestone
Alexandria football needs 2 wins for 600 all-time; Ginn family will have been involved as QB or coach in Nos. 200, 400, 500, 600
FRIDAY'S CALHOUN COUNTY GAMES
Anniston at Jacksonville
Donoho at Victory Christian
JCA at Cornerstone
Pleasant Valley at Hokes Bluff
Saks at Piedmont
Scottsboro at Oxford
Weaver at Glencoe
Wellborn at Ohatchee
White Plains at Cleburne County

By Al Muskewitz
East Alabama Sports Today
Don't look now, but the Alexandria football program is on the verge of a milestone, and it could come as early as next week.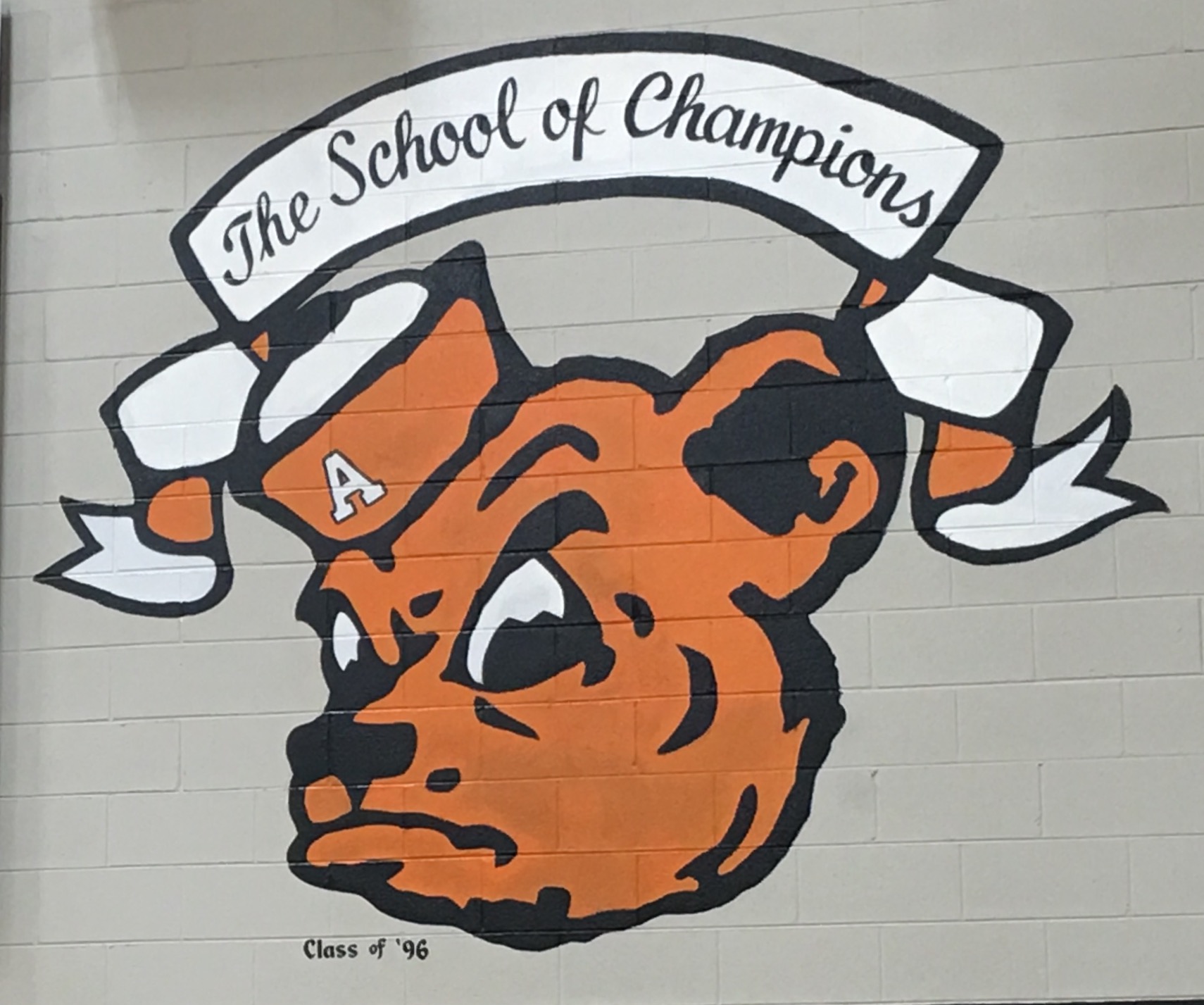 After winning their opener last week against Jacksonville, the Valley Cubs (1-0), currently No. 7 in the Class 5A statewide poll, now stand at 598 victories in their storied football history. No. 600 could come at St. Clair County Sept. 11 if they win their region opener Friday at Center Point (1-1).

They have never played Center Point/Erwin before and are 8-1 all-time against St. Clair County. They are currently 24th on the AHSAA all-time football wins list, one behind Sidney Lanier, which could become the 23rd team to win 600 games this week at 6A No. 9 Opelika.
Here's the cool part about it. The 600th would belong to current coach Todd Ginn. But get this: Ginn was the Valley Cubs' quarterback when they got No. 400 (Sept. 20, 1996, vs. Butler) and his father Larry was in his final season as the coach when they got No. 500 (Oct. 6, 2006, vs. Guntersville). (Larry Ginn also quarterbacked No. 200, Nov. 17, 1967, vs. Wellborn).

"We've just been blessed," Ginn told WCKA broadcaster and EA Sports Today contributor Kurt Duryea during the Calhoun County Quarterback Club's Football Media Day in July. "That's what Dad always said, how blessed we were to be around families who didn't mind you taking their kids and working them and pushing them.
"400 … 500 … 600, I'm glad you brought that up, because I didn't know. But that also speaks to the humility. My Dad did not want to talk about wins, so I was brought up that way, so I don't really pay attention to all that stuff. You hear people talk about 'how good was your team?' Well, we won't know until their daddies, until their careers (are over) and they're daddies.
"But, man, just to be honest, to hear that 400, Daddy got 500 in his last year and then to have a chance to get 600, that's pretty cool. As a matter of fact, that's really cool. I look forward to reaching the milestone, to be honest, and hopefully will be around for 700 and 800 as well."
Alexandria is 598-333-29 in 98 seasons with three state championship (1965, 1995, 1997) and one mythical one (1952). The Valley Cubs have had 13 coaches during that time, but only four since 1948 – Lou Scales, Larry Ginn, Frank Tucker and Todd Ginn – who have won 507 games.
Here are Alexandria's milestone wins:
| | |
| --- | --- |
| 100 | Sept. 29, 1950, Ohatchee, 30-13 |
| 200 | Nov. 17, 1967, Wellborn, 24-16 |
| 300 | Sept. 13, 1985, Glencoe, 27-0 |
| 400 | Sept. 20, 1996, Butler, 35-14 |
| 500 | Oct. 6, 2006, Guntersville, 56-49 (OT) |
| 598 | Aug. 28, 2020, Jacksonville, 52-21 |

Here's the list of all-time wins among Calhoun County teams:
TEAM
WINS
Anniston
575
Alexandria
598
Donoho
236
Jacksonville
405
x-JCA
123
Ohatchee
417
Oxford
578
Piedmont
535
Pleasant Valley
Saks
104
301
Weaver
250
Wellborn
379
White Plains
183
x-Currently playing 8-man football
Source: AHSFHS.org