Dyar among OVC best
Senior from White Plains among 3 JSU players named to the women's All-OVC golf team; she plans to return next season

By East Alabama Sports Today

BRENTWOOD, Tenn. – Three Jacksonville State golfers were named to the Ohio Valley Conference women's all-conference team Tuesday, among them senior Layne Dyar, who is planning to come back to try it again.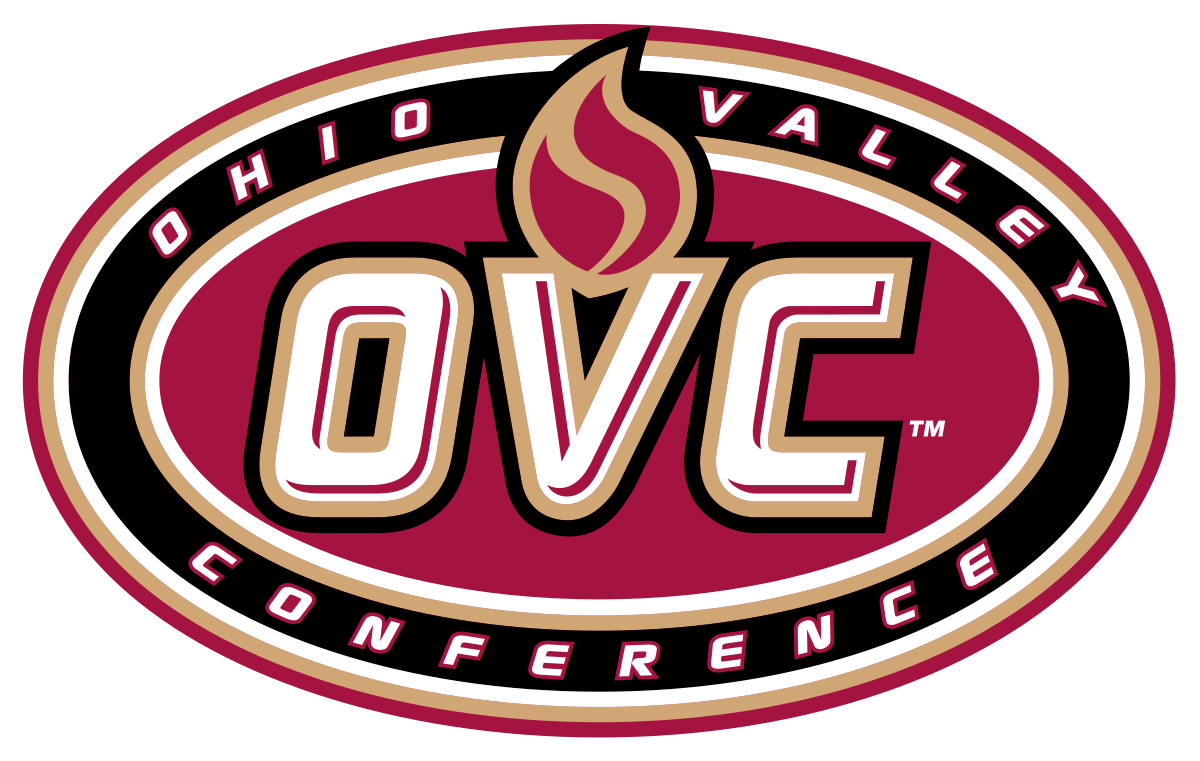 Dyar, a former White Plains standout who has completed her undergraduate and Masters degrees at JSU, held the OVC's eighth-best GolfStat ranking and was 13th in the league in stroke average at 76.1. She had a strong showing against league opponents in 2019-20, posting a 44-8 record against OVC golfers and had two top-20 finishes.

"It's such a blessing, completely unexpected," Dyar said Tuesday on her way to a late-afternoon practice round at Silver Lakes. "I was tagged in a tweet today and went to look at it. I didn't see that one coming. I felt like I played the best I have in a very long time, but, still, we've got some really good girls in our conference and on our golf team."

She currently plans to take advantage of the NCAA's COVID-19 eligibility waiver and return to the Gamecocks in 2020-21, when she'll get to tee it up with her incoming freshman sister Hanna as teammates for the first time since high school.

"I can't pass up the opportunity to play with Hanna again," Layne said. "My golf game is in the best spot it's ever been; that was a determining factor. If I wasn't playing well I probably wouldn't be seriously considering it, but I was playing well and I get to play with Hanna again.

"I played OK my freshman year, for my standards, but my sophomore and junior years were kind of a letdown, so to have an opportunity to be playing well and do it one more time and with Hanna again, I couldn't pass that up."

It promises to be a big year in so many ways for her. In addition to an extra year of college golf and playing with her sister again, Layne is getting married Sept. 26.

The OVC decided to award an all-conference team since the league completed more than 70 percent of its season before the coronavirus pandemic canceled the rest of the schedule and the conference tournament.

Dyar was joined on the all-conference team by teammates Claire Vermette and Ana Perez Altuna.

All three players were in the league's top 10 players according to GolfStat's rankings. The Gamecocks finished the shortened season with the best stroke average in the OVC (300.7), almost five shots better than second-place Murray State. They claimed three top-five finishes, including a fourth-place in the final event of the season at the River Landing Classic in Wallace, N.C.

Vermette, a sophomore from St. Petersburg, Fla., was JSU's most consistent player in 2019-20. She finished the season second in the league with a 74.5 stroke average, just one-tenth of a point behind league leader Raeysha Surendran of Murray State. She was named the OVC's Golfer of the Month in October and was the Golfer of the Week on Feb. 26.

Perez Altuna, a junior from Buenos Aires, Argentina, had the league's sixth-best stroke average at 75.4. She had her best finish of the season at River Landing (seventh) and was named OVC Golfer of the Week on March 11.

Cover photo: All-OVC golfer Layne Dyar (L) stands behind her sister Hanna after Hanna's college signing ceremony in November. The sisters will be teammates next year at Jacksonville State as Layne confirmed she'd be returning under the NCAA's COVID-19 waiver for 2020 spring seniors.