Growing the game
Oxford hosts USA Baseball Coaches Clinic at Choccolocco Park featuring several national-level speakers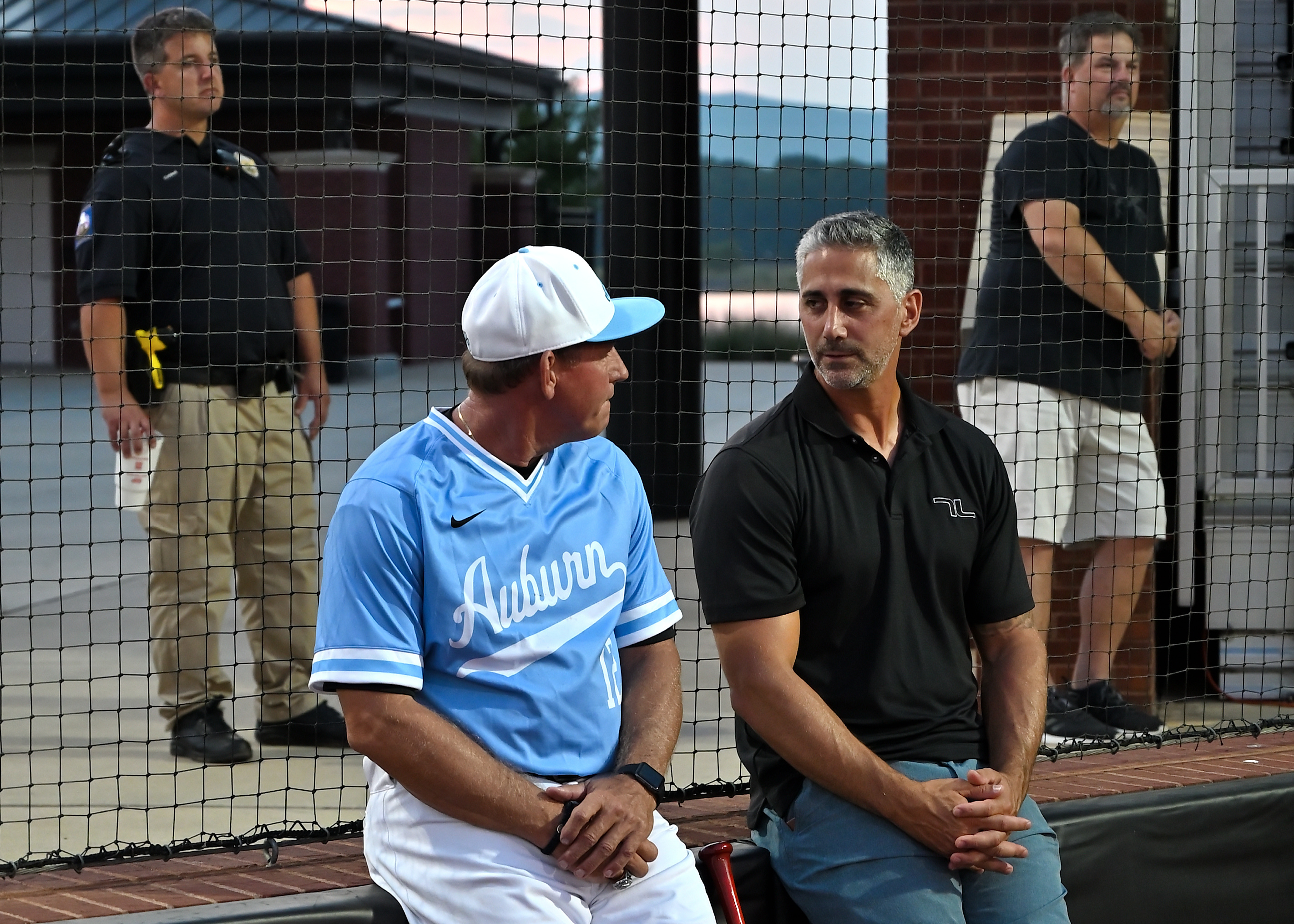 The program aims to create a higher standard of coaching education and enhance the ability of coaches to better serve their athletes, their team and the communities. The clinic provided hands-on learning experience for all coaches focused on some of the key fundamentals of the game, as well as practice planning and team management.

The speakers Tuesday night included New York Mets scout Tommy Jackson, Hoover coach Adam Moseley, former Toronto No. 1 draft pick Pete Tucci of Tucci Wood Bats, Pickens (Ga,) coach Adam Williams, Auburn High's Matt Cimo, USA Baseball coach Bryan Madsen of Arroyo Grande, Cal., Donoho coach Steve Gendron, Munford coach Jamie Burgess and former Huntsville High coach David Sharp of PBR Alabama.

Jackson talked about data and technology's impact on the game, Moseley talked about common pitching flaws and easy fixes, Tucci and Burgess talked about hitting, Williams had base running, Cimo talked about infield drills, Madsen went over defensive practice plans, Gendron discussed corner infield play, and Sharp talked about catching and team building.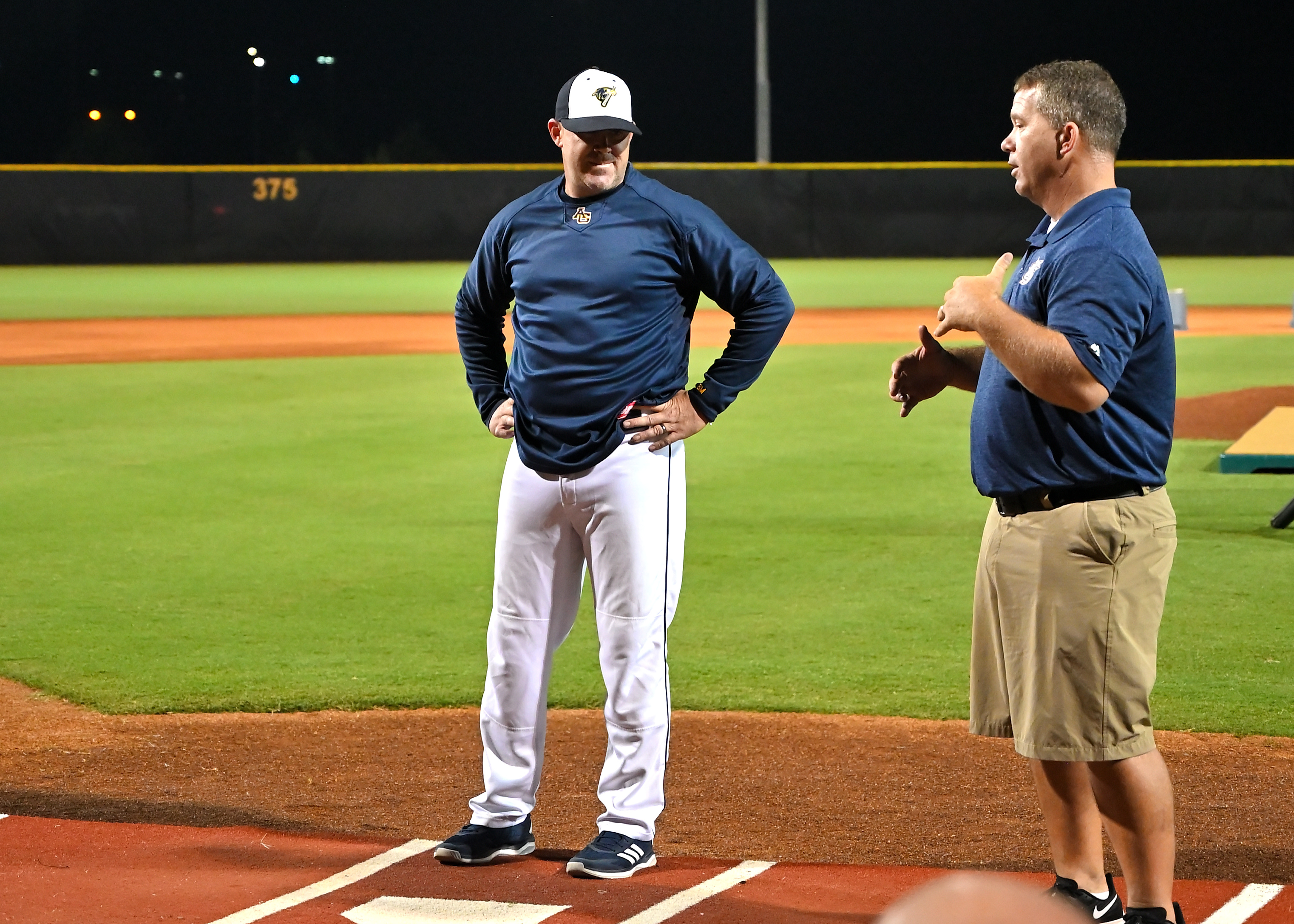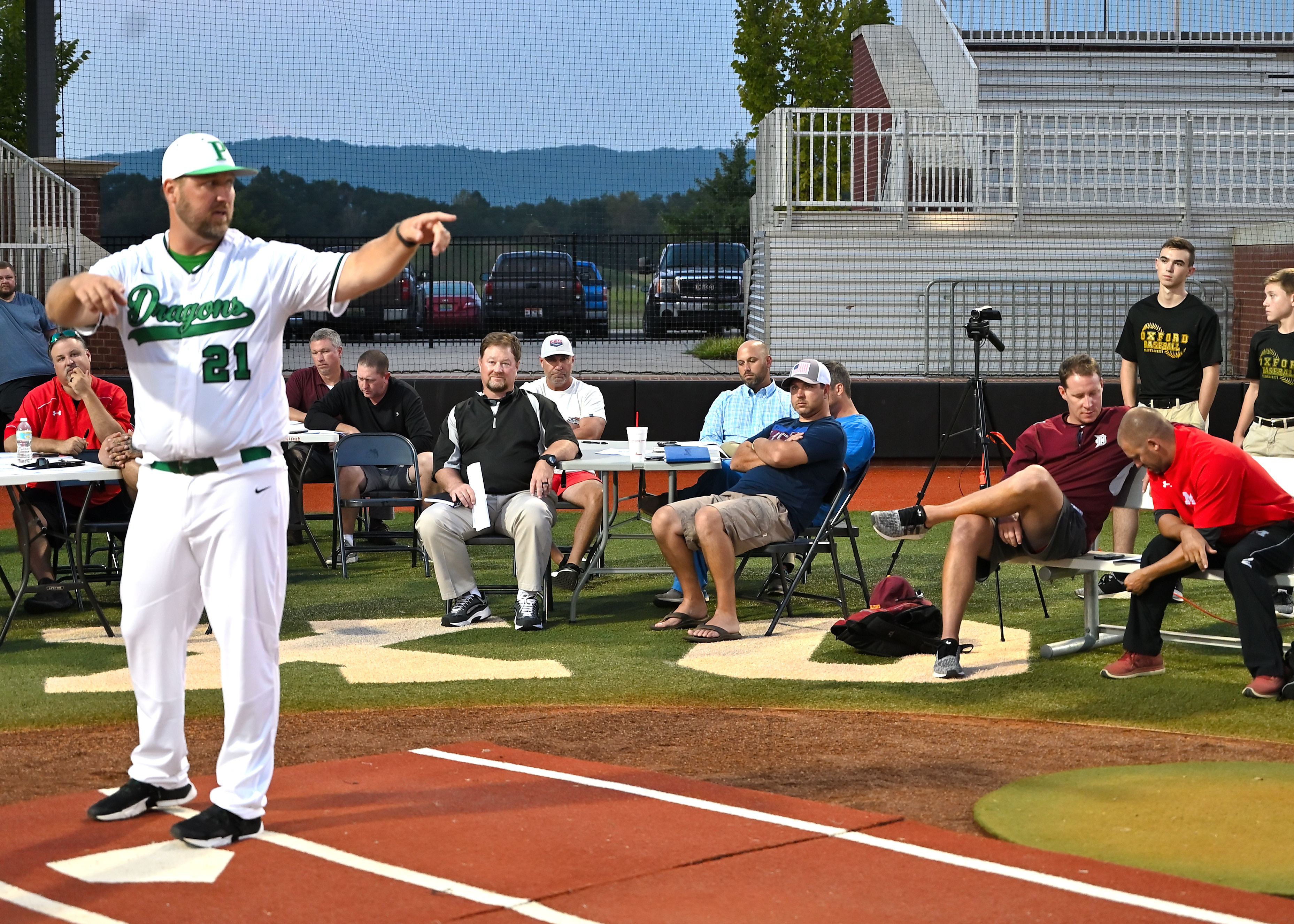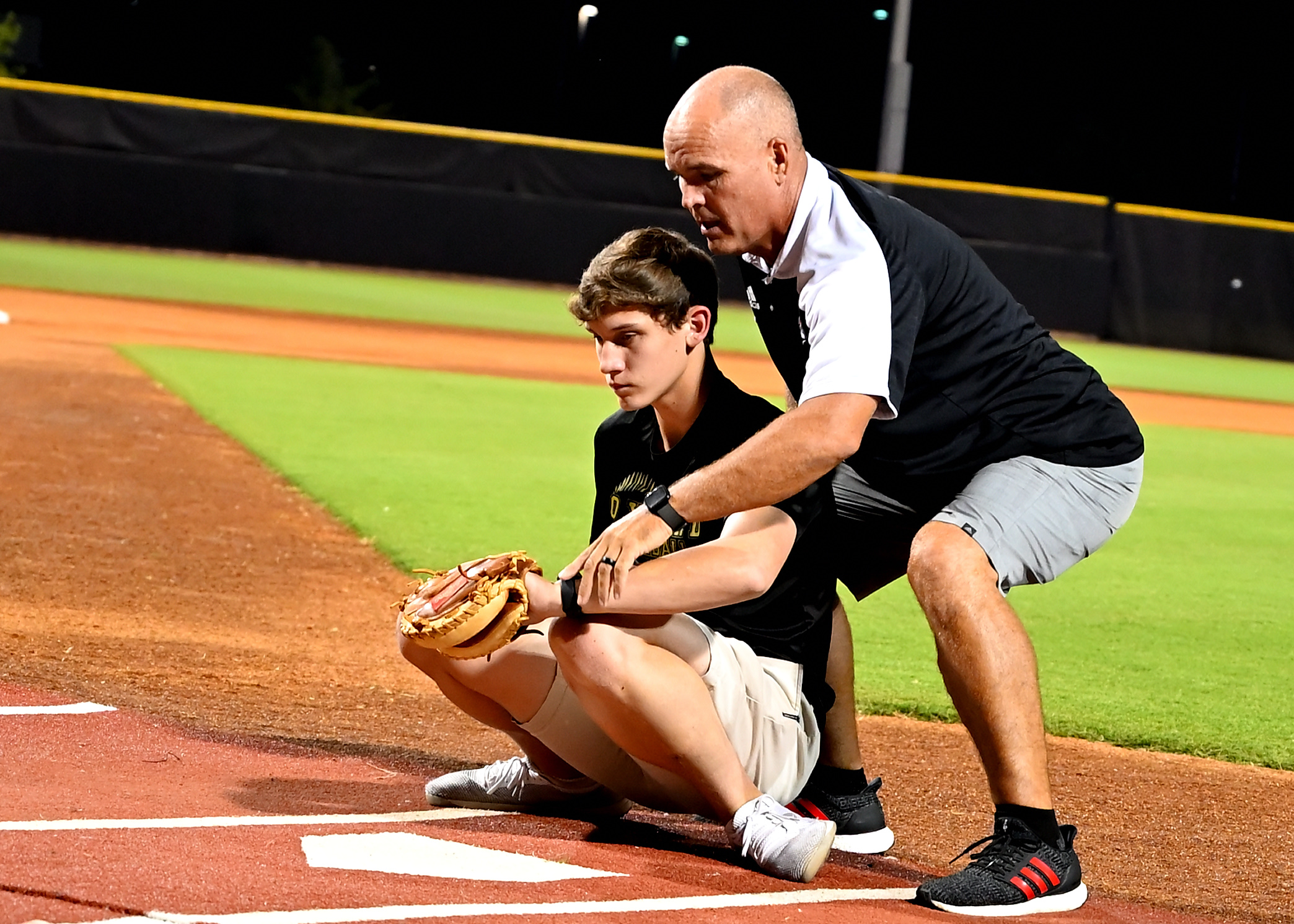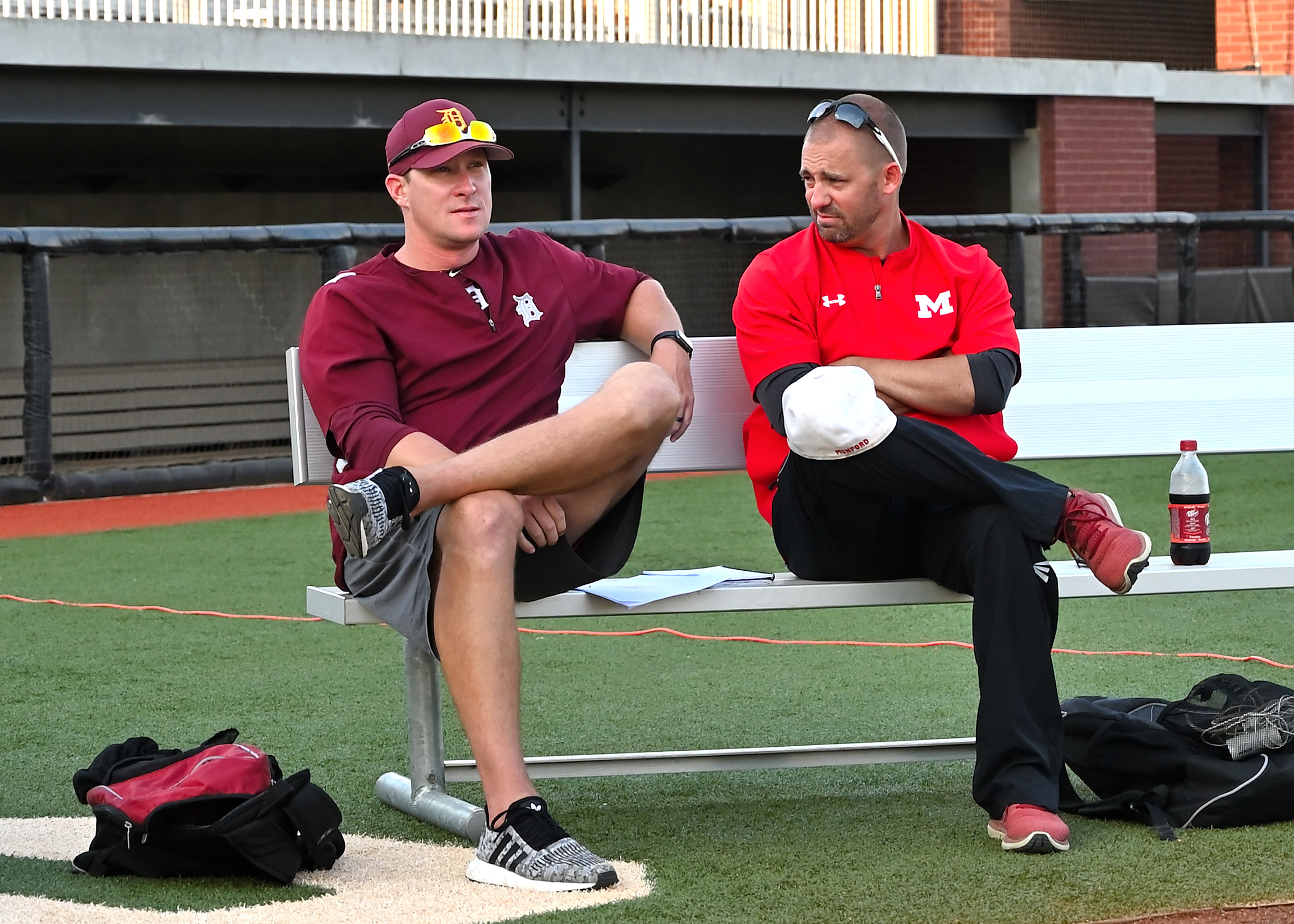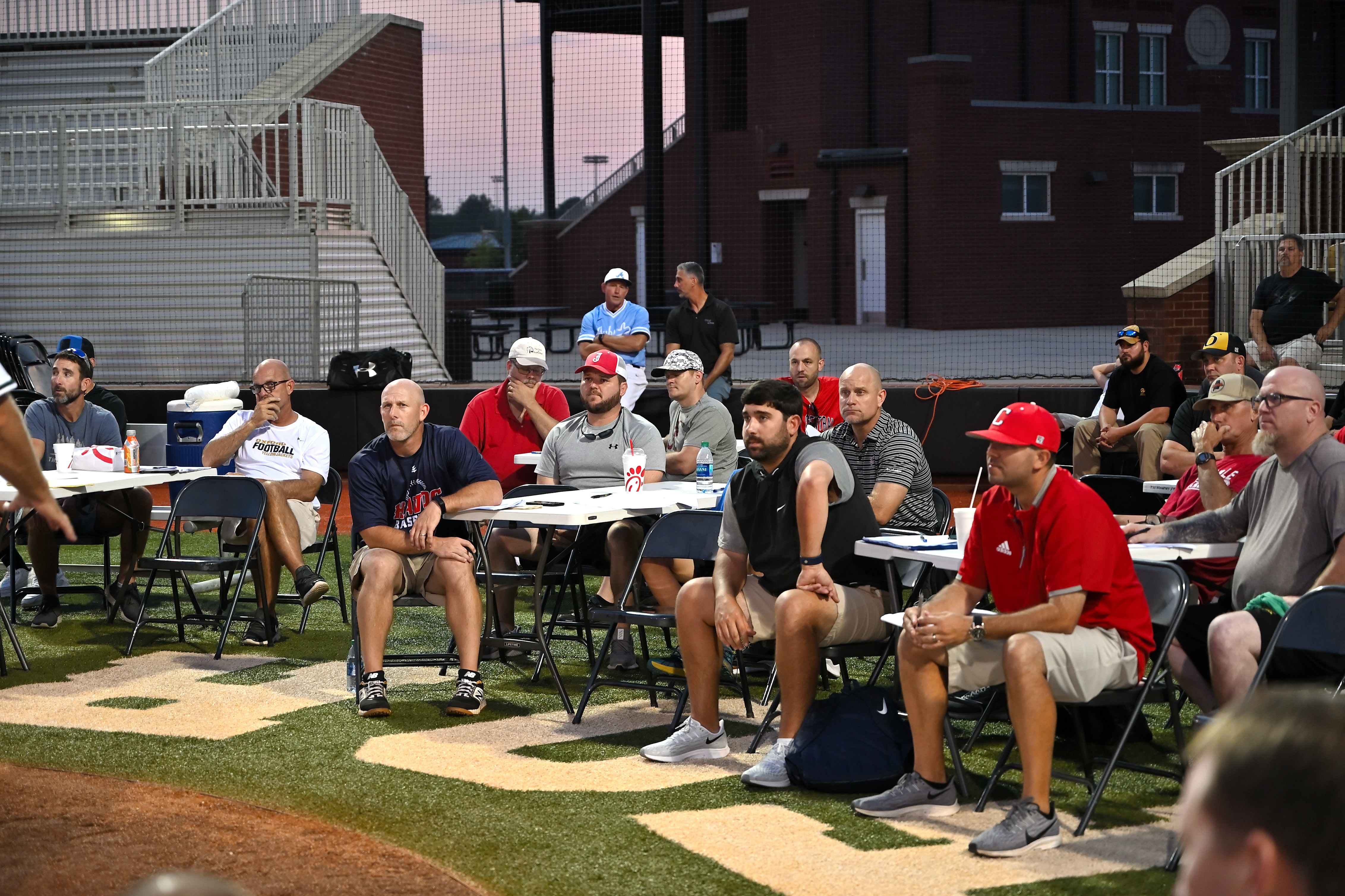 All photos by B.J. Franklin
To see more photos from the clinic click this link: www.bjfranklin.smugmug.com