Roundup: Whitten throws no-hitter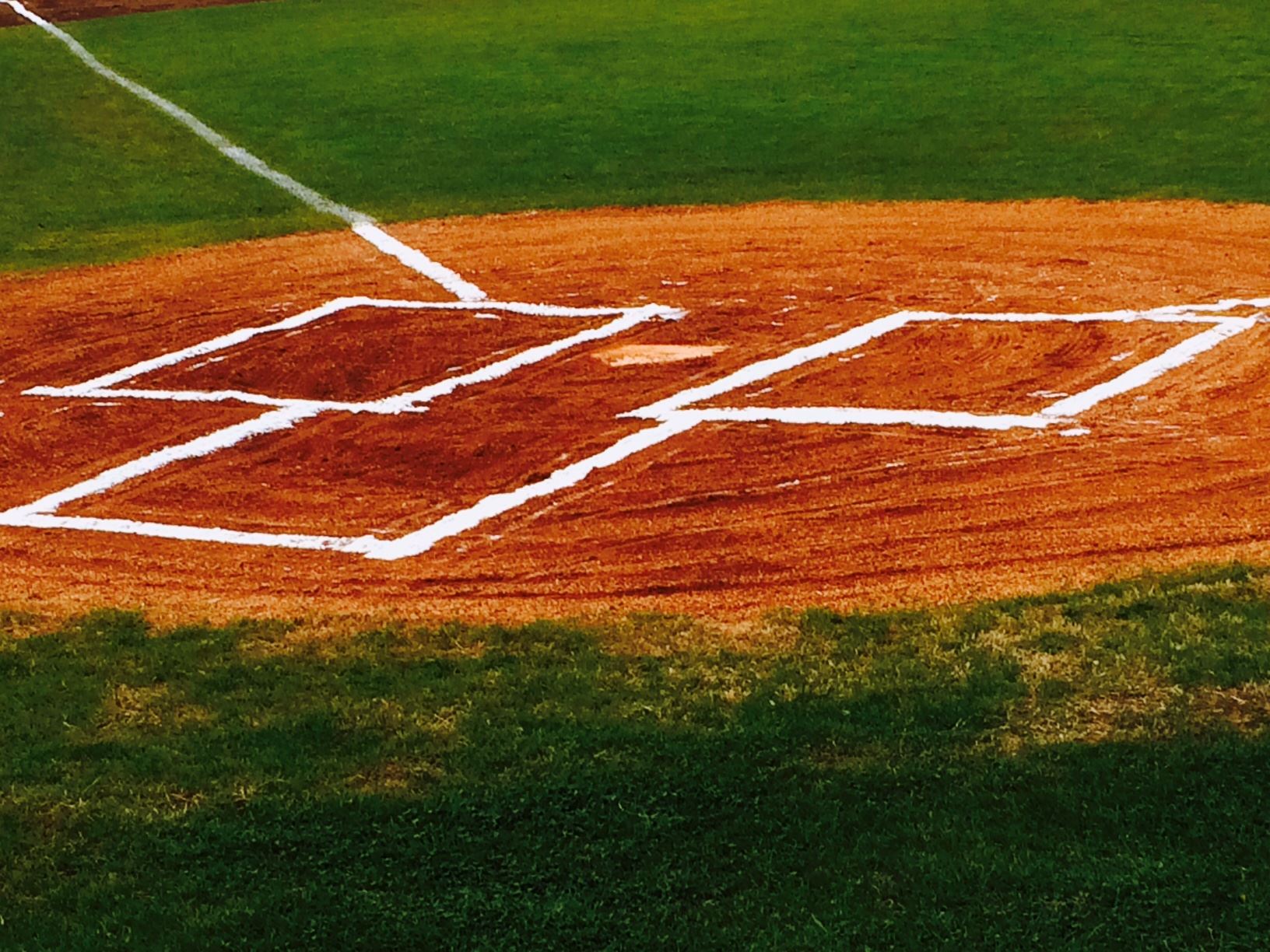 Wellborn, Piedmont secure baseball playoff spots with wins; also includes softball, golf
By East Alabama Sports Today
PIEDMONT – Peyton Whitten pitched a five-inning no-hitter and came within two walks of a perfect game as Piedmont blanked Weaver 10-0 Tuesday to clinch its area championship.
Whitten threw 75 pitches, 48 for strikes. The only base runners he allowed were walks to Weaver starting pitcher Jake Garrick in the first and Tyler Murray in the fifth. He struck out 10.
"He threw like our No. 1," Piedmont coach James Blanchard said. "He threw like Whitten today. His fastball, curve and change were all working today."
Whitten had plenty of support. Bayley Blanchard went 3-for-4 with three RBIs, while Hunter Jones went 3-for-3 and drove in two.
Wellborn 14, Pleasant Valley 3
WELLBORN – The Panthers ripped 21 hits and scored more than 10 runs for the third game in a row to clinch the No. 2 spot in their area.
Eight of the nine spots in their lineup had at least two hits. T.J. Salers went 4-for-4 with three RBIs, while Brandt Denham and Landon Machristie had three hits apiece.
Pleasant Valley scored three runs in the top of the first, but the Panthers answered with four in the bottom of the inning and five more in the second. They batted around in each inning and had 13 hits, including a two-run single by Jacob Shears and a two-run double by Jaylun Kelly in the second.
The first seven Wellborn batters in the second inning all delivered hits and the first nine reached base.
In other games, Cody Dodd pitched a complete game and Derrik Turner slammed a three-run homer in the seventh as Alexandria beat St. Clair County 10-0; Cleburne County kept its playoff hopes alive with a 14-5 win over Saks; and Glencoe edged Ohatchee 7-6.
TUESDAY'S LINE SCORES
Piedmont 10, Weaver 0
Weaver 000 00 — 0 0 2
Piedmont 021 52 — 10 9 0
JAKE GARRICK, Cody Ortiz (4) and Deon Monroe; PEYTON WHITTEN and Derick Baer, Bayley Blanchard (5). 2B: Bayley Blanchard 2 (P), Peyton Whitten (P). WP: Whitten. LP: Garrick.
Wellborn 14, Pleasant Valley 3
Pleasant Valley 300 00 — 3 3 0
Wellborn 452 12 — 14 21 2
2B: Landon Machristie (W), Jaylun Kelly (W), Blake Hanson (W), Jordan Montgomery (W). WP: Landon Machristie.
SOFTBALL: Oxford slams Chelsea
OXFORD — Sophomore Haley Lyner ripped a fifth-inning one-strike pitch over the right-center field fence for a grand slam to lead Oxford to a stunning 5-1 victory over area rival Chelsea.
The game was a tight pitching duel for five innings with Rylee Waldrep just mowing down the Hornets on 63 pitches, of which 50 were strikes.
The Yellow Jackets opened the scoring in the third when Amber Dempsey and Makenzie Trantham drew walks. Taylor Ellison grounded to short for a force out, then seventh-grader Sara Howell singled to score Dempsey.
In the fourth, Chelsea's Allie Miller hit a line drive that deflected off Dempsey's glove and she later scored the tying run.
The Yellow Jackets loaded the bases for Lyner in the fifth on bunt singles by Dempsey and Trantham and a single by Howell. They loaded the bases again in the sixth, but could not do anymore damage.
Waldrep gave up a couple of singles in the seventh, but got out of the jam and picked up the win. She allowed six hits, struck out nine and allowed no earned runs or walks.
Howell was 2-for-4 for the Lady Jackets. Ellison added two walks, two stolen bases and a run. Dempsey scored twice.
The teams play again Wednesday night in Chelsea.
In other games, Ragland blanked JCA 12-0; Piedmont beat Weaver 12-4; and Wellborn edged Pleasant Valley, 8-6. – Brant Locklier
GOLF: White Plains wins; Oxford second
CULLMAN – Layton Bussey shot 71 to finish second individually and lead White Plains to its third straight Chesley Oaks Invitational title. The Wildcats shot 297 as a team, 21 shots better than runnerup Russellville.
Dustin Travis shot 73, Nathan Gilbert shot 76 and Trevor Lane and Drennen Beam each shot 77.for the third year
SYLACAUGA – Tyler Putnam and Joey Salonia both shot 39 as Oxford shot 169 and finished second to Clay Central in a four-team match at Sylacauga Country Club.
The Volunteers shot 166 as a team. Sylacauga (176) and Fayetteville (231) also played.
White Plains returns to action Thursday at Twin Bridges for an 18-hole match with Gadsden City and Glencoe.