Cubs' Cobb stoked about all-star game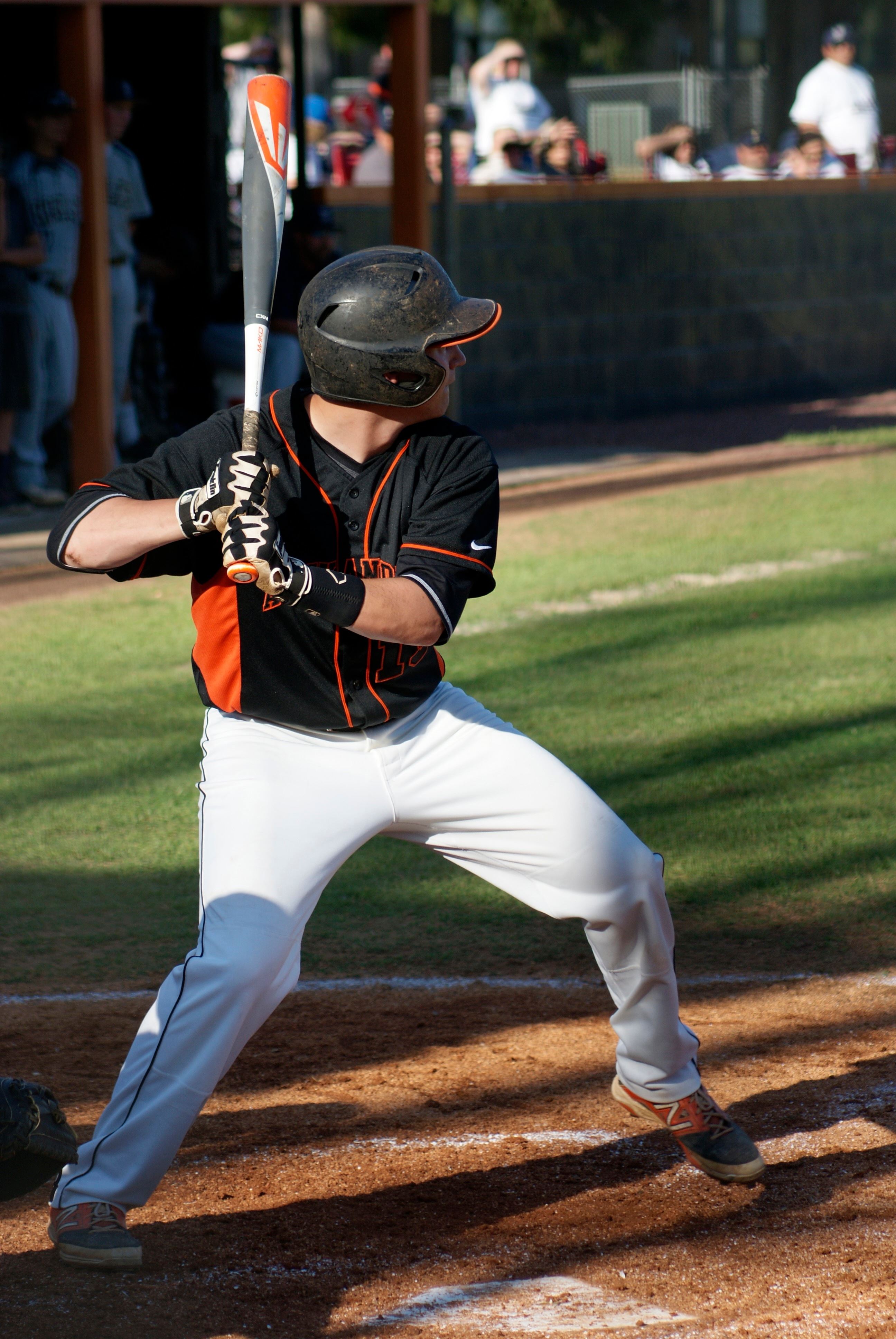 By Al Muskewitz
East Alabama Sports Today
Dalton Cobb is understandably excited about playing in his first all-star game as a seasoned baseball player. It's his intention to use the privilege – as he calls it — as a springboard for bigger and better things.
Cobb, a rising senior at Alexandria, will be manning the infield for the North squad Tuesday night in the AHSAA All-Star Sports Week baseball doubleheader at Riverwalk Stadium in Montgomery. The games start at 4 p.m.
"It's pretty cool," Cobb said. "I played in Little League, but this is the first one in high school that I've been a part of.
"I like to play baseball and to play in that all-star game is icing on the game. You get to play with a lot of people you haven't really met and they're the best around Alabama. It's going to be awesome.
"Now that I know I'm good enough to play in it, I have to keep working. It holds you to a higher standard. You don't want people thinking I was a one-year deal. I don't want to settle on what I accomplished this year."
And he had a big year. The Class 4A all-state shortstop batted .467 with seven home runs, 24 extra-base hits and 39 RBIs. He verbally committed to Jacksonville State about a week after the Gamecocks offered at the end of fall practice.
Cobb spoke to one of his North All-Stars coaches last Sunday who told him he would be playing mostly shortstop and maybe a little third base in the games. How much he plays or where he hits in the lineup remains to be seen. Not that he's worried about it.
"I guess we'll find out Monday what the plan is for playing," he said. "I'm just going to show up and play."
Alexandria coach Andy Shaw has no doubt Cobb will hold his own in the environment he finds himself this week.
"He's a tough out wherever he plays," Shaw said. "He's one of the best hitters I've ever been around and has some of the quickest hands I've ever coached. (Class) 4A-6A, he can hit any kind of pitching. I think he'll hit at any level he plays at."
The North swept last year's doubleheader and leads the series 17-10-1.
Baseball is one of three sports on the all-star stage Tuesday.
The softball doubleheader at Lagoon Park begins at 6 p.m. The soccer games are at the Emory Folmar Complex with the girls playing at 5 and the boys playing at 7.
Jacksonville midfielder Virginia Poe is in the girls' game. Oxford's Wendy McKibbin is one of the North softball coaches.
The boys and girls basketball games are Wednesday at Alabama State's Acadome starting at 6 p.m. The competition week concludes Thursday with volleyball at Faulkner at 4 and the football game at 7 in the Cramton Bowl.
The North leads the series in every sport except football.
Al Muskewitz is Content Editor/Senior Writer of East Alabama Sports Today. He can be reached at musky@wrightmediacorp.com and followed on Twitter @easportstoday1.