SKCC notes & other things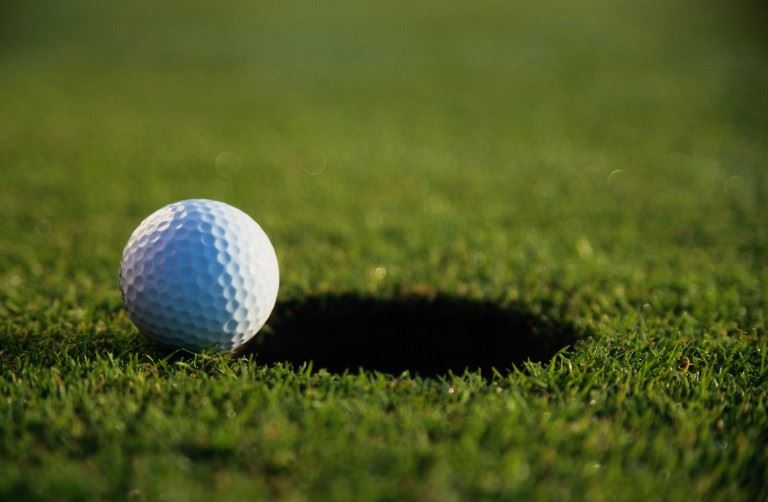 By Al Muskewitz
East Alabama Sports Today
Just to review . . .
How did your pick for Sunny King Charity Classic favorite do? In the spirit of full disclosure, here's how the teams that figured in East Alabama Sports Today's formula finished last weekend.
FAVORITES-FINISH
Jaylon Ellison-P.J. Shields 7th
Cory Etter-Marcus Harrell 12th
Ott Chandler-Nathan Bennett 4th
Jeremy McGatha-Brennan Clay T-5
Gary Wigington-Freeman Fite 2nd
DON'T OVERLOOK-FINISH
Garrett Burgess-Cypress Hathorn 3rd
Chad Reavis-Chad Calvert 8th
Hank Smith-Patrick Cushman T-5 (Champ B)
Randy Lipscomb-Jake Nichols T-5
Ty Cole-Matt Rogers T-9
The winners, Lance Evans and Ryan Howard, had a pre-tournament average of 15.1 for their individual finishes over the previous six years in the Classic, with Howard collecting three top 10s with different partners between 2008 and 2011. The team was T-13 together in 2013.
The runner-up finish for Gary Wigington was his fourth – to go along with five King crowns – 2005, 2010, 2013 and 2014. He has been second, second, first, third, first, first (Champ B), ninth and first the last eight years.
By the way, the winners' sponsor, John Lindsey of Elite Home Theaters, has just taken to playing. It looks like he has some good role models if he's looking for help with his game.
COUNTY CALL: Registration is now underway for next month's Calhoun County Senior Championship and Calhoun County Championship.
The Senior is Aug. 8-9 at Anniston Municipal and Cane Creek. Entry fee is $85 and players must declare their intention to play for the overall championship or their age division title prior to the event.
There's a possibility of an Aug. 7 date if more than 80 players register – to accommodate the overflow at The Hill.
"Everybody I've talked to likes the two days and everybody likes the Friday-Saturday (schedule)," said Ott Chandler, a three-time County champion eligible for the Senior title for the first time. "They may be just telling me that, but everybody seems to have a good interest. The guys at Cane Creek think it's going to be a good deal."
The Calhoun County Championship is Aug. 15-17 at Cane Creek. It's 54 holes for the Championship Flight and 36 holes for the Tournament Players. Entry fee is $120. Deadline is Aug. 13.
Contact the pro shops at both venues for more information.
OUT-OF-TOWN SCOREBOARD: The Dub Ellis Memorial Men's Invitational at Cherokee County CC is this weekend (with a Cleveland Demo Day Saturday from 11 a.m.-4 p.m.). Check back with East Alabama Sports Today for an end-of-round report and follow us on Twitter for updates.
Al Muskewitz is Content Editor/Senior Writer of East Alabama Sports Today. He can be reached at musky@wrightmediacorp.com