Back on top
Alexandria's four-time state champion Christian Knop earns his first college wrestling title after four tough years at N.C. State

By Al Muskewitz
East Alabama Sports Today
Christian Knop hasn't had the easiest of roads as a Division I college wrestler since dominating the Alabama high school scene as a four-time undefeated state champion.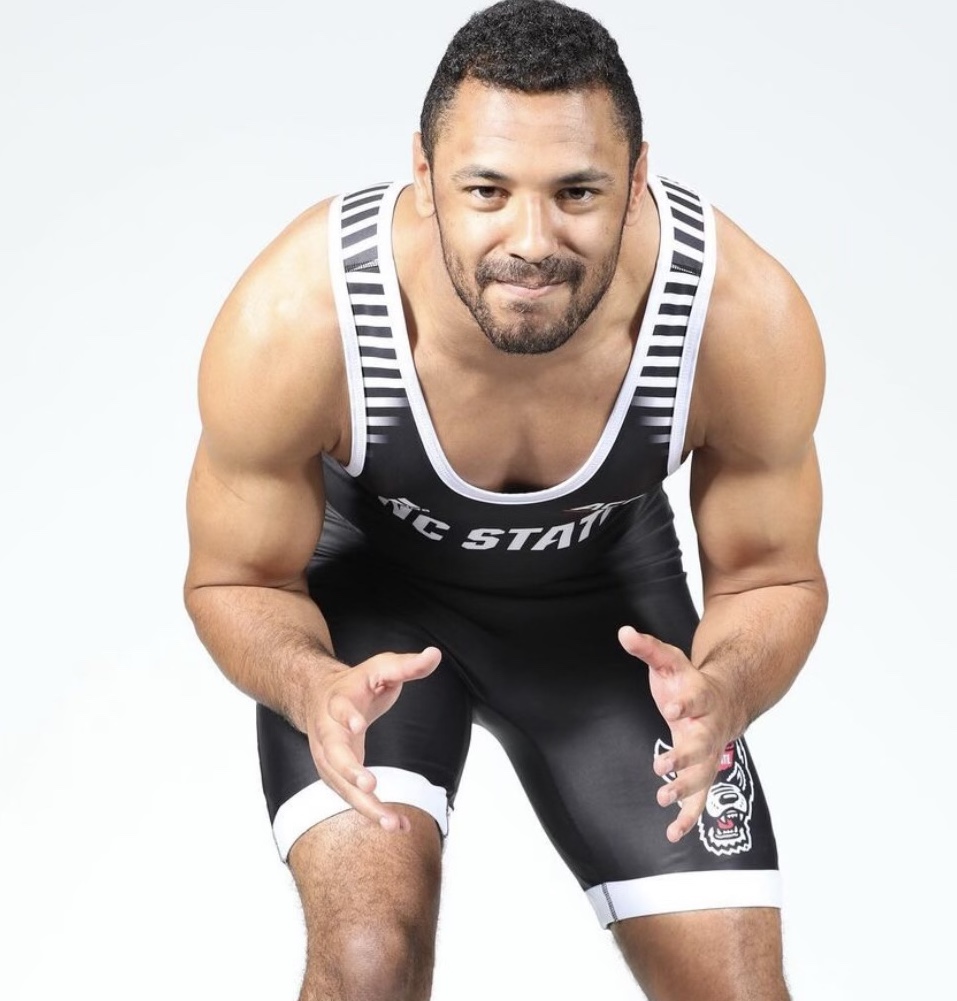 There has been a litany of injuries, COVID and a deep roster of wrestlers that made breaking into the lineup at North Carolina State a challenge.
But the former Alexandria hammer had his breakthrough moment last weekend, winning his first Division I title in his first action of the season when he took the 197 division in the Appalachian State Open.
Knop, who won 235 straight matches for the Valley Cubs in his four state title years, went through his bracket in Boone 3-0 with a bye and three decisions. He defeated unattached Chattanooga wrestler Logan Webster 19-8 for his title.
"It was good to finally get that elusive tournament win," Knop said Tuesday night from his apartment in Raleigh, N.C. "I think this tournament was meant to be an indicator of where I'm at and what I need to work on.
"It felt good to be competing. I love it. I missed it. I'm excited to be back."
It's been a long and winding road. He's been with the Wolfpack for four years but has battled injury and illness almost every year. Academically he's a senior, but athletically he's a redshirt sophomore. He went 10-2 last year with one runner-up finish.
"Wrestling in college is definitely much different," he said. "I've put more focus into all facets of my training and put emphasis on getting proper sleep, recovering well after workouts, eating right and training smart. I think that's what separates the good from the great."