Monsters unveil logo
Team marks reflect local folklore and traditional Oxford colors; team to play in Choccolocco Park starting 2022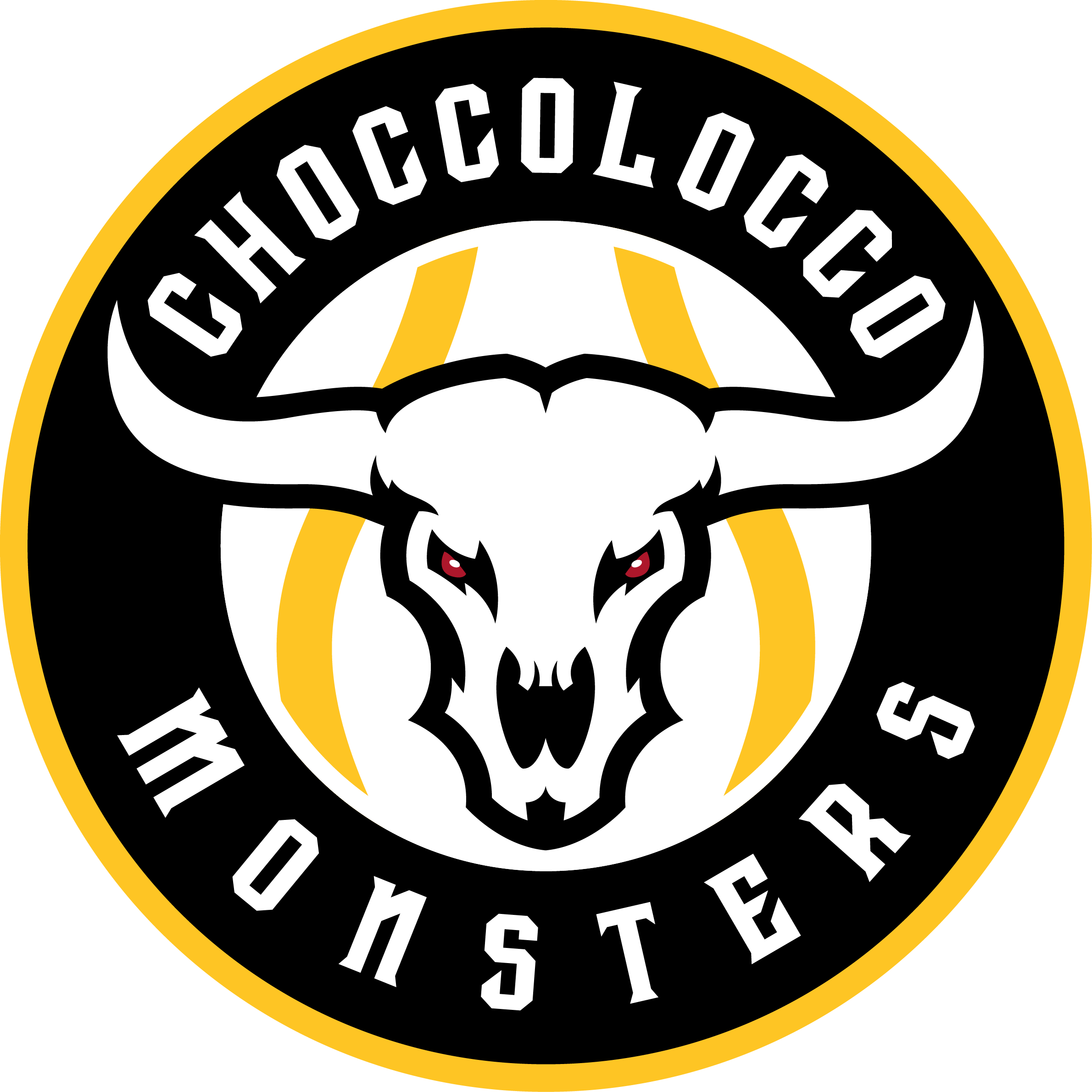 By East Alabama Sports Today

The Choccolocco Monsters collegiate wood-bat baseball team unveiled its logo and color scheme Friday that pays homage to a local legend in traditional colors.

The team will play in the Sunbelt Baseball League starting in May 2022 and Choccolocco Park home.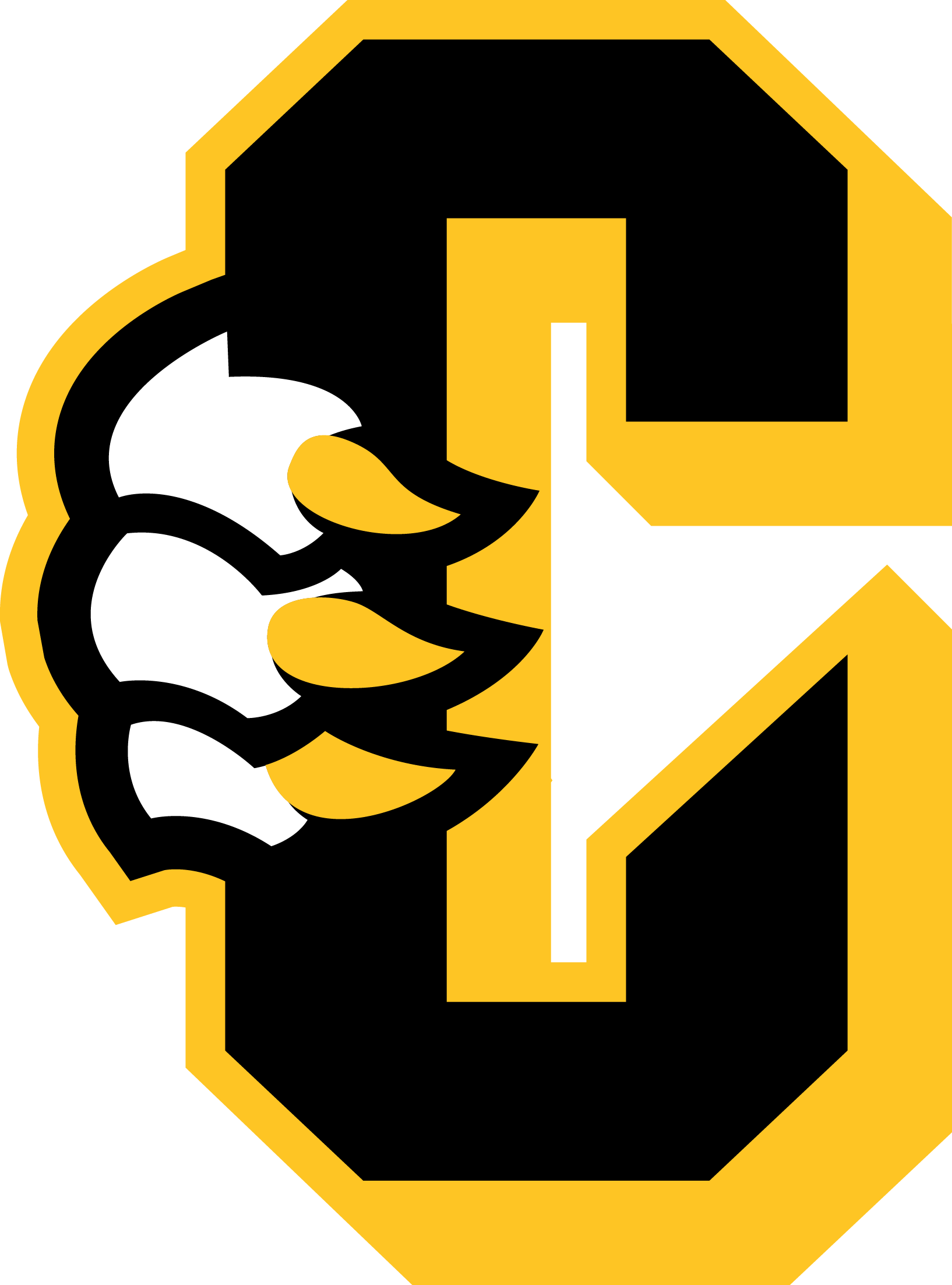 The logo features a round black border with yellow trim and the team's name surrounding a cow skull logo in the middle. The logo is a throwback to the "Choccolocco Monster" for local folklore of the 1960.

Depending on which story one chooses to believe, the Monster was either a local farmer's bull that got loose in the fog or a citizen dressed up in a bull costume that jumped out in front of traffic.

The team's secondary logo features a sharpened block C with a monster claw appearing from behind and to the left.

The logo will appear on team merchandise, apparel and gear, which is currently available on the team's MonstersMerch.com website.

"We are very excited to tie in the team name with the area and colors with the city/park," said Scott Brand, president of Ignite Sports and acting general manager of the Monsters. "We hope the logos are to the liking of our fans.

"While these are very sports and business looking, we will have something fun for our younger fans coming up."

The team also is in the process of hiring a coaching staff and assistant general manager. Oxford High School baseball coach Wes Brooks was considered the front-runner for the managerial post, but he withdrew from consideration last week. Brand said he hoped to have someone in place before November.