Back and ready
Sunny King Charity Classic returns with a September start, one of its reigning champions, and an expected shootout from another strong field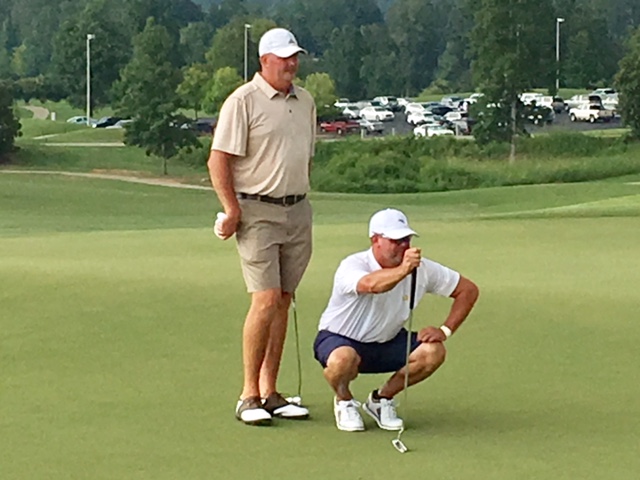 FRIDAY'S PAIRINGS: https://www.easportstoday.com/2021/09/16/skcc-friday-pairings-3/
CLASSIC BACK, FULL BORE: https://www.easportstoday.com/2021/09/16/classic-is-back-full-bore/

By Al Muskewitz
East Alabama Sports Today

The Sunny King Charity Classic is back and so is part of the team that smashed all sorts of scoring records the last time it was played.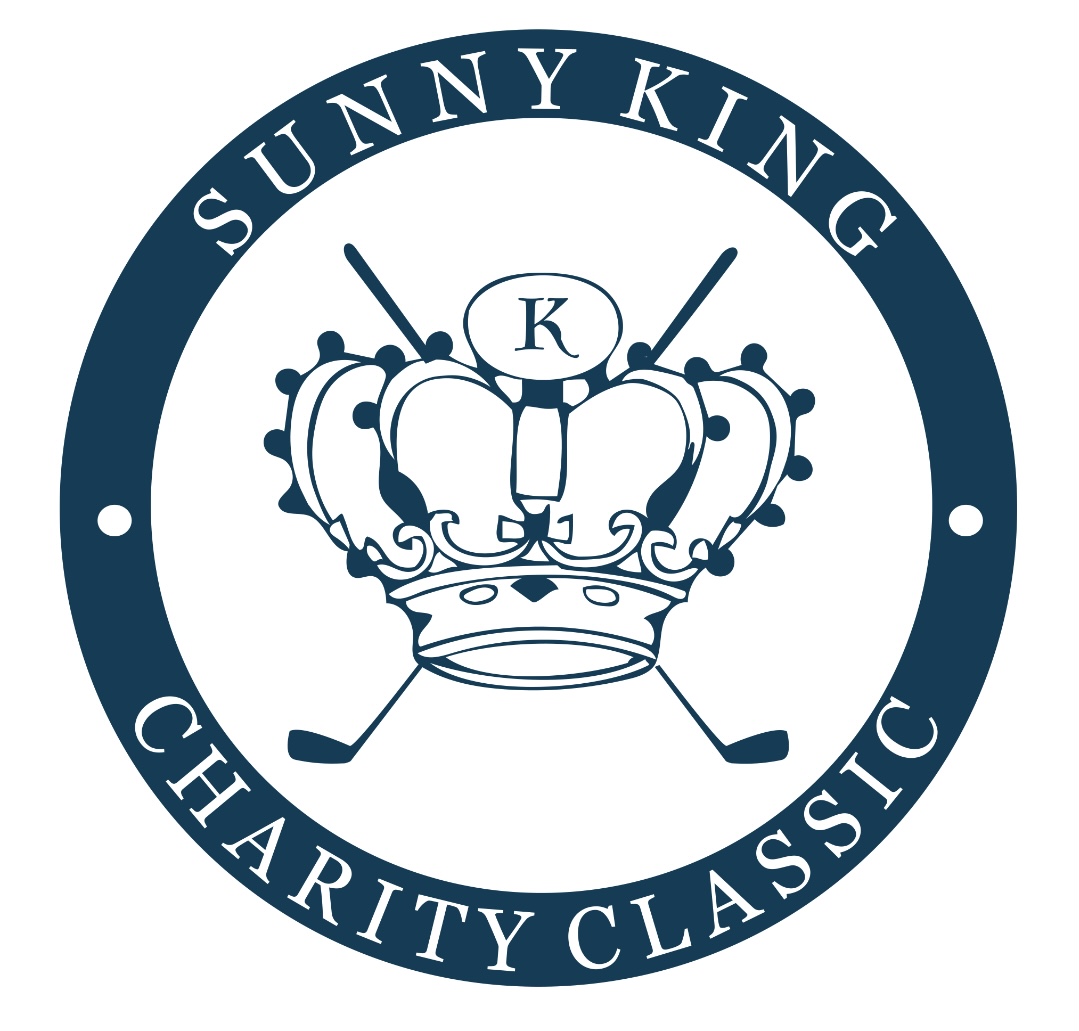 The largest charity golf tournament in the Southeast returns after a one-year pandemic pause Friday with a unique September date at traditional venues Silver Lakes, Cider Ridge Golf Club and Anniston Country Club.

Among the players in the 206-team field is Jacob Harper, the powerful mini-tour player who helped rewrite tournament scoring records with Jacob LeCroy in 2019, producing an eye-popping 51-under-par no one expects to be duplicated.

The reigning champions were hoping to defend their title last year in July, but COVID-19 forced organizers to cancel the tournament for the first time in its history. Now, with LeCroy away at college, it took the later September start to get Harper back and he'll be playing with Kyle Daugherty this week.

Two years ago, Harper and LeCroy set or tied scoring records in all three formats (scramble, scamble, best ball) while establishing new benchmarks for winning score (51-under 163) and margin of victory (13 shots).

It was such a dominant performance it beat the previous scoring record by eight shots.

"That's just a crazy number," said eight-time champion Gary Wigington, who set the old record with Ty Cole in 2016. "You can really say that one's not going to get beat. That's just an unbelievably good number."

There was some uncertainty whether Harper would return this year. He is scheduled to play in the first stage of Korn Ferry Tour qualifying at a spillover site outside of Chicago next week, but he had been on the alternate's list for other venues that would have precluded him playing here.

But the schedule worked in his (and the Classic's) favor and the recently turned 27-year-old from Valley is ready to enjoy a relaxing tune up before facing the grinder that's pro tour Q-school. He'll leave immediately after Sunday's round, drive through the night to reach his qualifying destination, catch a few Z-Z-Zs and then have at it.

"I couldn't have played before it got moved and didn't even think much else about it," Harper said. "Then they said they moved it so Kyle called me and I decided I was going to play.

"It'll be fun. Get to come hang out with everybody from up there and piddle around and get some good practice in, but enjoy your time and relax, too. The rest of the year, through Q-school a couple times, it only gets more stressful the further you get."

Harper wowed the field two years ago with prodigious drives and crisp iron play. He had relatively short irons into many of the par-5s and flip wedges into the par-4s. He and LeCroy shot 20-under 52 at Silver Lakes (where they start Friday), 16-under 56 at Cider Ridge and 15-under 55 at ACC. They failed to birdie or eagle only eight holes the entire tournament.

"I played good, real good, that week and Jacob played good; we still get a good laugh out if it and talk about it when we see each other," Harper recalled. "It's always something good to remember and talk about.

"I don't think we'll ever do it again, but you always can scare it; if everything starts going the right way you never know. A lot of weird things happen. It's just golf. We're going to hit some golf shots, enjoy our time, you never know."

Meaning no disrespect to Harper's new partner's game, most observers expect the Classic to return to a more competitive Sunday chase with the winning score in the upper 30s, low 40s range.

Wigington and Ty Cole are considered the local favorites and are anxious to get back in the winner's circle. They won each of three previous years before Harper and LeCroy came on the scene with scores of 43-, 40- and 39-under. They played together as a team in last week's Buddy Moore Charity Tournament at Anniston Municipal and finished T-3.

But several new and traditional teams are expected to challenge. Among the new partnerships expected in the mix are Jackson King-Freeman Fite, Garrett Burgess-Tanner Wells, Ryan Howard-Scott Murphree, and Lance Evans-Taylor McCollum.Traditional contenders Jeremy McGatha and Brennan Clay and Ott and Dalton Chandler also are expected to be in the hunt.
"I think we're going to be back around that 40 window," tournament chairman Brett Key said. "2019 was cool because of what Harper and LeCroy were able to do, and I from what I remember the deal around the last group that year was how low are they going to go. I think it'll be good to bring it back to the last couple groups fighting it out and I think we have that this year. I think we have a strong field in that flight."

You don't have to tell Wigington that.

"There are a lot of good teams in it, as there are every year," he said. "We've got to play good. We've both got to play good to have a chance to win it; you can't win this if both don't play good.
"It's one of those things we've got to put it together for the weekend and I hadn't other than the County. I've been working on it the last couple days and it seems to be coming back around a bit. I feel pretty positive going into it that we can put things together."

The tournament was canceled last year because of covid-19 concerns. The return this year marks the latest it's ever been played.

Despite the challenges a September start presents – shorter days, competition from football and other tournaments – the field sold out in record time. Organizers expect to raise $100,000 for their local charities.