A true Classic
Anniston's Don Whitlow has played in every Sunny King Charity Classic; when he tees it up Friday it will be his 42nd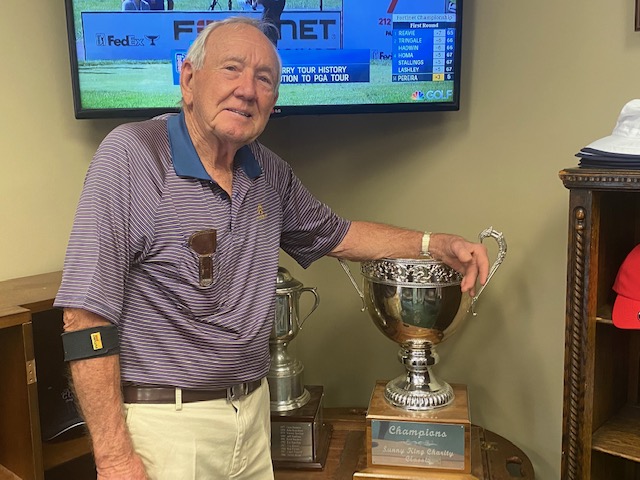 FRIDAY'S PAIRINGS: https://www.easportstoday.com/2021/09/16/skcc-friday-pairings-3/

By Al Muskewitz
East Alabama Sports Today
Don Whitlow was there when they turned on the Christmas lights. And he was there when they turned out the lights on the latest finish the tournament ever had.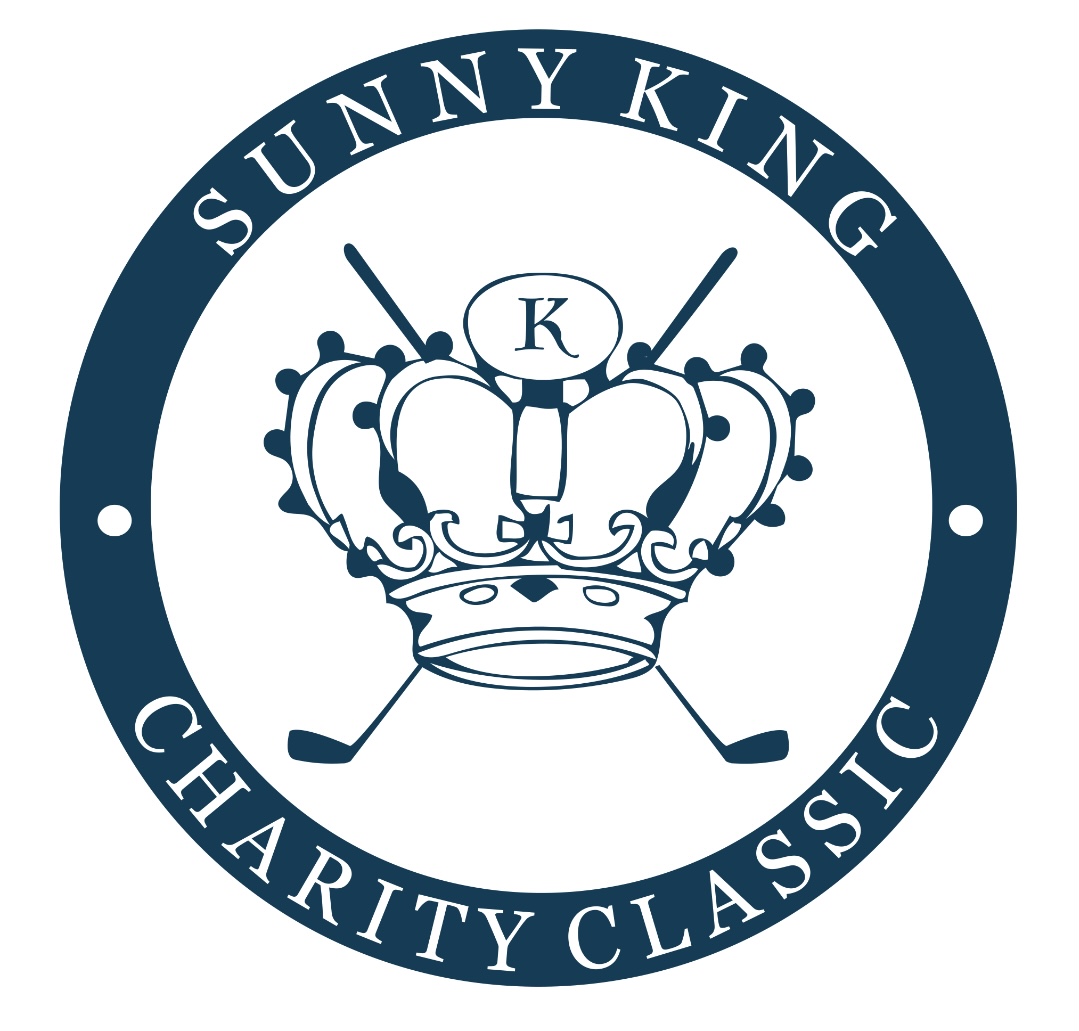 If you want to know the truth, Don Whitlow has been there every year they've played the Sunny King Charity Classic.
They've had 42 of these things and when the 84-year-old retired CEO from Anniston tees it up Friday morning at Anniston Country with partner son Mike, grandson Jonathan and Daniel Jackson of Atlanta, he will extend a run of having played in every one of them. And unless someone comes forward to validate their claim he may be the only one who ever has.
Do the quick math: Half his life has been devoted to the Sunny King Charity Classic.
"The thing of it is now, since I've played for so long, I don't want to miss one," he said. "And I keep wondering how many times I can keep doing it.
"My kids say, 'Well, dad, when are you going to stop?' I said, well, I guess when I can't do it anymore."
He was there in 1979 when they called it the Sam Byrd Invitational, a one-day charity tournament in March to raise money for the city's Christmas lights, and still has the tee gift that commemorated the event in his home. He was there in 1985 when they moved it to July and expanded it to two courses and in 1987 when they expanded it to three courses over three days – the biggest change in his mind – and changed the name to the Sunny King Charity Classic.
He was there in 2002 when son Rusty made a hole-in-one for a car (actually in the group behind). And one year he invited a friend from Milwaukee, Harry Batchelder Jr., to play – one of many out-of-town friends he invited to play over the years – and he made one of his reported 26 holes-in-one. Those are some of his favorite.
"I don't know which ones were the best," he said. "I don't remember a bad one; I really don't."
The run almost ended this year. The field filled up so quickly he found himself on the waiting list. If things hadn't opened up, he wouldn't have been on it long. Loyalty, after all, does have its rewards.
"I was willing to give my spot up to get Don in," tournament chairman Brett Key said. "That, to me, was a huge deal for somebody to be able to say they played in every one of these.
"For somebody of Don's age to still be playing golf and playing it well … Don's a trooper. He went with us to Whistling Straits last year and played 36 holes in one day and one of those was walking the Straits course. I think what Don's been able to do is phenomenal."
The only other time he came close to missing was 2003 when he invited his brothers to the beach for the week in July, but he made it back to Anniston in time to play. Even when he was having multiple hand surgeries in 2020 that impacts the way he holds a club these days he would have been around to play had the event not been canceled by COVID-19 concerns.
"I missed it bad," he said. "I wished it could've happened."
But there may have been a silver lining to the break. Organizers brought the tournament back this year, but in September with an eye toward giving the virus a longer time to run its course. They say they're not opposed to keeping it in the fall, despite the competition with football and other late-season tournaments, and will revisit it in the tournament's post-mortem. Whitlow, for one, would favor it.
"I think September might be the best time for this tournament," he said. "A lot of people griped about the weather; they griped, but they finished. I think September is going to be comfortable. I think rain might be a problem, but we've had some rain problems even in July."
In 41 years of trying, Whitlow has never hoisted the Classic championship trophy that resides in the ACC clubhouse, but he has won his flight once and contended several other times. The expectation this year is a lot simpler.
"Just to finish, that's it," he said.
But at least he's playing, and he'll continue until he can't anymore.
"That's the plan."
It just wouldn't be a Classic without him.