All left is all right
Fate brings Wright, Hathorn together to form an all-lefthander team in Sunny King Classic championship flight

By Al Muskewitz
East Alabama Sports Today

Cypress Hathorn can hear the comments already. He and partner Kenny Wright will step up to the first tee in any round of next week's Sunny King Charity Classic and the guys they're playing with will say "the green is the other way" or "you're hitting it from the wrong side."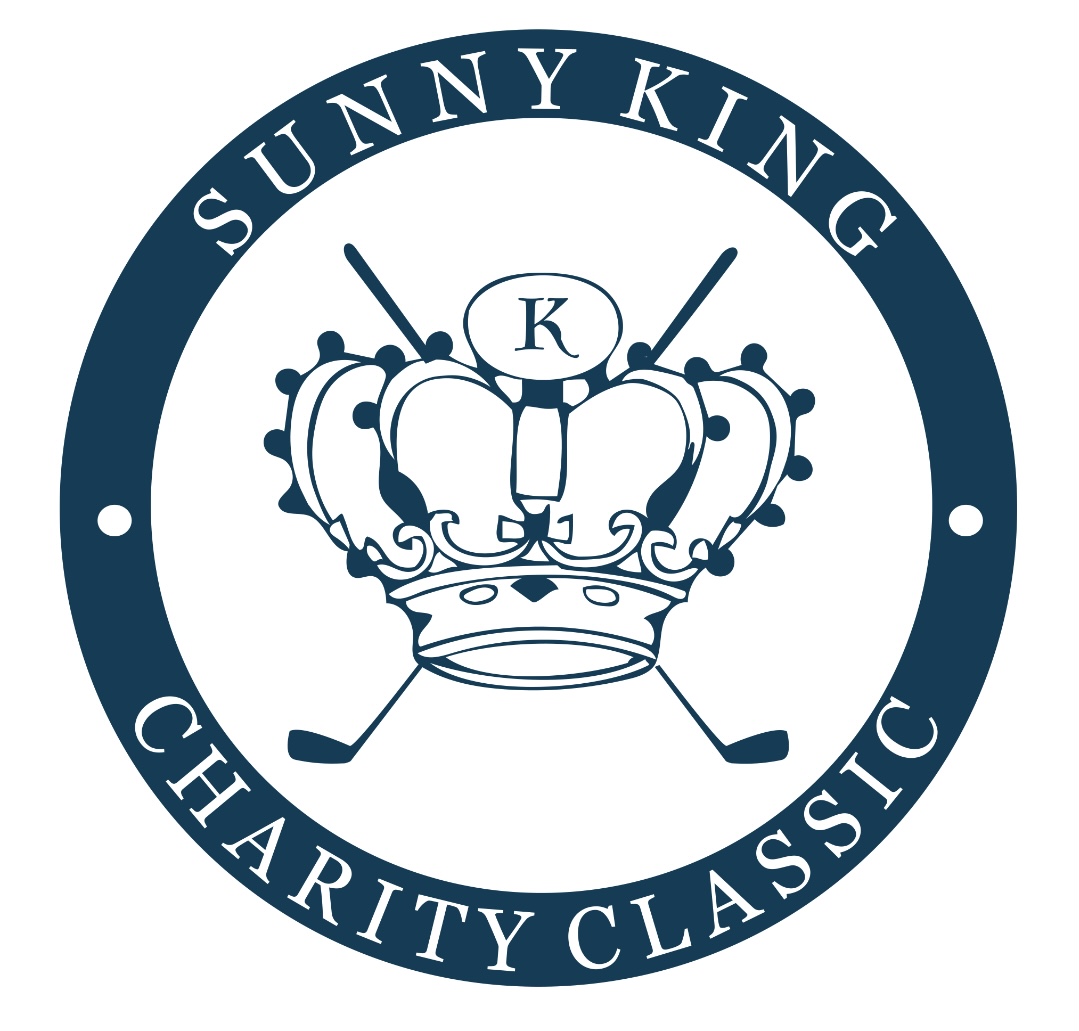 The things a golfer has to put up with when they're left-handed. You figure it'd happen with one player in the group, but in their case, Hathorn and Wright will be the rare all left-handed team in this year's Classic.

"I can't say I've ever played where I'm not the minority in the group, and I've heard it a million times in one form or another," Hathorn said. "It just lightens the conversation a little bit."

These lefties are all right. Hathorn won the Classic with Garrett Burgess in 2013, the only left-hander to wear the King crown, at least under the current scoring format, and has been in contention every year since. In the six tournament years since, that team finished third, fifth, third, fourth, T-2 and seventh. There was no event in 2020.

2013 was a big year for lefties. Wright and right-handed partner Adrian Geeting set the tournament's modern-day scramble record at Silver Lakes – with Hathorn and Burgess their playing partners – and led the field after the first round. (The record was tied the next year and smashed by Jacob LeCroy and Jacob Harper in 2019). Another lefty, Randy Lipscomb, and his partner Jake Nichols finished tied for fourth.

Want to know a secret? Wright and Geeting were the first group off that record-setting morning and smartly took advantage of the dew line on the greens to follow on their second putts.
"It was a special day for them," Hathorn recalled. "It's all about chemistry anyway as far as team events go. Kenny and I are great friends and, for sure, if we play well or not we're guaranteed to have a good time and enjoy the camaraderie.

"We're there to compete like everybody else, but I think with the camaraderie we have we'll feed off each other if we get things going."

With more than 400 players in the field every year, it's inevitable lefties are in the field. After all, left-handers make up about 12 percent of the population and about seven percent of the North American golf market. But rarely are they on the same team in the Sunny King Classic.

Tournament tee times chairman Keith Howell's partner Ty Johnson is left-handed and when they play with Jason Copus and Arlin McCauley, a couple 15-20 handicaps, he's the only right-hander in the group.

"It makes it difficult for me playing with a left when we read putts," Howell said. "Ty always putts first. 'Do you like my line?' 'Hell no; you're backwards.'"

Wright is a natural right-hander; he just plays golf from the other side – just like his two brothers. His father was left-handed and played golf right-handed.

"It's from playing baseball," he said. "Back in those days, it wasn't really what you felt comfortable with; it was like I'm right-handed, therefore I must bat right-handed. I'd stand up there and bat left-handed, it was what was comfortable. They tried to get me to hit right-handed and I could hit it both ways, I just had more power left-handed and stuck with it that way.

"It was a challenge and it had its benefits, too. The challenge was I couldn't test a lot of left-handed clubs growing up, there just wasn't as many, so I felt like I was kind of getting shafted on the clubs, no pun intended. But when I'm practicing with a right-hander it's like looking in a mirror; I would see him in front of me … it just made a lot of sense to me."

Hathorn, meanwhile, may shoot a bow right-handed, but he's a southpaw through-and-through. Just ask all those guys he got out as a pitcher at Jacksonville State back in the day.

"My right hand just kind of hangs there," the Pell City resident said.

Their partnership actually came together more out of fate than any contrived lefty conspiracy. Both of their regular partners had a lot going on and it didn't look like they'd get to play. Wright approached Hathorn with a light-hearted appeal to "let us left-handers go out and show them how to do it" and their unique partnership was born.

"I told him I think I found us a sponsor if you want to do it," said Wright, owner and publisher of Wright Media, the parent company of East Alabama Sports Today.

Playing with another left-hander does have its benefits beyond alleviating a sense solitude. The PXG clubs Wright has in his bag today he bought from Hathorn.

"It's nice to have a friend around who's left-handed who I can play around with a few of his clubs and try things out," Wright said.

The Sunny King Charity Classic returns after a one-year absence Sept. 24-26 at Anniston Country Club, Cider Ridge Golf Club and Silver Lakes. A total of 207 two-man teams are set to compete.