They made it in
Martin, Carden thankful to be last team in as the Sunny King Charity Classic exhausts waiting list, expands field

By Al Muskewitz
East Alabama Sports Today

Ted Martin was visiting his granddaughter in Lincoln one weekend in early July and thought it would be the perfect opportunity to sign up for the Sunny King Charity Classic.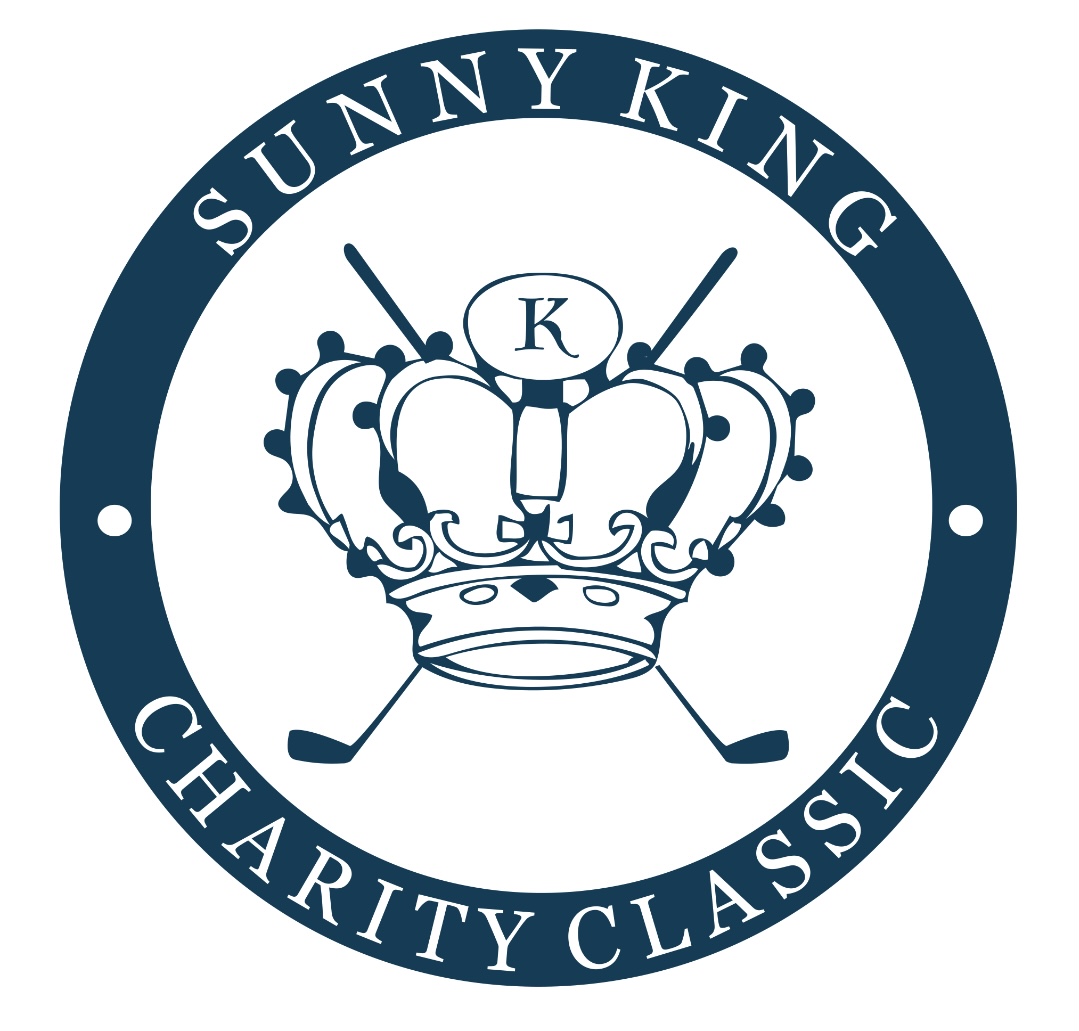 They fired up the computer and were inputting all the information to get the Choccolocco golfer and his Classic first-timer partner Buddy Carden registered online when his granddaughter's husband found another story on the internet that said the field had already reached capacity.

There was no automatic stop on the file they were working to shut them down, so they kept doing what they were doing, submitted the form and hoped for the best.

The tournament filled up in record time, partly because it missed its tee time in 2020 due to COVID and folks were eager to play and partly due to its return in a more temperate September in hopes the pandemic had run its course.

The senior partners sat on the waiting list as the summer dragged on and then last Monday their patience was rewarded. Tournament officials expanded the field by six teams, exhausted the entire waiting list to fill all the gaps and Martin-Carden became the last of the 210 teams in the field.

"It was a remote hope and a prayer," Martin said. "I was hopeful and Buddy was, too, but we conceded if we made it fine, if we didn't, fine. (Tee time chairman) Keith Howell sent me and Buddy and email and said he had removed us from the waiting list and if we still wanted to be in the tournament we were in. I emailed him back and said, 'Absolutely. Thank you very much' and put the check in the mail Monday morning.

"We were just lucky we got in. If I knew who bailed out, who opened that spot up to let us in, I'd send them a Christmas card."
Carden, 65, was "very disappointed" when it looked like they had missed the cutoff to play in what he called "the Big Show around here," so the email from the committee was a big pick-me-up. He has friends who are still trying to find an avenue into the event.
"It cheered me up a lot," he said. "I wanted to be in the Big Show one time before I leave this world."
Martin was especially thankful because, at 72 with some health issues, this might be the last Sunny King he plays. But he is determined to play because he's got a record to uphold.
He figures he has played in more than 30 of them with a half-dozen partners. He won the Toyota Venza Sixth Flight with Stacy Williams in 2009. Two years later he witnessed Williams make a hole-in-one for a new car.
Carden said playing in his first Sunny King will be a "unique" experience. He plays every other day with the senior game at Cider Ridge, but the Classic schedule will be a test.
"Playing every other day OK, but when I go to three days in a row we're going to see how I do at this," he said. "See if I have the stamina in my body. See if I can still do what a young person can do.
"That's why I don't take warmup swings, because I've only got so many swings in this old body, so I've got to make every one count."

Cover photo: Buddy Carden (L) and Ted Martin prepare to tee off in the senior game at Cider Ridge.