New pro a Champ
Golf notes: Familiar face to area golfers the new pro at restored Harpersville golf course

By Al Muskewitz
East Alabama Sports Today

Jeff Champion has always made golf his business, and now that he's back in the golf business he couldn't be happier.
Champ, a club pro, Tour caddy and player in his former and current life, is the new pro at The Meadows Golf Course, the recently restored facility in Harpersville that had been in hibernation for the past 13 years. He will maintain his amateur status in order to continue playing in sanctioned events in the area.
"This was an opportunity right here," Champion said. "The last pro job I had was at Coosa Pines from 1999-2002. I actually thought I was out of it. They called and asked if I was interested and it's been a blessing. To me, this isn't like working. I'm going to be at a golf course someplace so you might as well get paid for it."
The Meadows is now in the hands of an ownership group that includes Anthony and Jennifer Cardwell, Quinton Brown and Tim Francis. Their experience includes, among a variety of club pro spots, operating at various times Coosa Pines, Alpine Bay and the Roebuck golf courses. Champion's relationship with them goes back 30 years.

They opened the driving range and restaurant at The Meadows in September 2019 while getting the golf course ready and welcomed play to the course last September. The course, located off Highway 280, is open to the public.

Before then, the 18-hole course last saw a round played in 2007, so you can imagine the work it took to whip the course back into shape when the new owners took over – following the original layout, of course. The course has four holes that offer a strong challenge and gives a player four or five holes that offer good scoring opportunities.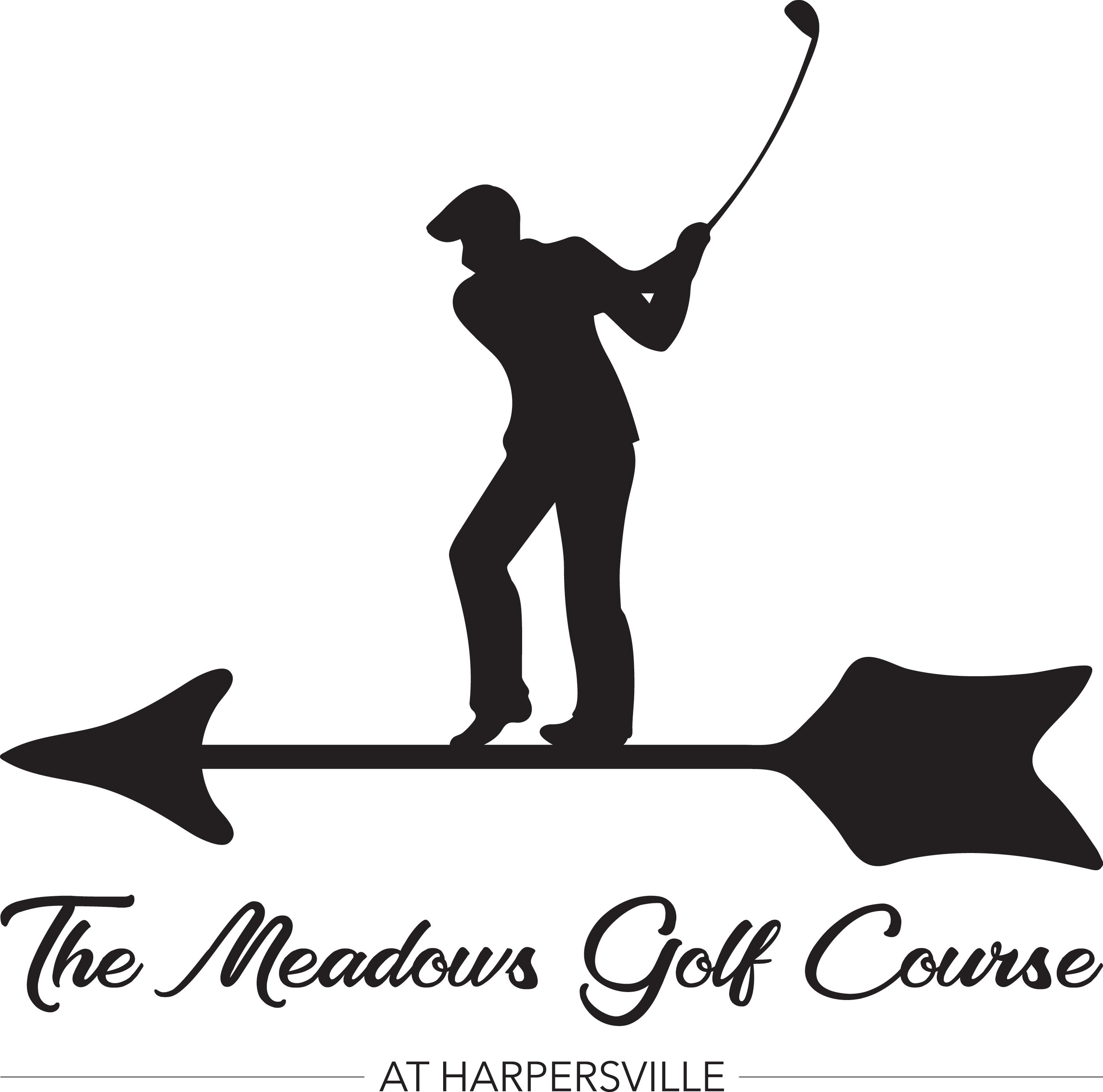 "It was a forest, literally," Jennifer Caldwell said. "It took us three years, two to clear and another to shape and plant greens.

"(Anthony) tried to salvage as much of the irrigation as possible. We used a bulldozer, cleared a hole and burned, then did another one, and starting shaping the greens. The fairways kind of came back (right away), but we had to sprig the greens (with Craft Farms Ultra-dwarf Bermuda)."
Now it's open for business with the front man in the pro shop who's face and game are familiar to area golfers.

"How Anthony did this was beyond me, but he's one of the hardest-working people I know," Champion said. "From tee to green, the fairways are as good as anyone's. The greens are about 75 percent right now, but they're still good. By the time the weather warms up when they can fill out, the golf course is going to be good and I'm not just saying that because I work down there.

"If people would come back down through there, by the time the time changes this thing will be just like it was back in the day. Won't anyone be disappointed."

COLLEGE BOUND: White Plains senior golfer Kenny Okins is heading to Southern Union to begin his college golf career. He's the No. 10 recruit in Alabama.
"I have been talking to the coach for a while and based on what I want to do in college, like the degree I want to go into, this just seems like the right move for me," he said.
The plan is to eventually major in aerospace engineering, establish his academic path while playing college golf, with an eye towards transferring to Auburn.
"I would love to go play Division I (golf) somewhere after the two years," he said.
IT'S AN HONOUR(S): Starting Monday, Gadsden Country Club will be operating under a management agreement with Honours Golf.
The arrangement will help the club with its food and beverage operation and sales, marketing and membership growth, enhance its purchasing power through the Honours/Troon relationship and provides its members access to Honours/Troon programs.
Members and guests shouldn't expect any changes to the playability of the golf course. The club staff will remain employees of Gadsden Country Club.
"They manage hundreds of clubs across the country," Gadsden CC general manager Matt Ganshaw said. "We're looking to get better hopefully they'll help us get better."
The Gadsden Invitational is the eighth points event on the Calhoun County Golf Tour calendar. It is scheduled for Aug. 13-15.
BABY IT'S COLD OUTSIDE: It's never too cold to play. Cider Ridge Golf Club is hosting its inaugural Chilly Open Feb. 20. Entry fee for the two-man scramble is $120 per team ($60 per team for Cider Ridge members). Reach out to the pro shop (831-7222 or www.ciderridgegolf.com)to register.