The next level
3 Oxford baseball seniors celebrate signing college scholarships; 2 headed to Southern Union, one to Shorter

By Al Muskewitz
East Alabama Sports Today

OXFORD — For Oxford pitcher Dylan Ray, Tuesday night's signing ceremony was the culmination of a long journey of perseverance.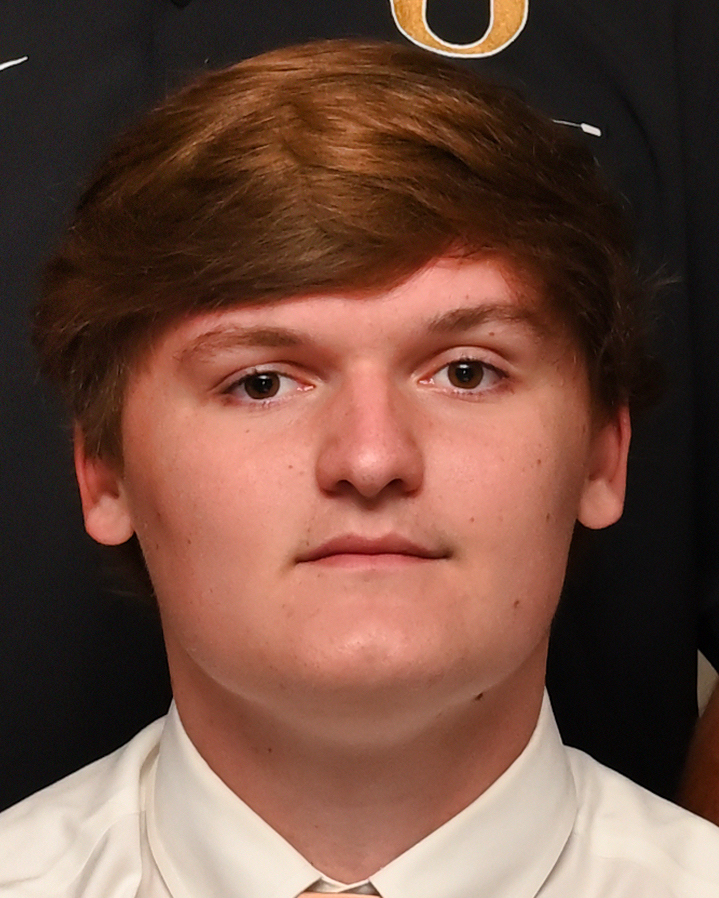 And Oxford baseball coach Wes Brooks is convinced there's a lot more of his story to write going forward.

Ray and Oxford teammates Dawson Winningham and Wesley Sparks all celebrated their college signings with family and friends in the banquet room at Struts of Oxford.

Ray signed with Shorter, while Winningham and Sparks signed with Southern Union. They all were staying relatively close to home to play, but Ray unquestionably had the longest road to get there.

He was cut from the varsity twice early in his career and sustained elbow and foot injuries on two other occasions. Another player might have given it up after getting cut as a freshman, but he kept coming back "because I wanted to prove everybody wrong." And then, when he finally got a chance to play a full season on the varsity, the rug gets pulled out from under him by the coronavirus crisis.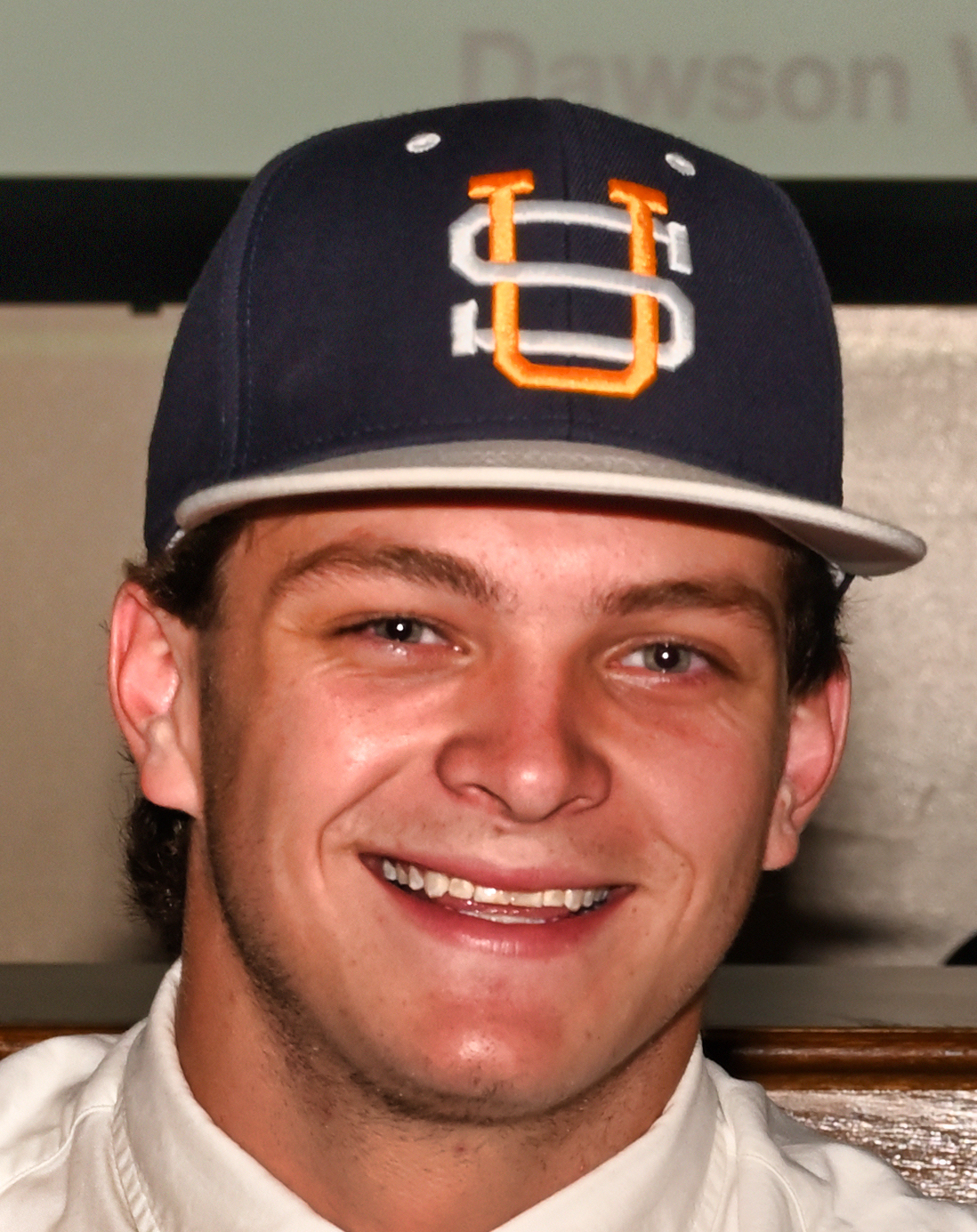 "It was a lot of struggles; it took a lot," Ray said. "It obviously makes me really grateful for everything I have. I definitely want to make sure I take advantage of anything I get because you never know when it can get stripped away from you."

Brooks told the crowd Ray's journey was "not the path you'd choose" to find success, but he was proud of the way the pitcher navigated it all and that rollercoaster ride will make him a better player and person for having gone through it.

Ray's varsity career was all of about 20 games. He probably was throwing the best of his career when it ended. The Yellow Jackets coaches just rave at the way he threw in the Black-Gold game that marked their final game of this year's high school season.

"I've always said if you have too many good days in a row you get complacent, when you have a bad day it makes you stronger," Brooks said. "He's had some bad luck up to this point, but I think that's going to prepare him for the next level."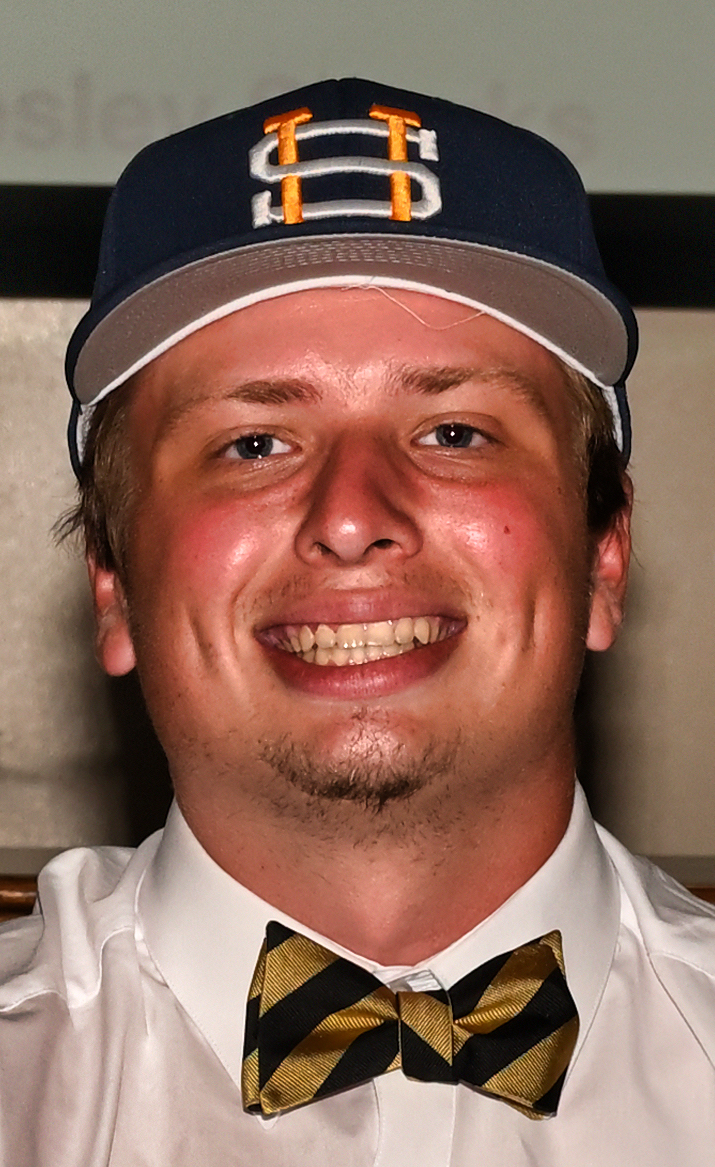 Winningham, meanwhile, is expected to give Southern Union a dangerous outfield bat and have a chance to be a high-level pitcher. He hit .430 for the Yellow Jackets this past season and Brooks noted any time he hit the ball he did damage. The Bison likely will bring him out of left field to provide some shutdown middle relief.

Sparks has been a reliable reliever and bottom-of-the-order hitter for the Jackets, but this year they turned him into a leadoff hitter with good results. In his first at-bat of the year ripped a hard liner over shortstop for a hit. He'll pitch at Southern Union. He won a pair of games on the mound during the Jackets' 2019 Calhoun County Tournament run.

To see photos from the celebration, visit www.bjfranklin.smugmug.com