Chambless approved in Rome
UPDATED Pleasant Valley basketball coach approved for similar position by city school board Tuesday; Weaver's Herbert could have chance to join him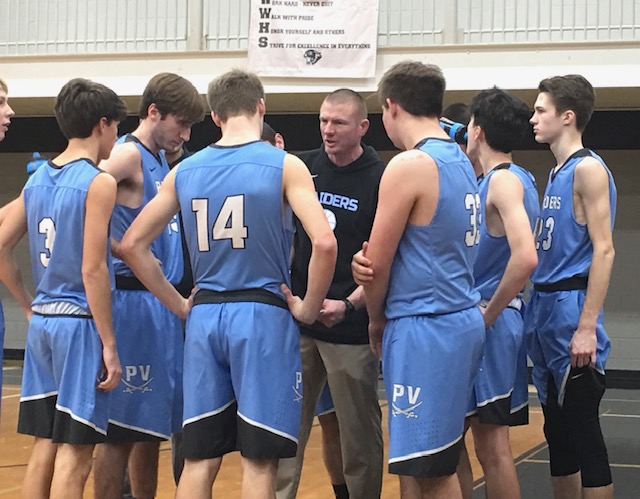 By Al Muskewitz
East Alabama Sports Today

Calhoun County's loss is about to be the Rome Wolves' gain.

Pleasant Valley basketball coach Ryan Chambless was approved for an "anticipated vacancy" at Rome High School by the Rome City Schools board earlier Tuesday evening, paving the way for him to become the Wolves' next head basketball coach.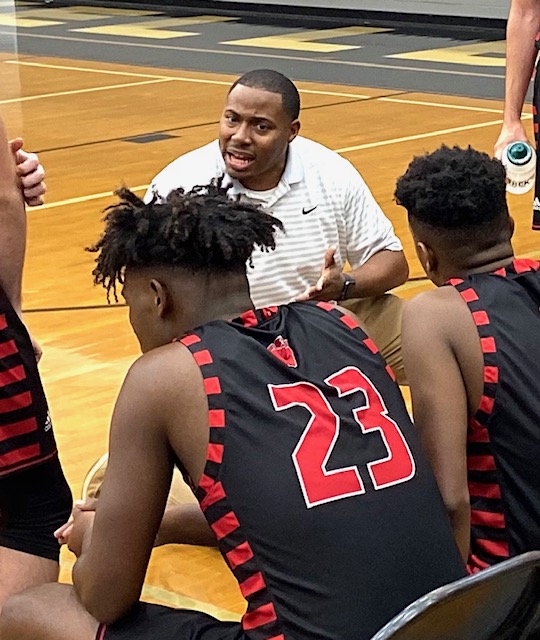 It is believed Weaver basketball coach Marcus Herbert will have a chance to join him as an assistant, but there has been no confirmation of any interest or additional coaches in the Rome basketball program.

"I think Rome is a great city," Chambless said after getting the congratulatory call following the virtual school board meeting. "It's a very sports-oriented city; they really like their sports. Rome High School is a place they support athletics big-time. I just think it's a good opportunity to go and be successful.

"It's a chance for me to improve and grow and be successful, and be successful with these guys. … I'm very grateful I get to keep doing what I truly love doing."

Both coaches, two of the top young coaches in Calhoun County, have solid basketball pedigrees and are committed to their players, the game and winning. They also were about to be coaching free agents through no fault of their own.

With PV's former coach due to return from military service and Chambless' teaching unit at the school about to go away the former Alexandria and Jacksonville State guard was told in February he was done. Soon thereafter he was directed to hand over the program's scheduling duty to girls coach Brad Hood.

Chambless had just directed the Raiders to their winningest season in years (11-15) and had them playing for a .500 season into the final week of the regular season. Whomever becomes their next coach is expected to have a competitive team as the starting five is returning intact.

"I've put my time and energy into this profession, done things the right way and worked my tail off," Chambless said earlier this year. "I've worked through the bad times and the good times and tried to get the most out of whoever I was around. Now it's like being left out of the draft at Talladega. I kind of feel like Dale Earnhardt Jr.; he jumps out on his own and nobody goes with him and everybody's passing him."

During his 12-year coaching tenure, Chambless has coached the boys and girls teams at Jacksonville – taking the girls team to the state title in 2012 and the title game in 2015 – Ohatchee, St. Clair County and Cleburne County.

The opportunity to coach at Rome, he said, seemed like it "almost came out of nowhere. You almost just feel like it's the path the Lord is leading you down. There's no other way to look at it."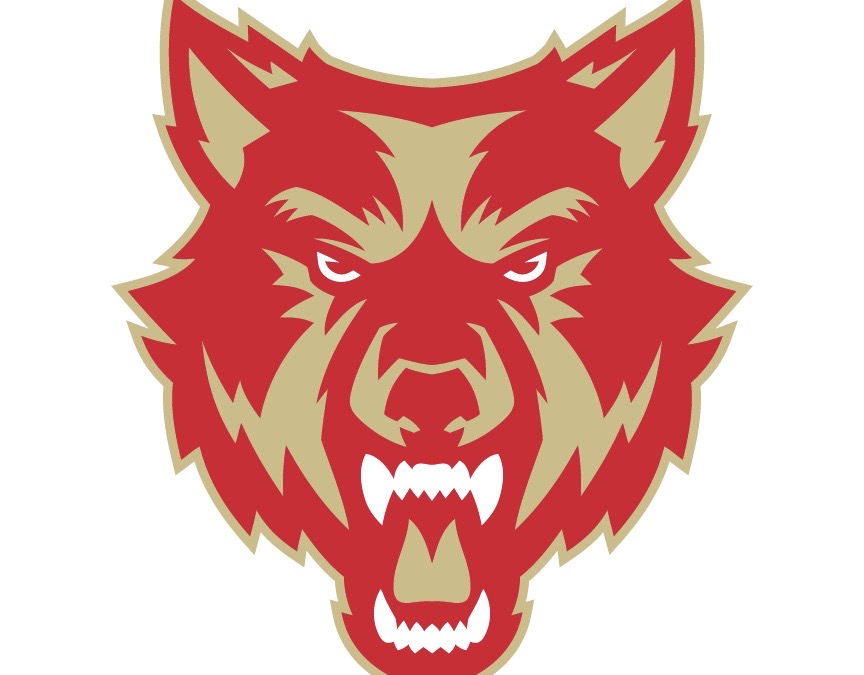 Herbert has fallen victim to a new board policy prohibiting hourly employees/non-certified teachers from coaching in the Calhoun County system. He was the Bearcats' head basketball and track coach while working towards his certification. He can remain in his teaching position at Weaver, but without being a coach.

A Bearcat since his playing days, Herbert was the hand-picked successor of former Weaver basketball coach Daryl Hamby. He got the job a week before the 2019 season opener and enjoyed a 19-10 first season with a senior-laden roster. Rebuilding, the team won six games this past season.

Rome is moving into Georgia Class 6A, the second-largest classification in the state, when the 2020-21 academic year begins. The Wolves won five games in coach Terry Smith's only season last year after going 17-13 the year before. They have been searching for an athletics identity since East and West Rome merged in 1992.

"I think our basketball job is the kind of job that kind of fits a guy like Ryan because there's an opportunity to be outstanding with our basketball," district athletics director and Wolves football coach John Reid said. "We haven't been that great and our boys track program and our baseball program have new coaches. We just want to be on par with basketball. I think our program has an opportunity for a guy like him to kind of make his mark.

"We did our homework. The guys we interviewed were all of the same mold. It's a tough time as things are right now to hire somebody. We're really happy it was a good fit. We can't wait."

Chambless, 40, will be the Wolves' third head coach in the last three years and fourth in the last five. He will teach physical education and help coach in a football program that won back-to-back 5A state titles in 2016 and 2017.

Reid said Chambless "will get all the support he needs" to be successful.