All-star players
Seven county players, coaches selected to play during All-Star Week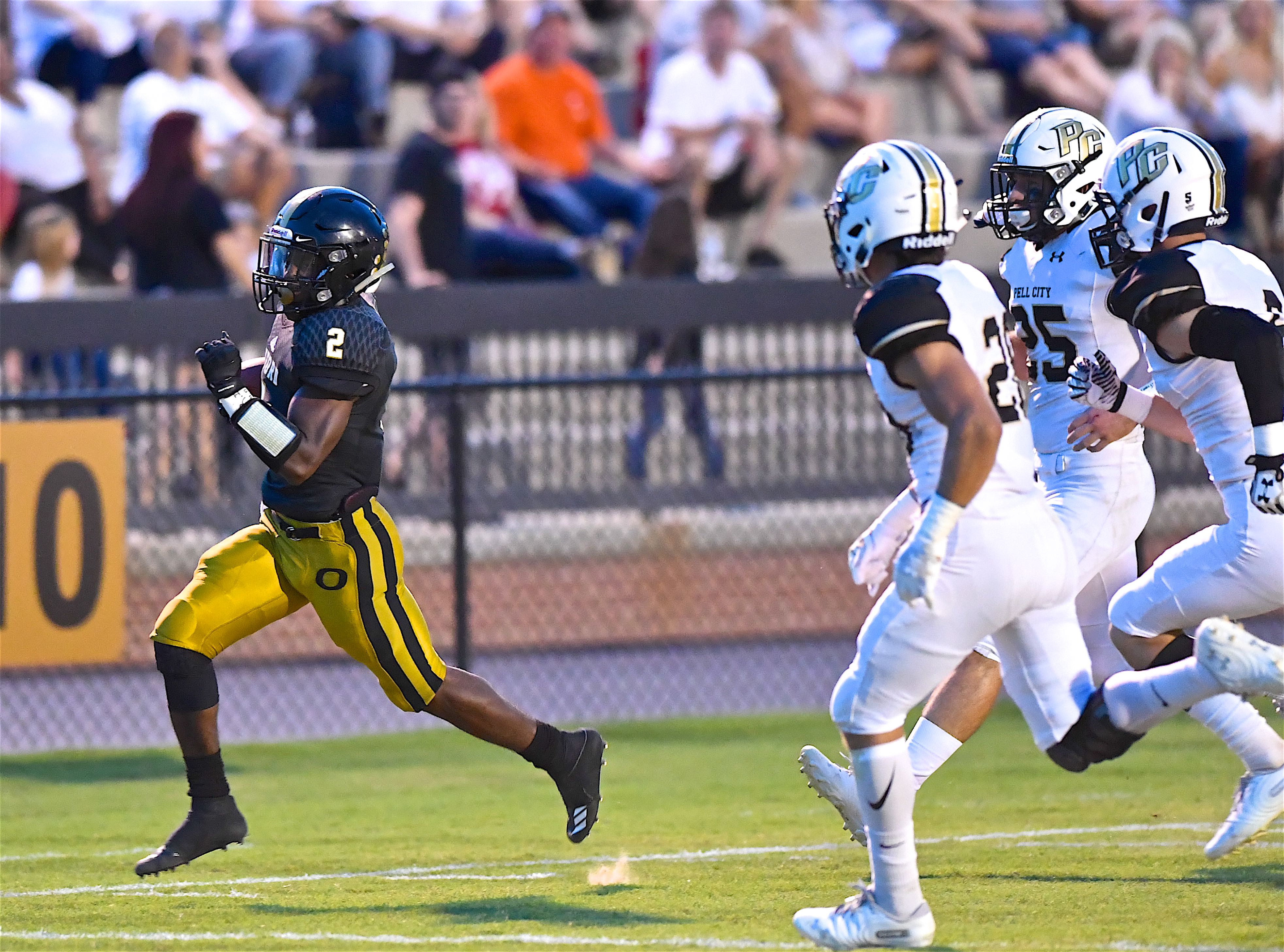 By East Alabama Sports Today

MONTGOMERY – Five Calhoun County athletes and two coaches have been selected to the three All-Star Week team rosters announced by AHSAA officials on Friday.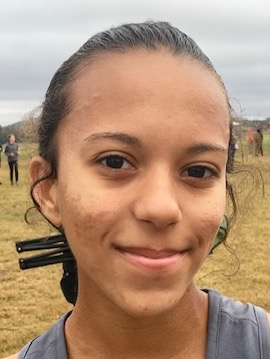 Oxford running back Tyetus Smith-Lindsey, Weaver fullback-defensive lineman Caleb Allison and Jacksonville head coach Clint Smith were all named to the North team for the North-South All-Star Football Game.

Smith-Lindsey recently committed to play at UAB. Smith will serve as an assistant coach on the North squad.

"Just another honor that I'm so grateful for," Allison said. "I wasn't really anticipating this one, but I'm super excited about it.

"This football season didn't end on a good note, so now I have the opportunity to end high school ball on a better note."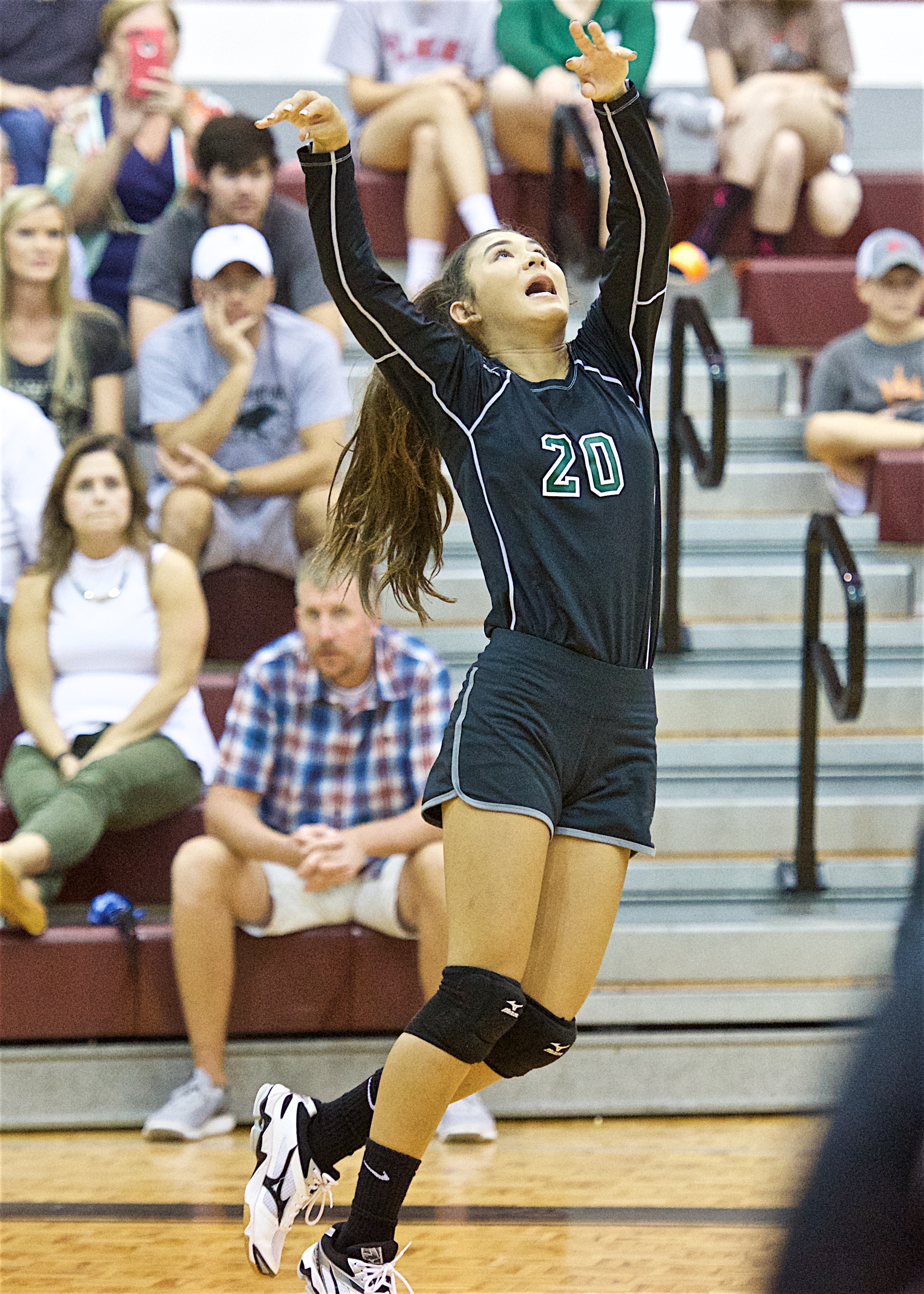 Faith head coach Justin Kisor and hitter Sydnee Johnson were selected to the North team team for the North-South All-Star Volleyball Game. The Lady Lions reached the Class 1A state semifinals last fall.

"I'm really excited that Syd got invited and think it's well deserved; couldn't happen to a better kid," Kisor said. "We want to build something at Faith and this is a big step to getting recognized; it is a great honor to get invited.

"I hope we go and represent Faith and Calhoun County well."

Ohatchee's Jayda Fair and White Plains' Luke Larson were selected to their respective North teams for the North-South All-Star Cross Country Race.

Offensive linemen Dalton Gowers of Lincoln and Brock Young of Ranburne were picked for the North squad for the football game,

The 60th North-South football game will be played July 18 at Cramton Bowl.

All-Star competition also will be held in golf and tennis for this first time this year. Coaches have until April 3 to nominate players for the golf event. There also will be games in baseball, softball, soccer, basketball and volleyball.