U.S. routs Haiti before big crowd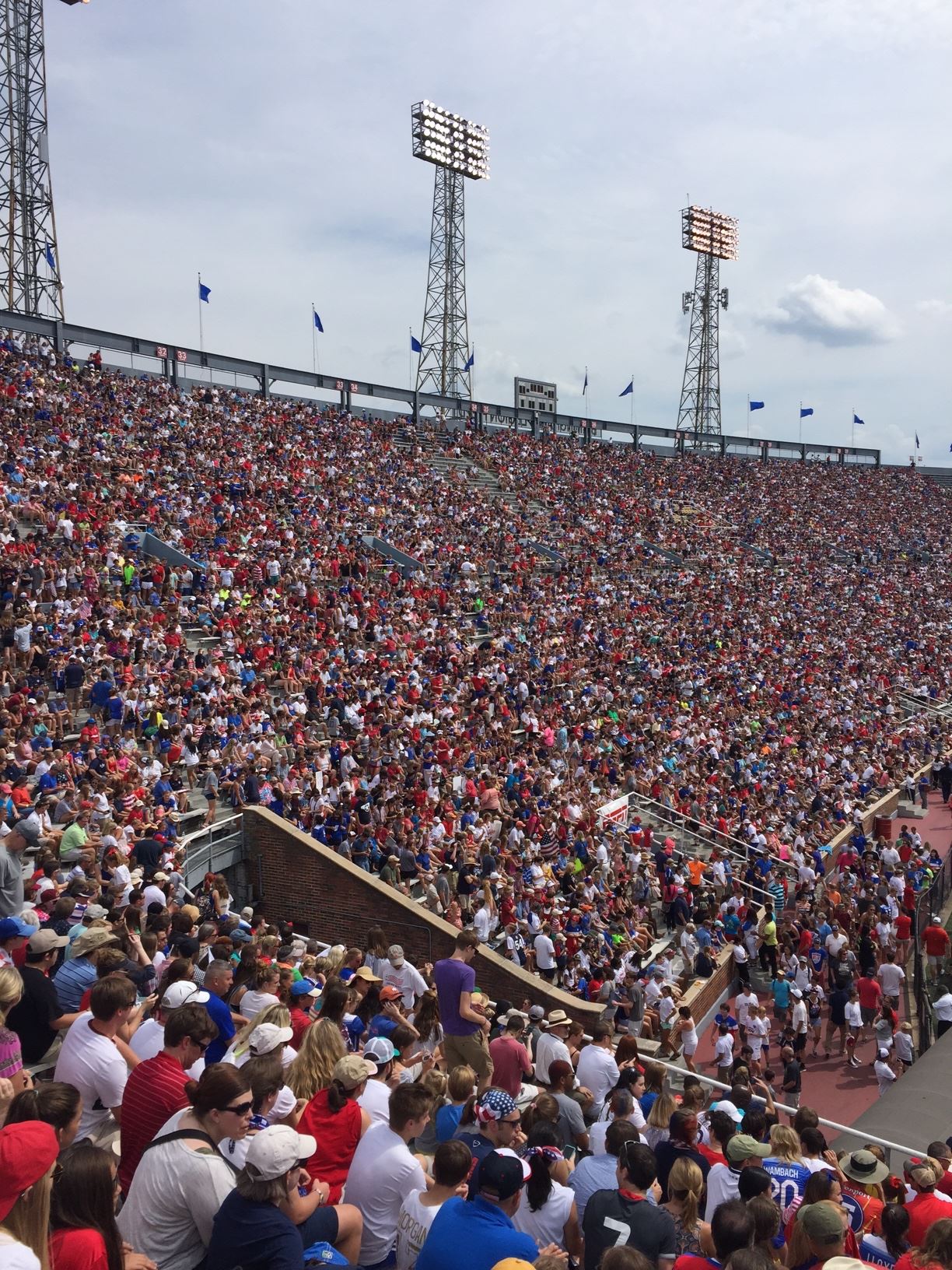 Women's National Team blasts replacement foe in front of largest stand-alone friendly crowd in SE United States
By East Alabama Sports Today
BIRMINGHAM — The U.S. Women's National Soccer Team routed Haiti in an international friendly 8-0 at Legion Field Sunday.
The team was originally scheduled to play Australia, but officials had to scramble to find a replacement when the Aussies called off the trip because of labor strife within the program.
The match drew an announced crowd of 35,753, which officials said was the largest for a stand-alone friendly in the Southeastern United States.
For comparisons sake, that crowd was largest than last year's Birmingham Bowl between Florida and East Carolina (30,083) and three of the other eight Papa John's/Compass/Birmingham bowl games in Legion Field.
Check back with East Alabama Sports Today for a report.
Photo courtesy Benji Turley.