A nod to its history
[corner-ad id=2]Saks Youth Activities to dedicate its four fields, clubhouse to individuals instrumental in its growth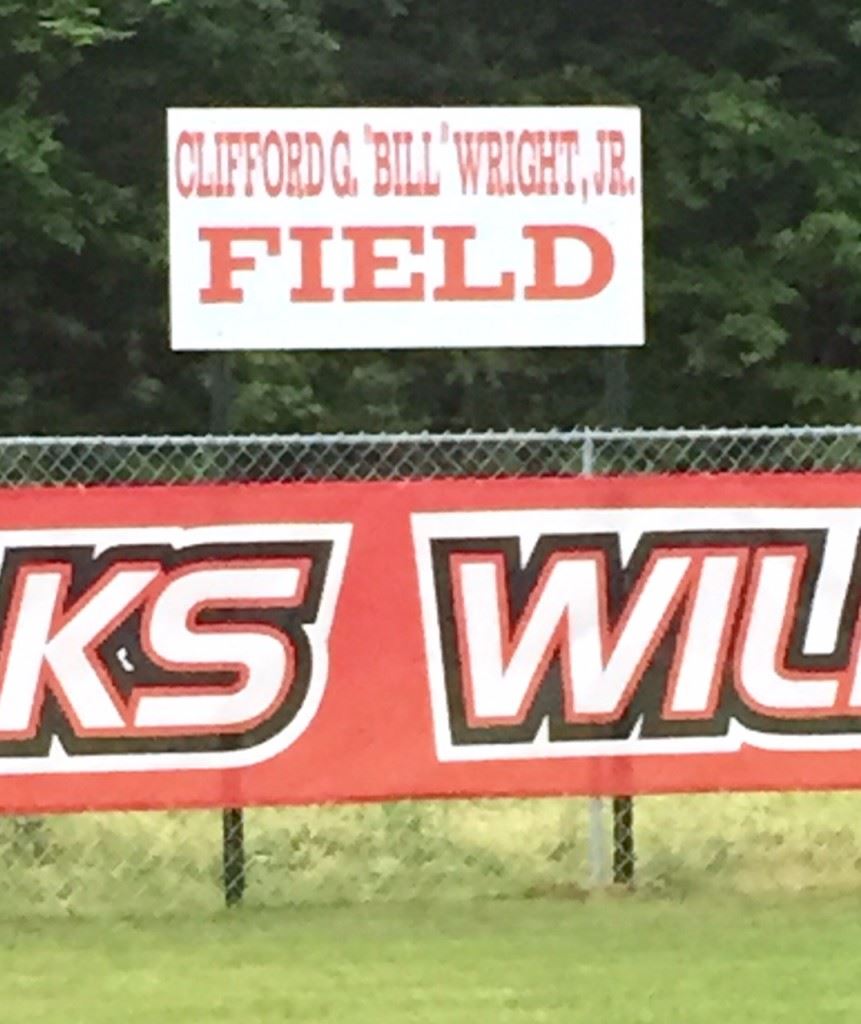 By Al Muskewitz
East Alabama Sports Today
For the nearly 50 years they've been playing ball there, the diamonds of the Saks Youth Activities program have been identified simply by letters, numbers and sizes. After Saturday, those fields of dreams will have names of their own.
The four fields and clubhouse located at 4300 Saks Road will be named after individuals league officials call "pivotal" in the founding and support of the program, which this year has more than 170 boys and girls between the ages of 4 and 15 for baseball and softball.
"Honestly, we got tired of calling them 'little field,' 'big field', 'middle field,'" first-year SYA president Jeremy Waters said. "They needed to have a name. Every field you go to has a name and these people have been big in our community. We've done everything you could think of to dub them and now they have names to go by."
The largest of the fields will be dedicated to the late Clifford G. (Bill) Wright, a longtime coach in the program and father of East Alabama Sports Today publisher Kenny Wright. The field actually had held Wright's name since 2000, but Saturday's dedication ceremony will unveil large aluminum signs that will formally identify each field.
"It means the world to me and my family that my Dad is still being remembered and honored after 23 years of his passing," Kenny Wright said. "He loved Saks, the people, the community and the ball field. I appreciate everyone at the Saks baseball field for making this happen.
"The biggest part for me is that my kids are sharing this moment as well. I always share stories with the kids about their pop and his love of baseball. I know Mom and Dad are looking down smiling."
The AA baseball field will be dedicated to the late Harry Gennaro, who was credited with starting Youth Activities and actually went to Texas to purchase the land to build the fields.
The softball field will be called Coach Red Field in honor of Phillip Murray who was instrumental in getting softball started at Saks.
The new T-ball field will be called Hess-Wood Field in recognition of longtime Calhoun County commissioner J.D. Hess and Rep. Randy Wood.
And the clubhouse, with its meeting rooms and concession stand, will be called the Burr-Duke Clubhouse in honor of Keith Burr and Scotty Duke, the contractors and builders of the facility. Duke was a longtime coach in the program and still umpires there.
Festivities are expected to begin at 10 a.m. with activities being held throughout the day culminating in the formal dedication ceremonies around 6 p.m. Among the activities planned are a parent-child softball game and a home run derby.
"We want to let people know we haven't gone away and are growing," Waters said. "I want to get this built back up like when I played out there. I remember every day you had kids and families out there. I'm trying to get it built back to that."